Japan's GMO Internet to Roll Out Yen-Backed Stablecoin in Q1 2020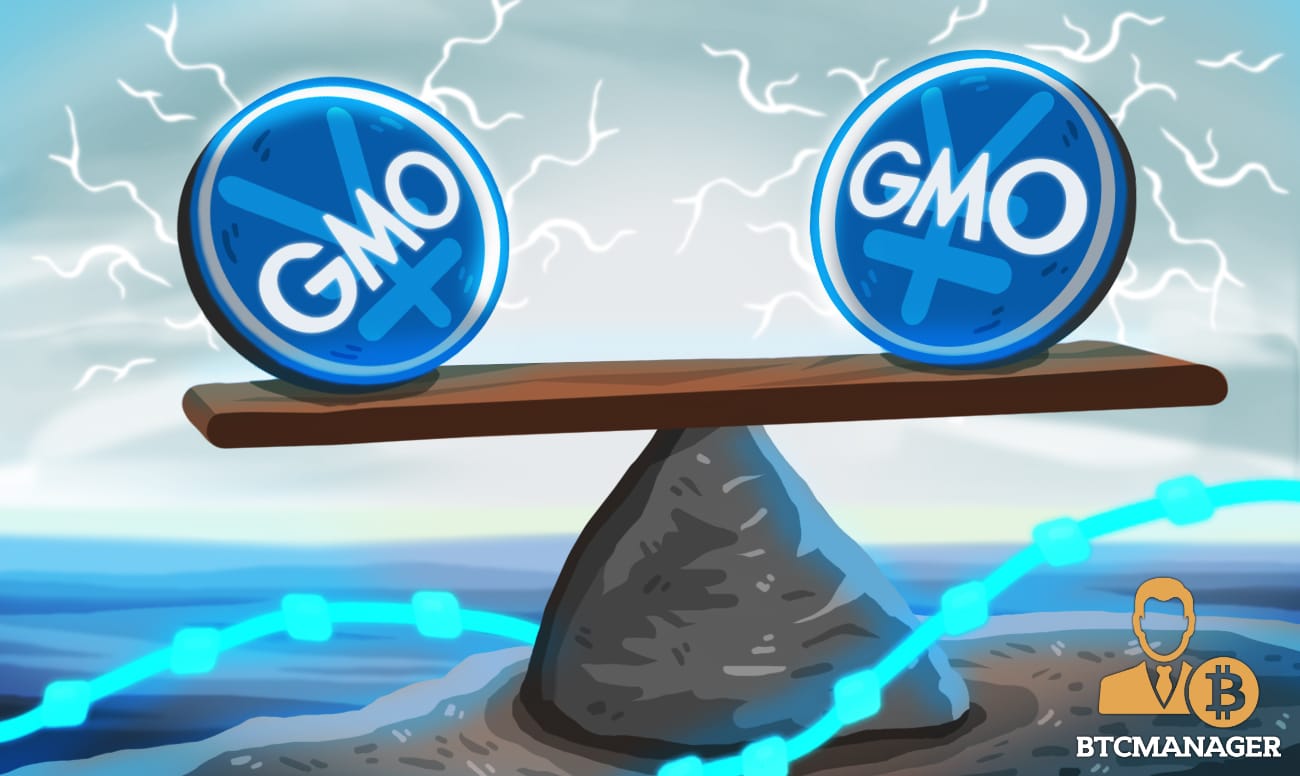 GMO Internet, Japan's information technology heavyweight and bitcoin (BTC) trading service provider, has announced that it's now putting the finishing touches to its yen-pegged stablecoin dubbed GMO Japanese Yen (GYEN), alongside its proprietary distributed ledger technology (DLT) network which is slated to go live in Q1 2020, according to a press release on December 23, 2019.
GMO Internet Joins the Stablecoin Movement 
In a bid to overcome the problem of volatility associated with established cryptocurrencies and offer its clients borderless trading, payments and cost-efficient remittance services, GMO Internet is set to launch a Japanese Yen-backed stablecoin.
As stated in its press release, GMO Internet has successfully completed the development of its dedicated blockchain network that will power the GYEN stablecoin and has also filed for the necessary licenses with the Japanese financial regulators to enable the hitch-free launch of the cryptocurrency.
The GYEN stablecoin will be launched outside of Japan via Z.com, which is the brand in charge of its overseas strategies.
The firm says both its blockchain network and stablecoin are currently undergoing extensive internal testing, and if all goes as planned, the new infrastructures would enable GMO to provide its customers with borderless trading, payments, and remittances all powered by GYEN.
GMO said:
"One of the major problems of promoting and enhancing market liquidity of cryptos is stabilizing price volatility which poses a huge risk to global remittance and payments. Against that backdrop, stablecoins have been gaining traction as price-stable cryptocurrencies that derive value from fiat currency or other underlying assets."
Blazing the Trail
Established in May 1991 by Masatoshi Kumagai, GMO Internet Group latched onto the cryptocurrency bandwagon in May 2017 by launching its bitcoin (BTC) and altcoin trading venue, before venturing into Bitcoin mining operations in December of that same year.
However, it's worth noting that GMO Internet has also had its fair share of turbulence and bad time in the cryptospace.
 in December 2018, BTCManager informed that GMO had quitted the sales of its crypto mining machines due to unfavorable market conditions.
"After taking into consideration changes in the current business environment, the company expects that it is difficult to recover the carrying amounts of the in-house-mining-related business assets, and therefore, it has been decided to record an extraordinary loss," declared GMO at the time.
Despite this, GMO says it firmly believes in the potential of blockchain technology and cryptocurrency and it's looking forward to a world where these innovative technologies will revolutionize the world of payments and several other industries.