Jihan Wu's Bitcoin Trading and Custody Firm to Launch in July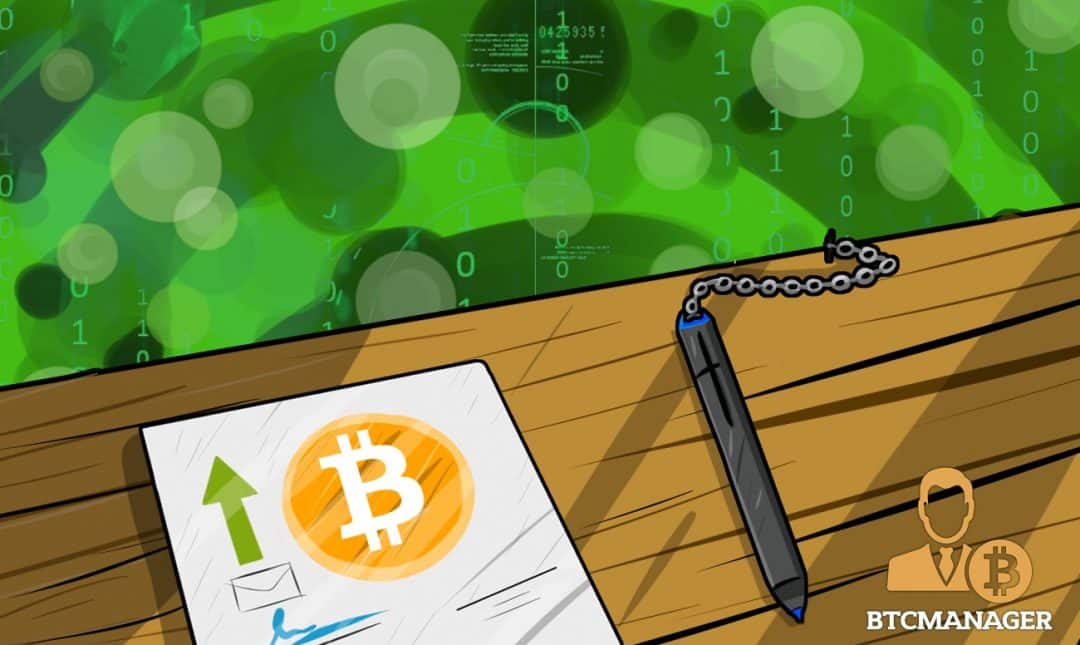 Matrix, the bitcoin trading and custodial platform co-founded by the ex-employees of bitcoin mining heavyweight, Bitmain, including Jihan Wu,  is reportedly set to commence operations within a month and the firm will also offer over-the-counter (OTC) trading, as well as crypto-backed lending service to its clients, according to The Block on June 5, 2019.  
Wu to Launch own OTC Desk
According to The Block, citing insider sources close to Matrix, a startup masterminded by Jihan Wu, a bitcoin cash (BCH) advocate and ex-CEO of Bitmain, will begin operations before the end of July 2019.
Per four sources close to Wu, the new business will offer bitcoin trading service, digital assets custody and over-the-counter (OTC) trading to its clients.
Though the Matrix team is reportedly holding talks with institutional investors from around the globe (United States residents not included), it has already secured a deal with Bitmain and would offer the controversial ASIC maker cryptocurrency custody and lending services.
Since Bitmain still occupies the frontline in the bitcoin mining industry, the relationship appears quite symbiotic as the former will now have a somewhat "in-house" custodian to keep its enormous volume of bitcoin and bitcoin cash, while also attracting a liquid pool for Matrix's OTC business.
Matrix to the Moon?
Reportedly, one of the insider sources has opined that Matrix's alliance with Bitmain seems to be a forward-thinking maneuver, as it could make the startup the largest OTC desk and asset manager in the world "overnight," due to the endless liquidity and low prices it will offer its clients.
While it was previously believed that the creation of Matrix was as a result of a dispute between Wu and Bitmain co-founder, Micree Zhan, this latest development has made it clear that the move may be a strategic one that could further enrich the billionaires.
Notably, the insider sources have also revealed that both Wu and Zhan have a very cordial relationship, adding that Bitmain started working on launching a trading and custody service internally earlier this year, before deciding the venture would be better as an independent legal entity.
Regulatory Uncertainty
Though China has wholeheartedly embraced distributed ledger technology (DLT), the blanket ban on bitcoin and altcoins in the region remains very active.
Against that backdrop, it remains unclear whether Matrix will be given the monopoly to operate in China or if the firm would pitch its tent in a more crypto-friendly jurisdiction.