JPMorgan Predicts $600B Institutional Investment in Bitcoin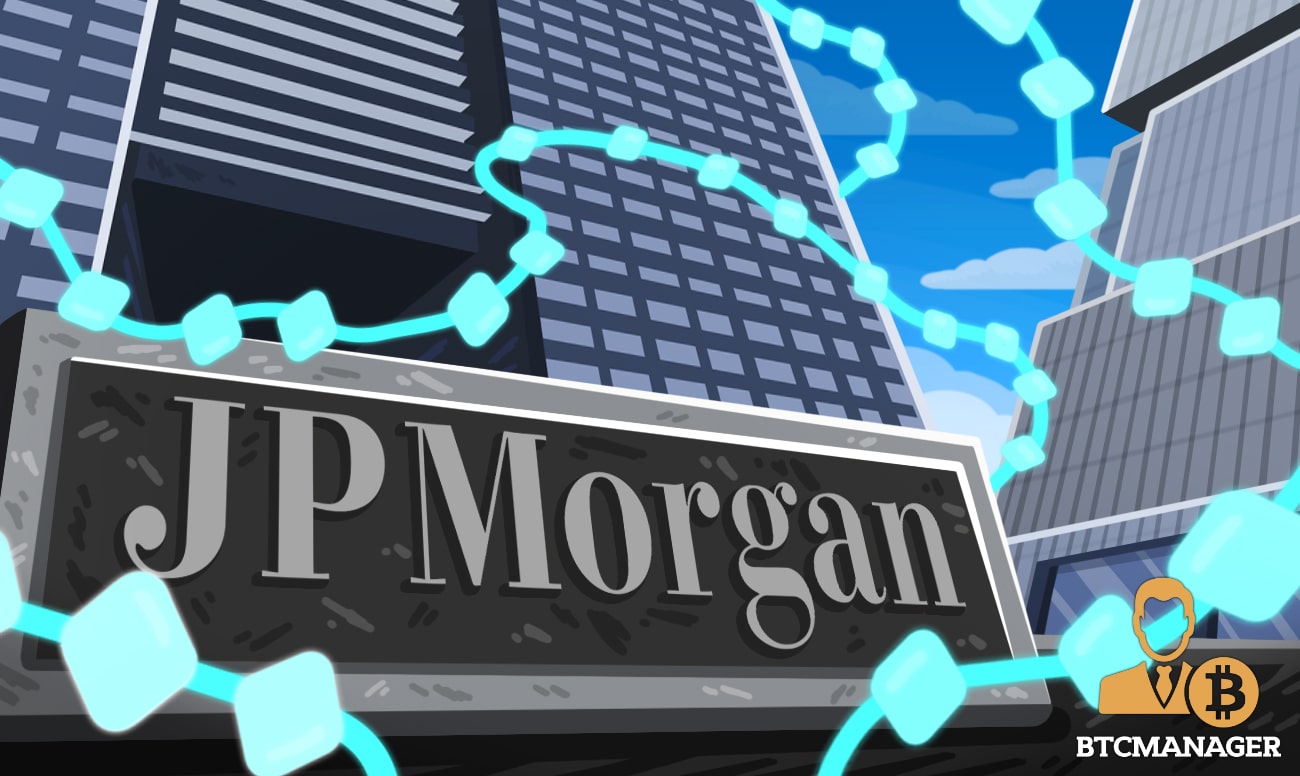 Analysts at Wall Street Banking giant JPMorgan are predicting an increase in institutional Bitcoin (BTC) investment from insurance companies and pension funds. In recent months, BTC has become something of a coveted investment vehicle on Wall Street with several publicly-listed firms electing to hold the largest crypto by market capitalization as a treasury reserve asset amid fears of further currency debasement.
Pensions Funds and Insurance Firms Could Make Bitcoin Forays
According to Bloomberg, the recent Bitcoin investment by US Insurance giant Massachusetts Mutual signals growing BTC interest by a vast selection of institutional players. As previously reported by BTCManager, MassMutual put up $100 million to buy Bitcoin earlier in December.
For strategist Nikolaos Panigirtzoglou, the MassMutual Bitcoin play is indicative of the budding interest in Bitcoin among insurance companies and pension funds. However, Panigirtzoglou remarked that unlike wealthy investors like family offices, pension funds, and insurance companies are limited in the outlay they can commit to risky investment vehicles like BTC.
An excerpt from Panigirtzoglou's analysis reads:
"MassMutual's Bitcoin purchases represent another milestone in the Bitcoin adoption by institutional investors. One can see the potential demand that could arise over the coming years as other insurance companies and pension funds follow MassMutual's example."
According to Panigirtzoglou's analysis, Bitcoin could be primed for an additional influx of $600 billion in institutional investment if pension funds and insurance companies in the US, UK, Europe, and Japan allocate as little as 1 percent of their assets to BTC. Back in June, Messari analyst Ryan Watkins predicted that the Bitcoin price could reach $50,000 if institutions invest 1 percent of the portfolios in the largest crypto by market capitalization.
Since November, Bitcoin has seen a significantly bullish price advance, culminating in a slightly higher all-time high price. However, the $20,000 price mark remains a psychological barrier for BTC.
Insurance companies and pension funds investing in Bitcoin is also indicative of the growing BTC legalization in major economies like the US. Institutional players like MassMutual can only invest in assets held in custody by recognized asset custodians.
Earlier in the year, the US Office of the Comptroller of the Currency approved crypto custody services for Federally-charted banks in the country. The move solidified the growing US cryptocurrency custody scene which already boasts participants from virtual currency companies like Coinbase and established mainstream financial firms like Fidelity.