JPMorgan Employs Blockchain for Collateral Settlements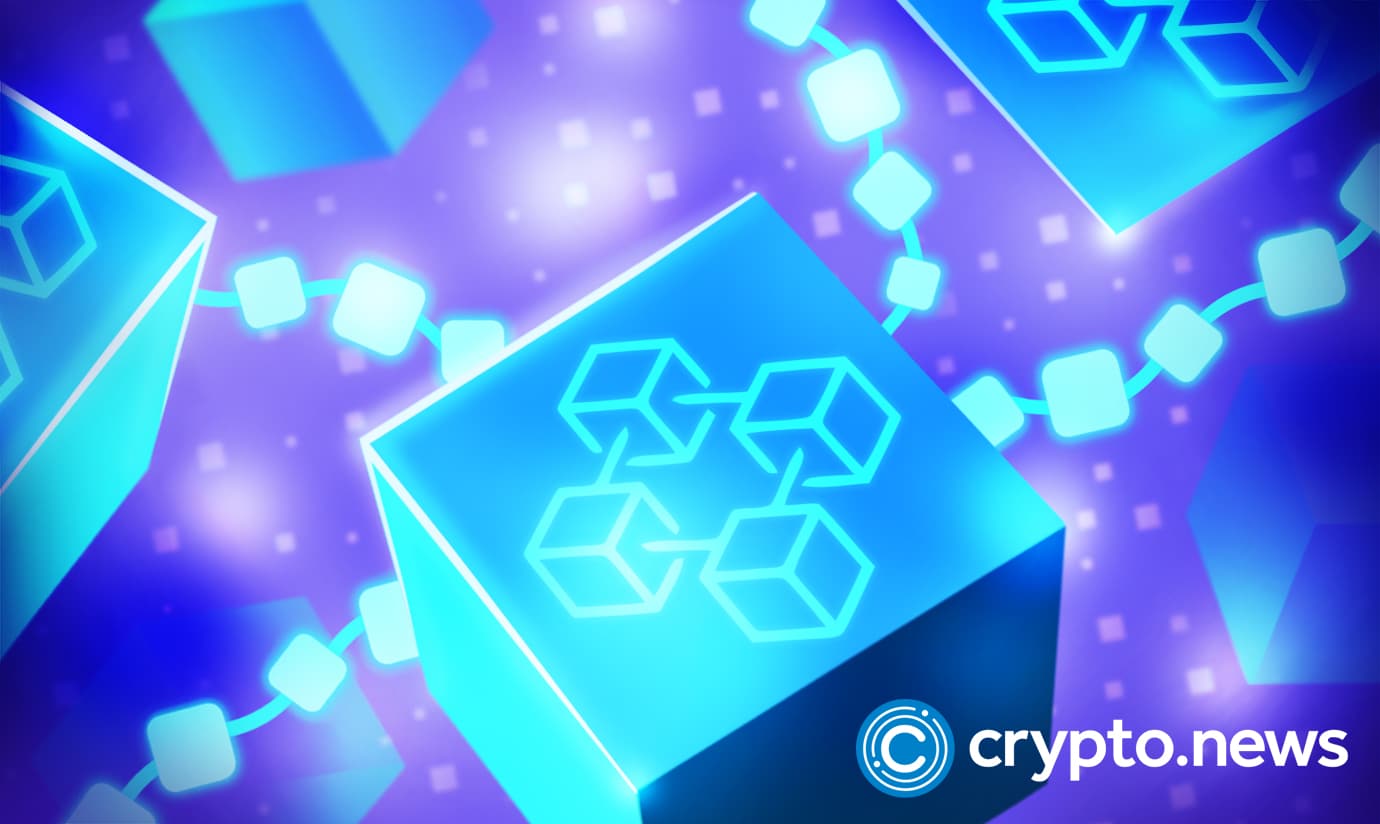 JPMorgan is utilizing blockchain for collateral settlements, the most recent Wall Street experiment with the technology in the trade of traditional financial assets.
Trialing Blockchain for Collateral Settlements
The multinational investment bank JPMorgan Chase & Co is apparently experimenting with the use of its own private blockchain for collateral settlements.
According to Bloomberg, The Wall Street giant completed its first such transaction on May 20, when two of its entities transferred token representations of BlackRock Inc. money market fund shares as collateral on its private blockchain.
Investments in money market funds are regarded to be low-risk since they provide exposure to liquid and short-term assets, including cash, cash equivalents, and debt securities with strong credit ratings.
On a larger scale, JPMorgan has stated that it aims to allow investors to put forth various assets as collateral that may also be used outside of regular market hours on its private blockchain. It emphasized stocks and fixed-income investments.
Ben Challice, JPMorgan's global head of trading services, stated, "What we've achieved is the friction-less transfer of collateral assets on an instantaneous basis." While BlackRock wasn't a counterparty, "they have been heavily involved since Day One, and are exploring the use of this technology."
JPMorgan's Prior Blockchain Initiatives
JPMorgan has been actively working with crypto and blockchain technology for some time now, and in late 2020, it also launched Onyx Digital Assets (ODA). The project is defined as a "blockchain-based network that facilitates the processing, recording, and Delivery-versus-Payment (DVP) exchange of digital assets across asset classes."
While it was not specified whether JPMorgan utilized the ODA in this instance, the network is designed to facilitate the exchange of cash for multiple types of tokenized collateral, provide intraday liquidity, and enable exposure digital payment infrastructure of the bank and token JPM Coin.
Tyrone Lobban, head of JPMorgan's Blockchain Launch and the ODA, stated that the bank is attempting to stay ahead of a trend that would see a greater range of traditional financial services enabled by blockchain technology:
"There will be a growing set of financial activities that happen on the public blockchain, so we want to make sure that we are able to not only support that but also be ready to provide related services."
A sort of short-term borrowing in fixed income, known as intraday repurchase (or repo), has been employed by the bank since late 2020. The network, which includes Goldman Sachs Group Inc. and BNP Paribas SA, has processed more than $300 billion in repo transactions to date.
Wall Street Institutions Eye Blockchain in Finance
Wall Street financial institutions have been studying the application of blockchain technology for years, including interbank transactions, mortgage loans, and cross-border trading. Blockchain technology has been used by Vanguard and State Street Corp. to reduce counterparty risk in the trading of foreign exchange forward contracts. Additionally, Goldman and BlackRock are working on the tokenization of a variety of traditional asset types.
Despite the company's apparent openness to adopt blockchain technology for institutional reasons, it has gained notoriety for CEO Jamie Dimon's longstanding aversion to Bitcoin. Although Dimon has previously described Bitcoin as a "fraud" and "worthless" currency, he has lately acknowledged that there is a market for it.