JPMorgan: Blockchain Technology Will Improve the Trade and Finance Sector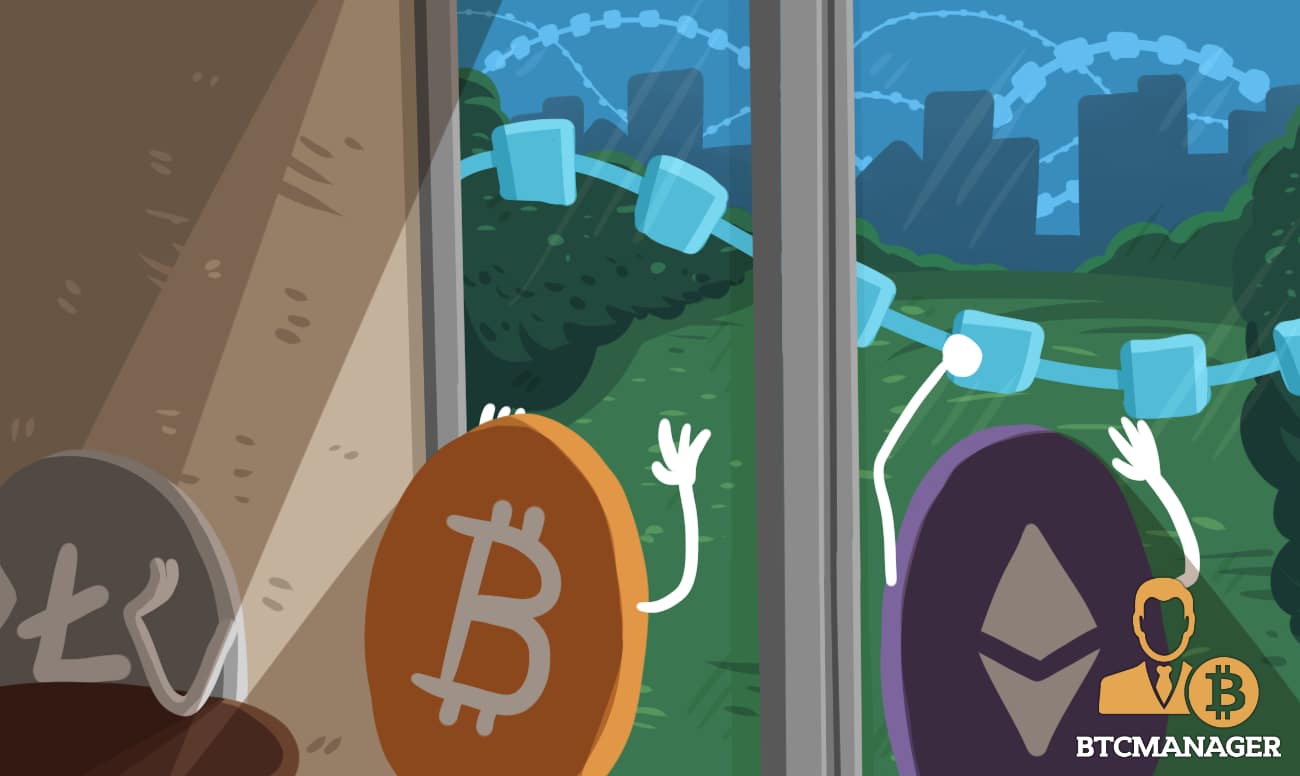 While the revolutionary distributed ledger technology (DLT) is slowly but steadily gaining traction in various sectors of the world economy including supply chain, healthcare, and others, American multinational investment bank, JPMorgan says it may take another "three to five years" before blockchain technology starts making meaningful impact on trade-finance, reported Bloomberg on January 29, 2019.
Steady Progress but far from Finished
Per sources close to the matter, the chair of global research at JPMorgan, Joyce Chang, said in an interview with Bloomberg that blockchain technology might not necessarily reinvent the world of finance, but it has the potentials to significantly improve the sector in the near future.
In her words:
"DLT isn't going to reinvent the global payment system, but it will provide marginal improvements. The most meaningful impact will probably be three to five years away and mostly on trade finance."
Explaining further, Chang reportedly said that while bitcoin and other digital assets have attracted massive attention in recent times, it is the underlying blockchain technology which provides an immutable ledger for recording transactions that matter and that explains the reason why trade-finance blockchain solutions are becoming quite ubiquitous, she opined.
It's worthy of note that JPMorgan Chase is one the first financial institutions to join the blockchain technology bandwagon, developing several DLT-powered systems including Juno and Quorum, though its chief executive, Jamie Dimon remains a staunch critic of bitcoin.
Quorum Growing Steadily
As reported by BTCManager in March 2018, the firm decided to revamp its Ethereum-powered Quorum blockchain solution for cross-border payments, as the platform failed to gain as much adoption among financial institution as the bank would have preferred.
"One of our goals in working with an open-source platform and contributing our work back is to encourage collaboration and innovation. The more people that get involved, the faster we will see adoption challenges addressed, and the more robust the system will become," said Amber Baldet, the former Quorum project lead at the bank.
Fast forward to 2019 and Chang has revealed that the bank's Interbank Information Network (IIN) which is built on the Quorum platform, now boasts 157 banks in its network from all parts of the globe.
Chang also noted that despite the increasing adoption of the groundbreaking blockchain technology by financial institutions like Banco Santander, BBVA, BoCom, and others, DLT still needs to overcome the challenges of scalability, integration, cost-efficiency, and regulation.