JPMorgan: Institutional Investors Pumping Money Into Bitcoin Over Gold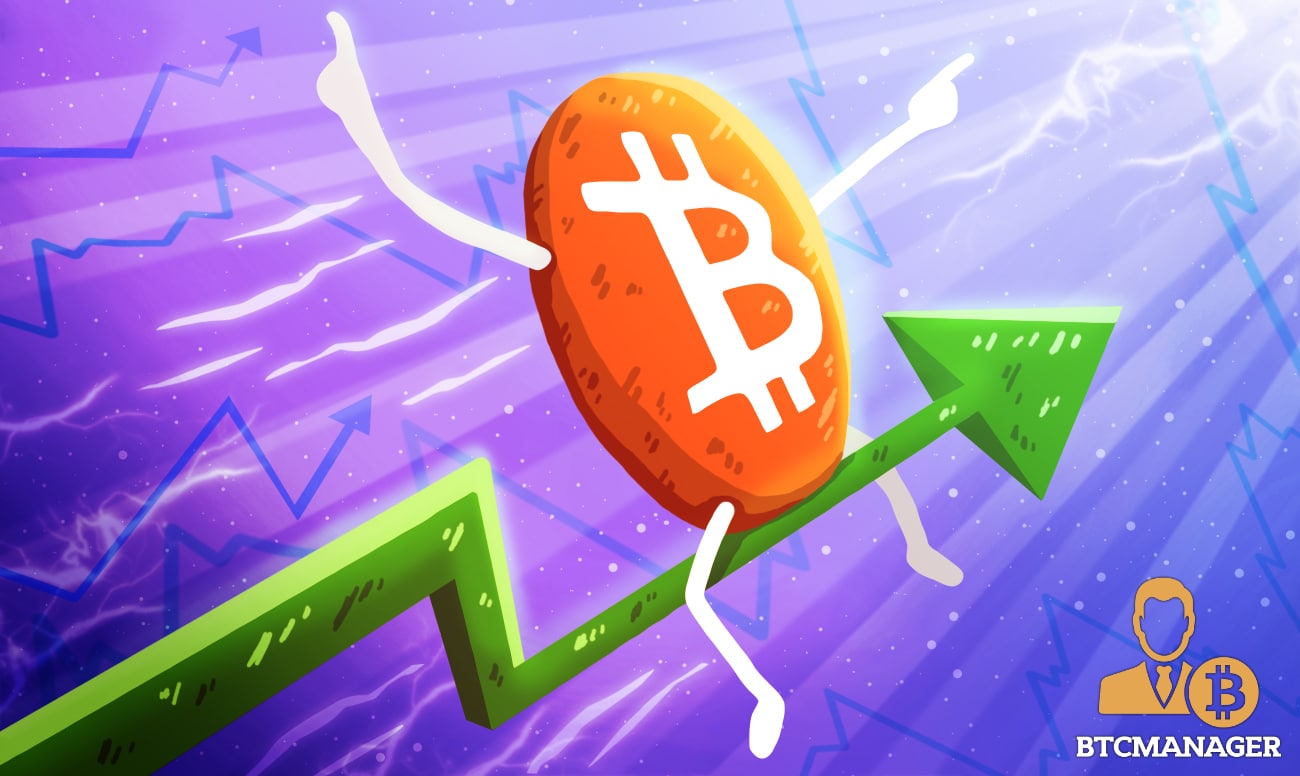 Smart institutional money prefers bitcoin to gold.
Bullish on Bitcoin
In a research note published on Friday, JPMorgan analysts noted that an increasing number of institutional investors, including family offices, are considering looking at bitcoin as a legitimate alternative to gold.
According to the note, JPMorgan analysts found that through October, Grayscale's bitcoin trust witnessed strong cumulative inflows. At the same time, gold exchange-trade funds (ETFs) saw "modest outflows" since October.
The analysts said,
"This contrast lends support to the idea that some investors that previously invested in gold ETFs such as family offices, may be looking at bitcoin as an alternative to gold."
According to analysts, both retail and institutional clients are currently driving the exponential growth of the Grayscale bitcoin trust. At present, the trust manages close to $7.6 billion worth of assets in total.
Further, the note identifies the potential long-term upside for bitcoin as "considerable" if it competes "more intensely with gold as an 'alternate currency.'" At the same time, however, the total bitcoin market cap would have to increase by at least 10 times from current levels if it hopes to match the total private sector investment in gold ETFs or bars and coins.
Of late, the general perception toward bitcoin has undergone a positive shift, especially with players like PayPal entering the fray to cater to the growing demand for bitcoin, the analysts opine. However, it's also worthy of note that according to the analysts, bitcoin currently appears to be "close to overbought levels on our momentum signal framework, something that could potentially trigger profit taking or mean reversion flows."
Roubini: "Bitcoin Might Be a Partial Store of Value"
In other interesting development, noted Nobel laureate and bitcoin critic, Dr. Nouriel Roubini recently displayed a somewhat receptive stance toward the premier cryptocurrency.
In an interview with Yahoo Finance, Roubini shared his thoughts on bitcoin given the current bullish market momentum. The noted economist said that although he still doesn't consider BTC a currency, it may, however, be a partial store of value unlike the other thousands of coins he calls "shitcoins."
Interestingly, Roubini called bitcoin itself a "shitcoin" in May last year. However, with the overall positive momentum BTC has been carrying for the past few months, it would seem that no one wants to bet against the future of the premier cryptocurrency.