JPMorgan: U.S. crypto market exhibits "herd-like behavior"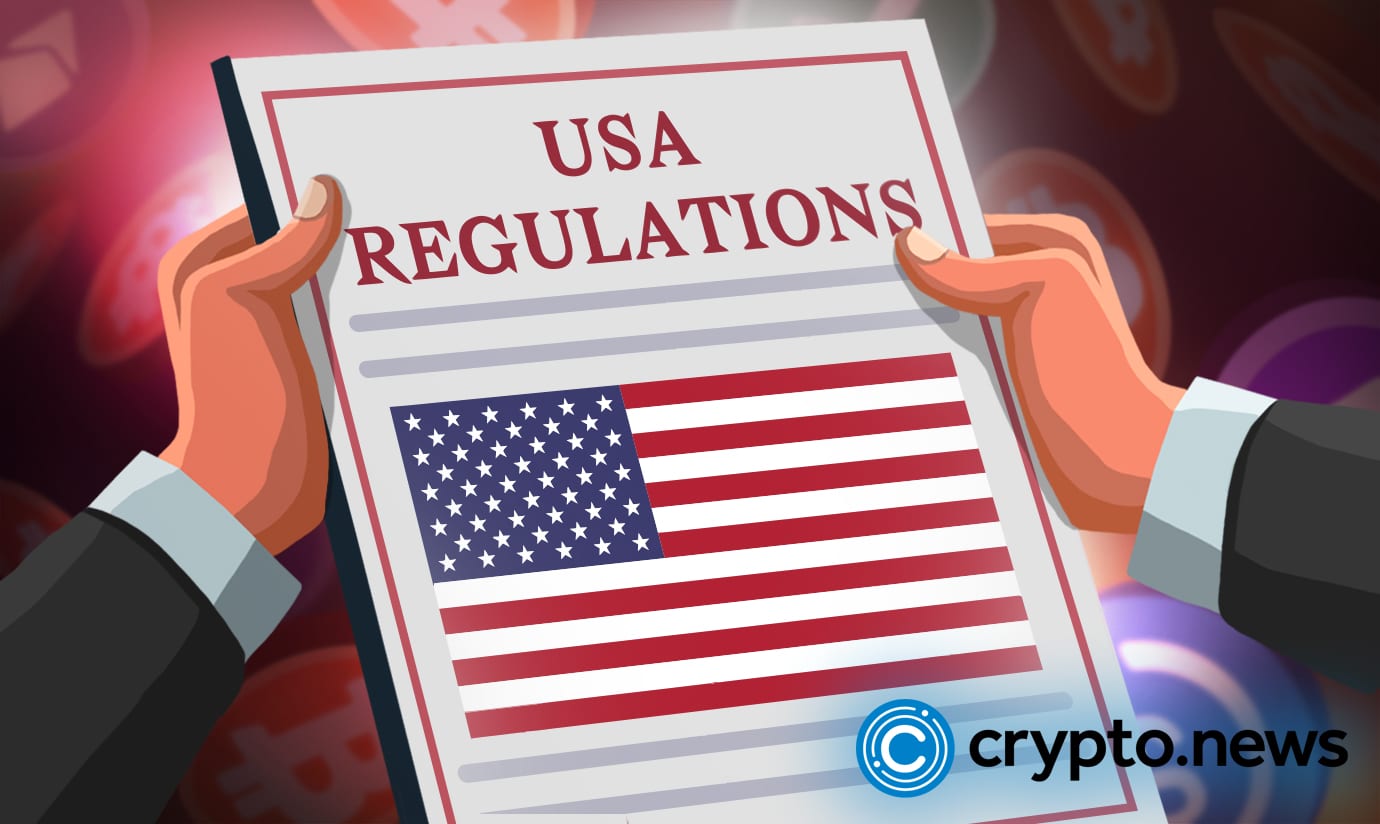 JPMorgan Chase claims that American investors are typically buying the market's peak. Moreover, at least 15% of U.S. citizens reportedly traded crypto in 2022.
In new research released on Dec. 13, JPMorgan Chase claims that since the COVID-19 pandemic started, the crypto adoption level has grown. By the middle of 2022, 15% of Americans had made transfers into crypto accounts.
According to JPMorgan, investors in the U.S. crypto market have shown "herd-like behavior" by buying the market's peak. The research reads:
"A wide variety of American households made deposits into crypto assets while they were trading around their maximum levels."

"The Dynamics and Demographics of U.S. Household Crypto-Asset Use," JPMorgan
Analysts claim that most U.S. crypto investors likely faced severe losses as the bear market prevailed in late 2022. The COVID-19 pandemic was the critical impetus that pushed nearly 15% of the country's households into investing in cryptocurrency, based on a survey with a sample size of roughly 5 million active checking account clients.
Another key finding is that the percentage of people who have moved money into a crypto-related account has increased from 3% before 2020 to 13% by June 2022.
However, these transfers did not surpass median flows equal to less than one week's worth of take-home pay, indicating that the average person's crypto holdings were minimal. Generally, between 2015 to the first half of 2022, the average gross amount transferred to cryptocurrency accounts was around $620.