JPMorgan's digital token said to handle $1b in daily transactions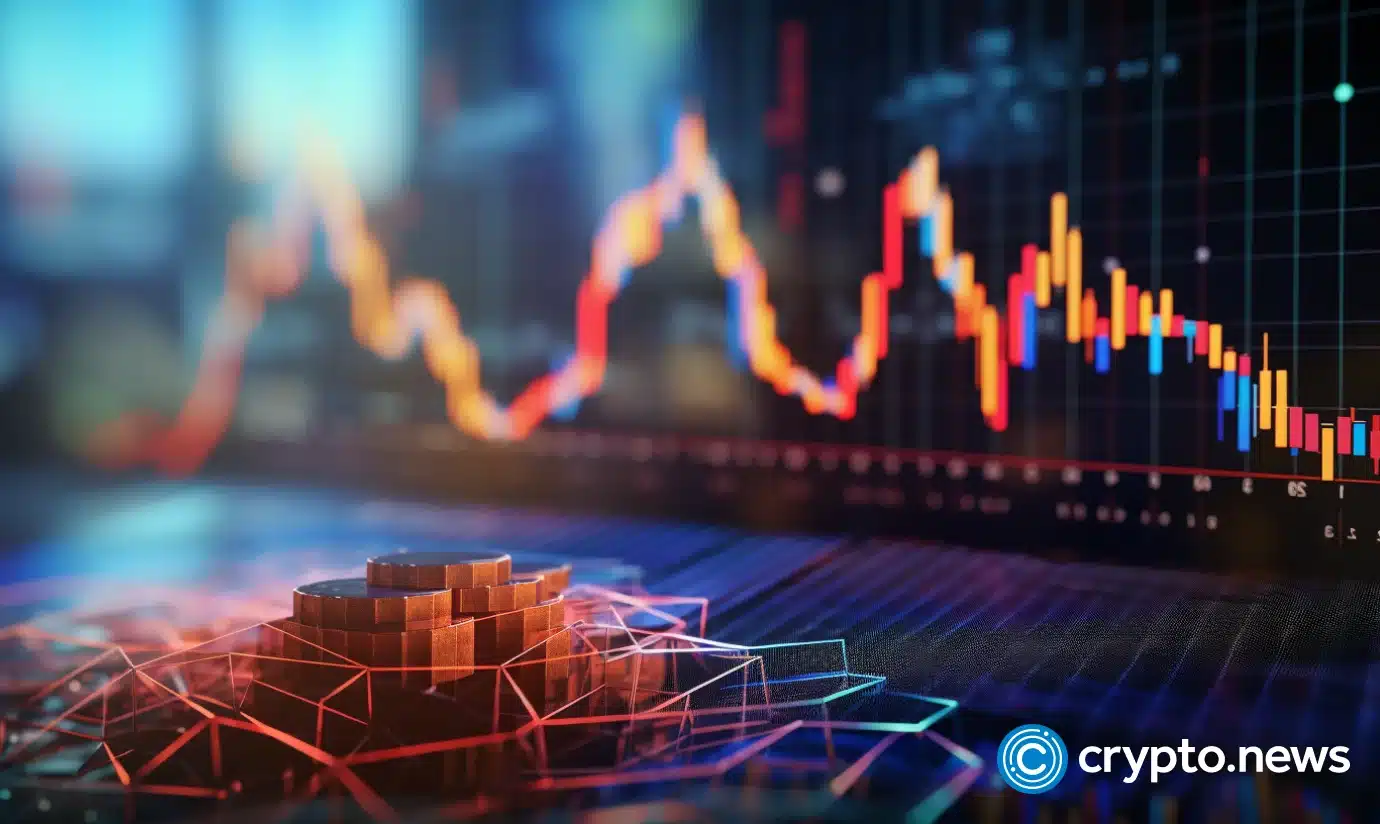 The bank also plans to expand support for fiat currencies to deal with JPM Coin other than the U.S. dollar and euro.
JPMorgan's blockchain-powered stablecoin JPM Coin, pegged to the U.S. dollar, has reached the $1 billion mark in processed daily transactions as the bank keeps betting on blockchain.
In an interview with Bloomberg on Oct. 26, JPMorgan Chase global head of payments, Takis Georgakopoulos, said the bank is now weighing its options to launch a retail version of the currency to bring "that same efficiency to consumers."
Although JPMorgan recently launched euro-supported payments with JPM Coin, the digital token has been used "mostly" with U.S. dollars. The New York City-based financial giant is now considering expanding support for other fiat currencies, Georgakopoulos said, without going into details.
"JPM Coin gets transacted on a daily basis mostly in US dollars, but we again intend to continue to expand that."

JPMorgan Chase global head of payments Takis Georgakopoulos
The Wall Street Bank first announced plans to float a dollar-backed stablecoin for interbank transfers in 2019. The digital token appears to be running on Quorum, a blockchain network developed by JPMorgan as a private fork of the Ethereum (ETH) network and later acquired by ConsenSys.
As crypto.news reported, JPMorgan plans to use its Onyx division to spearhead the bank's entry into the central bank digital currency (CBDC) arena. According to Georgakopoulos, the Onyx team will create separate payment rails for countries interested in rolling out their digital currencies.