Judge Denies Bail to Man Charged in $4.5B Bitfinex Cryptocurrency Hack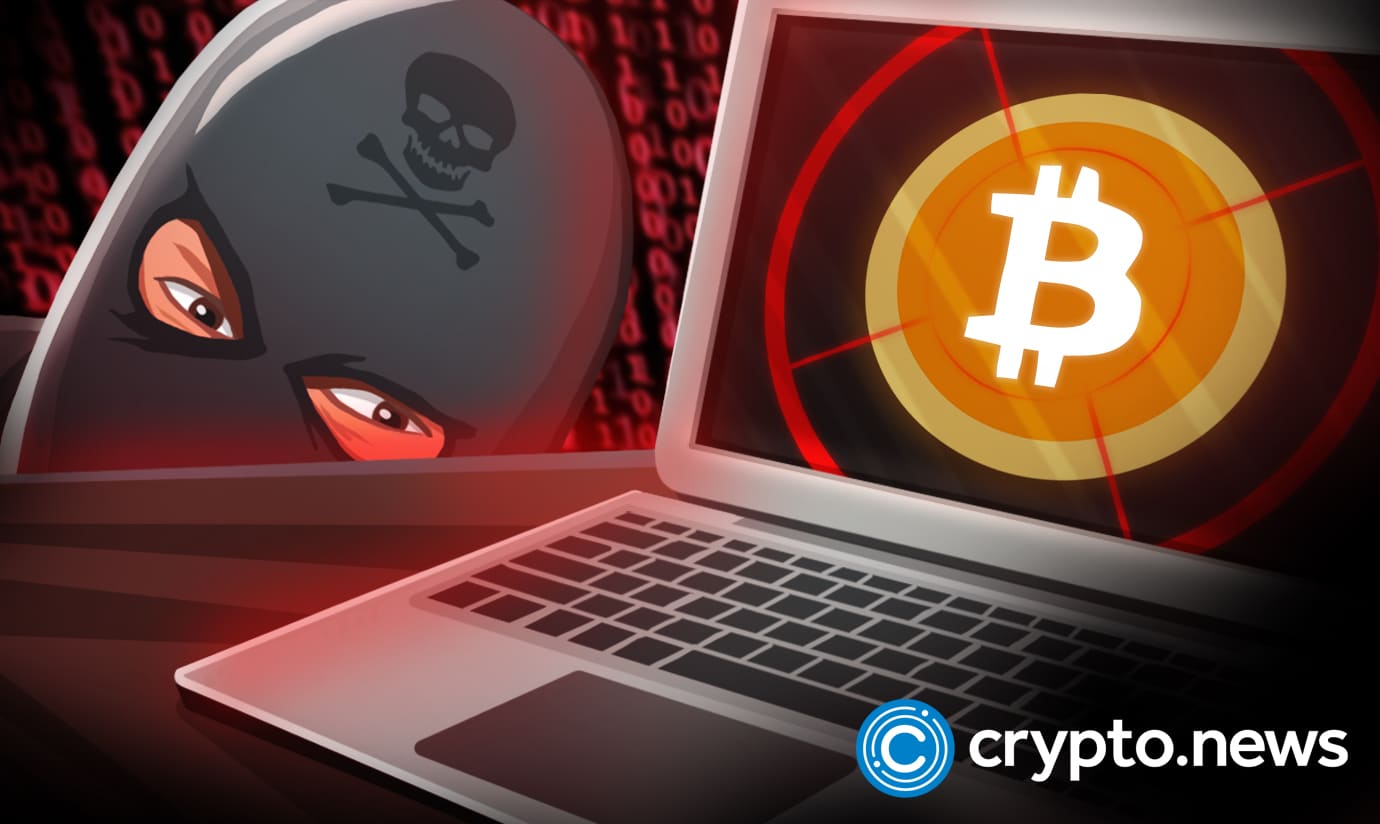 A prosecutor in Washington, D.C. has refused to grant bail to Ilya Lichtenstein, a man accused of orchestrating a $4.5 billion money-laundering scheme in Bitcoin together with his wife, Heather Morgan. The judge, however, allowed the accused's wife to stay free until the judge heard the case.
Morgan Freed Due to Health Issues
After authorities informed the judge about Lichtenstein's Russian citizenship, claiming immunity to flee the country, he was denied Bail. Morgan, 31, was released from detention on Monday after the government determined that she wasn't as active in planning the alleged crimes as her 34-year-old husband, Ilya Lichtenstein. The latter was mostly in possession of the funds. The judge also took Morgan's health difficulties into account, as she had recently undergone surgery to remove a growth in her breast. The authorities will constantly monitor her with an ankle band GPS monitor while under house arrest, as she is scheduled to have follow-up consultations. Morgan's computer usage has also been limited, and her capacity to perform cryptocurrency transactions.
Judge Says the Husband is at 'Flight Risk'
The defence informed the court that both suspects would guarantee to show up for all subsequent court dates. Their families, who were there, were also willing to put their homes at stake for them. However, Howell eventually determined that Lichtenstein posed a serious 'flight risk,' agreeing with federal prosecutors who claimed that a fraction of the millions in bitcoin stolen by the pair might be used to buy a new mansion or 'buy each of their parents a private island.' The judge also voiced her fear that Lichtenstein, a dual US-Russian citizen, would seek asylum in an eastern European country, where he might be granted immunity. According to federal authorities, Lichtenstein reportedly had a file on his computer named "passport ideas," which listed many darknet merchants that sell passports, bank cards, and other kinds of identity.
Crypto Money Laundering is on the Rise
According to
a report by Chainalysis
, crypto money laundering has increased by upto 30%. Cybercriminals operating in crypto have one goal in mind: to transfer their
fraudulently obtained
earnings to a site where they can be kept hidden from authorities and later turned into cash. The New York Couple was detained early this month. Both were charged with laundering Bitcoin through various methods. These include creating accounts with false identities, coding computer programs to perform fast, automatic transactions, transferring stolen money in multiple accounts across one cryptocurrency exchange to conceal previous transactions.
Bitfinex
is a crypto trading platform listed in the British Virgin Islands. Hackers were able to break its security firewall in August 2016, stealing around 120,000 bitcoin from its clients. At the time,
Bitcoin price
was valued at around $600; therefore, the amount stolen was worth roughly $70 million. A hacker is accused of laundering 119,754 bitcoin over 2,000 transactions on Bitfinex's website over five years before transferring the cryptocurrency to Lichtenstein's digital wallet. If proven guilty, the couple may face a sentence of up to 25 years in prison.