Jury Weighs Charges Against Software Engineer and Pastor in Coin.mx Trial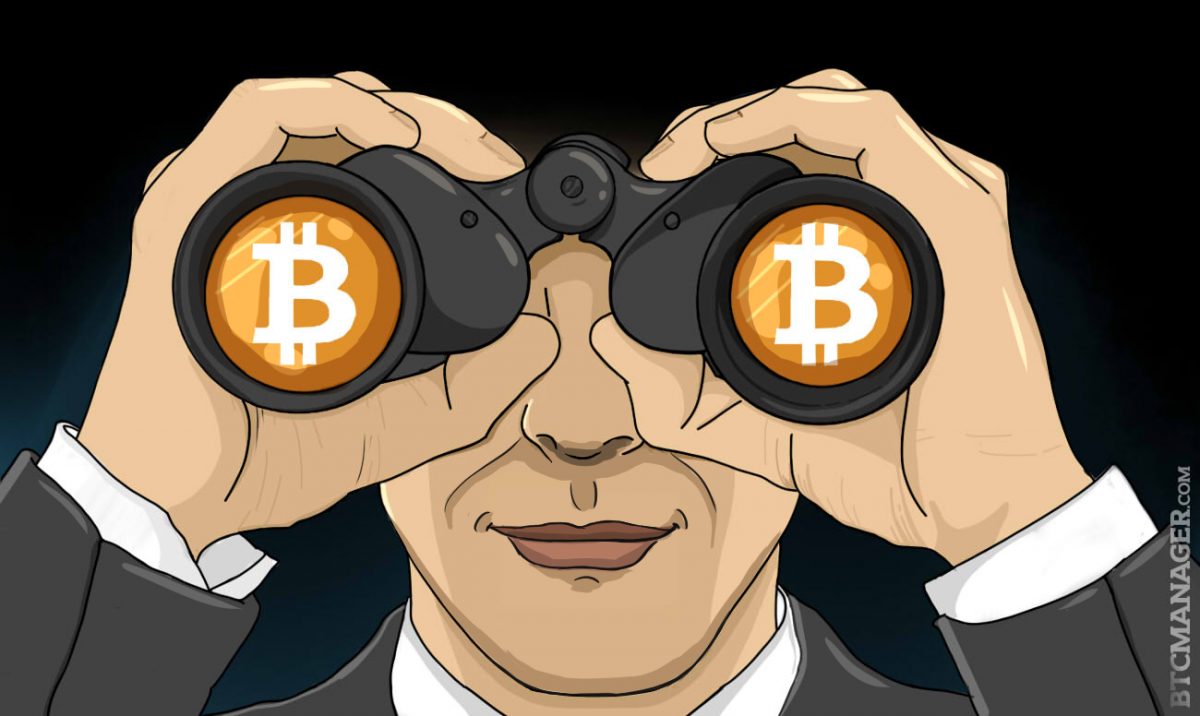 On March 10, the jury in a Manhattan federal court prepared to weigh charges against two individuals, a software engineer and a pastor, who were allegedly involved in a scheme to help the illegally operating digital currency exchange Coin.mx.
The Coin.mx Trials
Florida-based software engineer Yuri Lebedev and New Jersey pastor Trevon Gross are being accused of helping the owner of the unlicensed bitcoin exchange Coin.mx, Anthony Murgio, take over a small credit union so that he was able to circumvent the scrutiny of banks wary of dealing with digital currency businesses.
Prosecutors accuse Lebedev of arranging bribes amounting to $150,000 that were handed over to Pastor Gross, which included donations to his church, in return for helping Coin.mx owner Anthony Murgio take over Gross' small, church-run credit union. Lebedev also faced the accusation that he was working for Coin.mx through a front called the "Collectables Club."
While lawyers of Lebedev and Gross argued that both acted without knowledge of Coin.mx illegal status as an unlicensed exchange, prosecutors presented what they called a "mountain of evidence" that includes emails, voice recordings, and texts messages of the accused that show that both acted with "corrupt intent."
Coin.mx operator, Anthony Murgio, is still awaiting his sentencing, scheduled for June 16. Mrugio pled guilty in his case and was charged with using Coin.mx as a money laundering operation that involved turning millions of illicitly generated dollars into bitcoin.
JPMorgan Data Breach
Both Coin.mx trials followed an investigation into the JPMorgan data breach that involved the theft of personal data of over 100 million people. The hacking operation took place over several years and involved the theft of information from nine large financial institutions and publishing firms, which fueled a broad range of illegal financial activities, including stock manipulations, credit card fraud, pump-and-dump schemes and illegal online gambling.
From 2012 up to 2015, the criminal organization behind the hacks were allegedly able to manipulate stock prices in their favor by sending misleading stock pitches to investors using email addresses of banks and brokerages they stole and used trading accounts set up under fake names to profit from manipulated stock price movements. 
The three men who allegedly orchestrated the "the largest theft of customer data from a U.S. financial institution in history" were Joshua Samuel Aaron, Ziv Orenstein, and Gery Shalon. The latter, Gery Shalon, was also the owner of the unlicensed bitcoin exchange Coin.mx.
Further investigations into Shalon's digital currency dealings indicated that more people were involved in his fraudulent operations, which sparked the leveling of criminal charges against Lebedev, Gross, and Murgio.
Lebedev, Gross, and Murgio were, however, not accused of being part of the hacking operation that caused the JPMorgan data breach.