Justin Sun Accuses Filecoin of Being an Exit Scam As Miners Go On Strike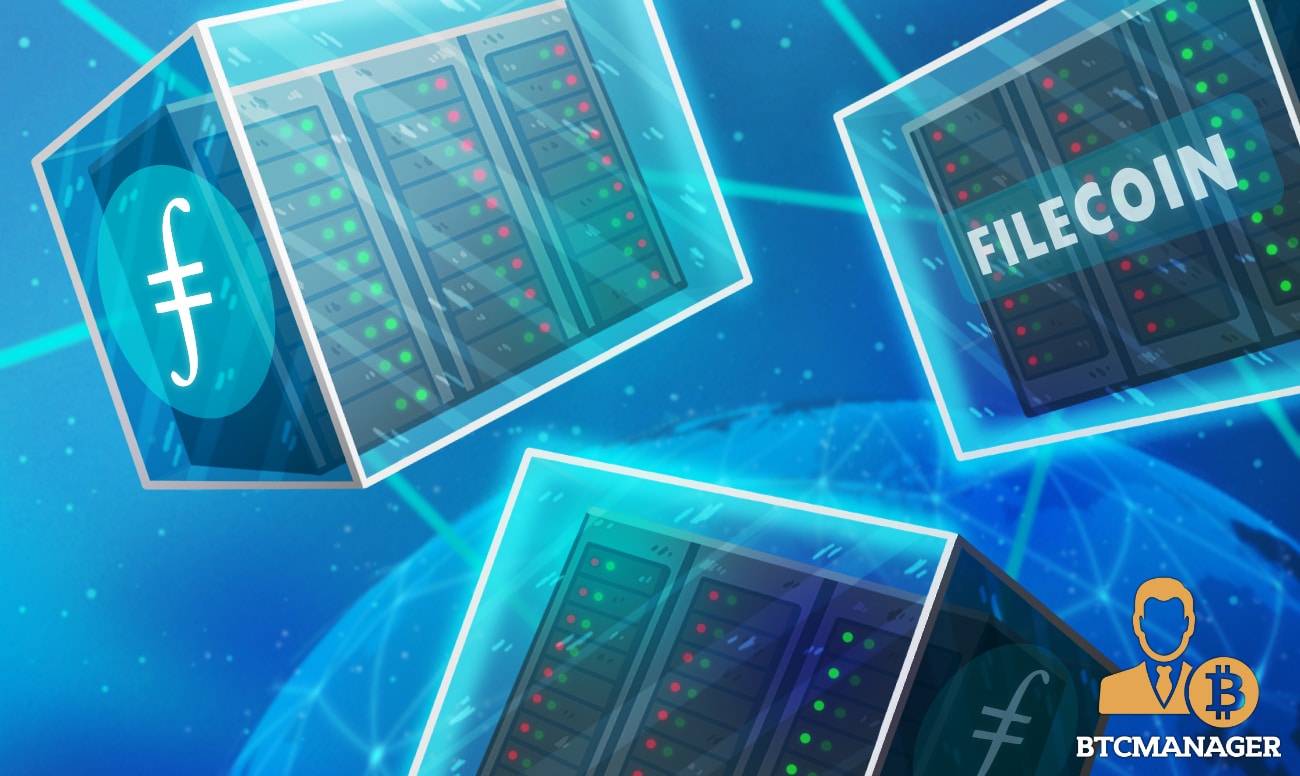 Filecoin, a decentralized storage network launched by Protocol Labs, has been criticized heavily during the last few weeks before its launch. And after a day after its mainnet launch, Filecoin miners have been on strike and complained that the business model is not working out well for them. Meanwhile, another criticism came from Tron founder Justin Sun, saying that the Filecoin team might be pulling off an exit scam.
Filecoin Miners On Strike
According to a report, a few Filecoin miners have been on strike. Five of its biggest miners switched off their machines to oppose the project's "discriminatory" financial model that demands a notable amount of FIL tokens to begin mining services. 
Zhihu Cloud, one of the five Filecoin miners, has more than 8,000 InterPlanetary File System (IPFS) mining computers and out of them, only 276 mining machines were operating on Saturday, October 17, 2020, while the other four produced even less storage mining power.
FIL token's price shifted uncontrollably on its opening day because of this, rising to $100 before descending to almost $40. Chuhang Lai, the CEO of ST Cloud had stated that: 
"All the miners have been off since the mainnet went live, this is not some sort of protest but we have to shut them down because we really don't have the tokens as collateral to mine."
The report further says that miners actually have several mining machines, but insufficient FIL. And because of this, miners that have served for years can no longer mine. The miners can move to the secondary market to purchase FIL to mine, but there is a problem of whether it is beneficial or not.
In reply to miner's anxieties, Filecoin is going to release 25% token rewards in advance once a miner produces a block. Xiaoming Zhan, the CEO of IPSFMain, said "The revision could enable 80% of our mining capacity."
Is Filecoin an Exit Scam?, Asks Tron's Justin Sun
After the launch of Filecoin mainnet, CEO of Tron Justin Sun had questioned Filecoin whether they are orchestrating an exit scam by trading 1.5 million of their FIL tokens at a sheer price of $200, without any permission from the community. It is not clear how Justin Sun has estimated the selling price. He tweeted:
Exit scam here? 1.5 million $FIL for 200 USD each worth 300 million USD at the high. Now price is below 60 USD. 70% down. No lock-up. No announcement to the community. How much do you sell? @juanbenet @Filecoin Is this ok? @VitalikButerin @SEC_Enforcement https://t.co/qYqJzgolyX pic.twitter.com/hGpMvDxSMO

— H.E. Justin Sun 🅣🌞🇬🇩 (@justinsuntron) October 16, 2020
Justin Sun also upheld his accusations by tweeting that everyone in the Filecoin community (including founders) should follow the linear vestings rules listed at Coinlist and that breaking the vesting rules has severe judicial and agreement consequences.