K33 Research: Bitcoin stability and altcoin rally highlight current crypto trends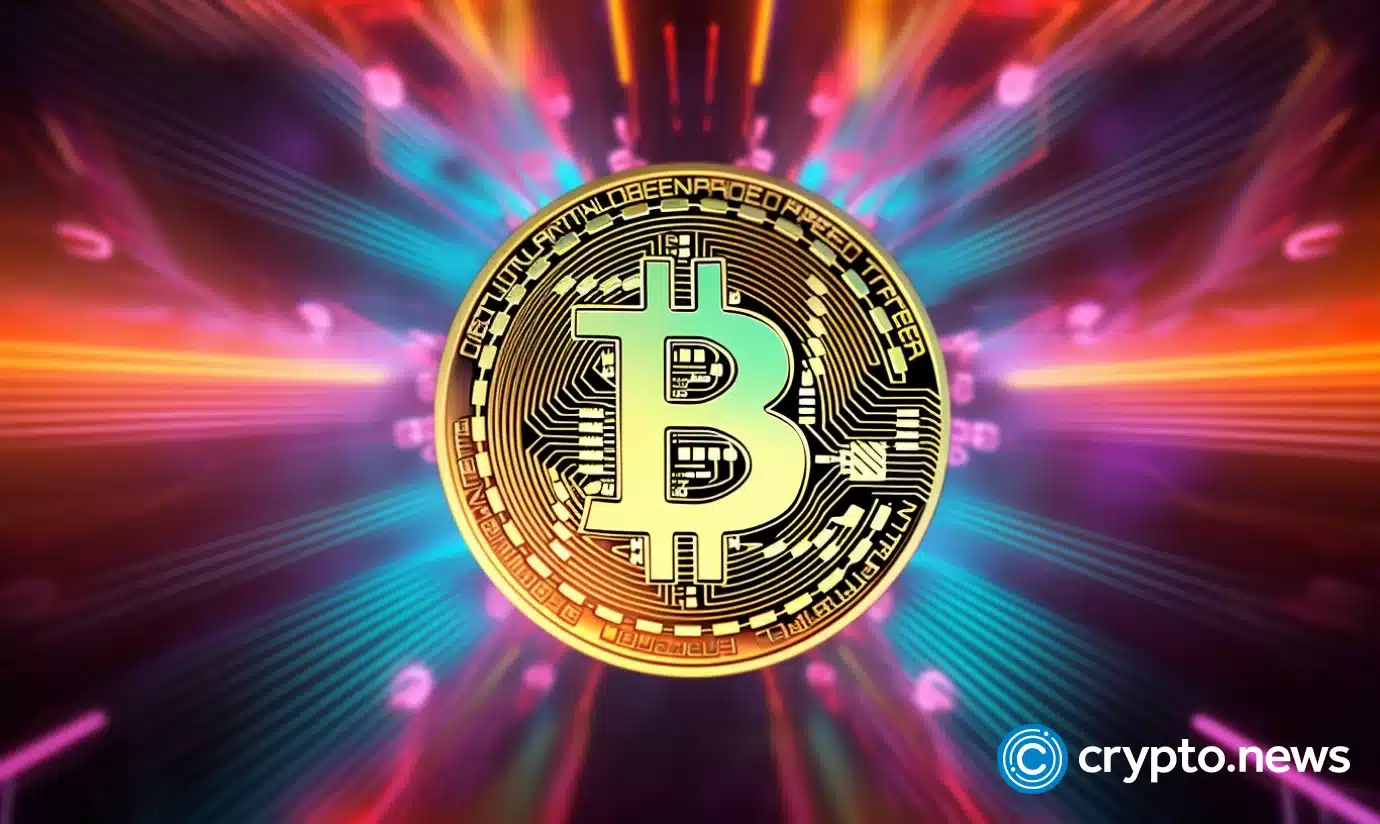 K33 Research's report shows the crypto market exhibits a bullish trend as Bitcoin maintains a steady trading range and altcoins, like Solana, experience significant gains amid new technological developments and market speculation.
In recent weeks, the crypto market has shown signs of bullish behavior, with particular attention on the movements of Bitcoin and a variety of altcoins, as detailed in a recent K33 Research report.
Stability marks Bitcoin's current state, as its value oscillates between $34,000 and $36,000. This steadiness, however, has come with a slight reduction in its market dominance, which has dipped from 53.1% to 51.5%.
K33 Research Senior Analyst Vetle Lunde and Vice President Anders Helseth attribute this shift to the robust performance of non-ether altcoins, which have experienced greater gains compared to Bitcoin (BTC).
A standout in this altcoin surge is Solana (SOL), which saw an impressive 41% increase in value. This uptick coincides with two major events: The Breakpoint conference held in Amsterdam, and the rollout of the Firedancer upgrade.
Firedancer, designed to act as an independent validator client for Solana's blockchain, recently went live on a testnet, contributing to the positive sentiment surrounding the altcoin.
However, the narrative surrounding Solana's rise isn't universally accepted. Some analysts argue that its market movement is a response to the previous loss in value it suffered following the FTX collapse last year, suggesting the current price increase is a rebound fueled largely by hype.