Kava Labs (KAVA) Announces Token Buyback Program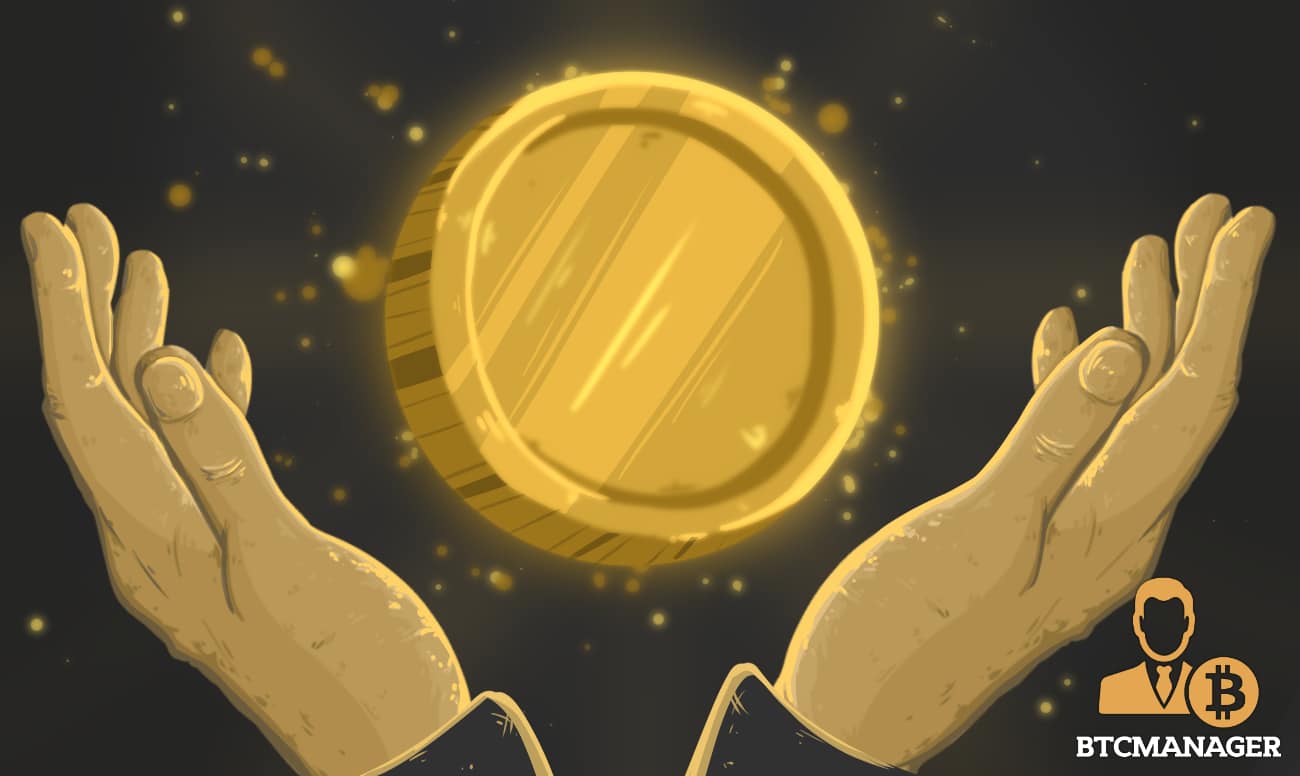 Kava Labs (KAVA) a distributed ledger technology (DLT) project that claims to be focused on accelerating the growth of decentralized finance (DeFi), is set to organize a token buyback program that would remove $1.5 million worth of its native KAVA tokens from the retail market and further boost the price of KAVA. The team says the proceeds realized will be pumped back into the Kava ecosystem, according to a tweet on November 20, 2019.
Kava to the Moon
Building upon the success of its initial exchange offering (IEO) on Binance Launchpad and its mainnet launch, Kava Labs is looking to conduct a token buyback program that will further strengthen its ecosystem.
The Kava team has taken to Twitter to make it clear that it's conducting a buyback program of $1.5 million worth of its native KAVA altcoin, adding that all funds generated during the process will be injected into the Kava ecosystem in the form of development grants and community development amongst other initiatives.
The tweet read:
"Thanks to a successful @binance Launchpad IEO and mainnet launch, we are completing a buyback $1.5M of $KAVA and will be using the proceeds for development grants, community programs, and ecosystem initiatives. Stay tuned, we'll share more of our vision in the coming weeks."
Kava Revolutionizing Finance with Blockchain 
For those who are unaware, buyback programs are organized both in the traditional financial ecosystem, as well as the cryptoverse, and it's simply a situation whereby a company or project uses its funds to purchase its own tokens or stocks from the retail market in a bid to shrink the total number of tokens in circulation and increase the value of the asset.
Kava (KAVA) token sale went live on October 24, 2019, making it the 10th successful IEO on Binance Launchpad.
As seen on CoinMarketCap, since the token sale, the value of Kava (KAVA) has surged by 190.26 percent and at press time the altcoin is trading at $1.39, with a market cap of $8,659,263.
Despite the fact that Kava'  Labs' native crypto is a 'newbie' in the crypto markets, it's worth noting that the Kava has been contributing its bit to promote the growth of DeFi for quite some time now.
As reported by BTCManager in December 2018, Kava Labs successfully deployed its inter-ledger solution payment streaming to Cosmos Zones.