KAVA rallies hard as it becomes a top gainer on Cosmos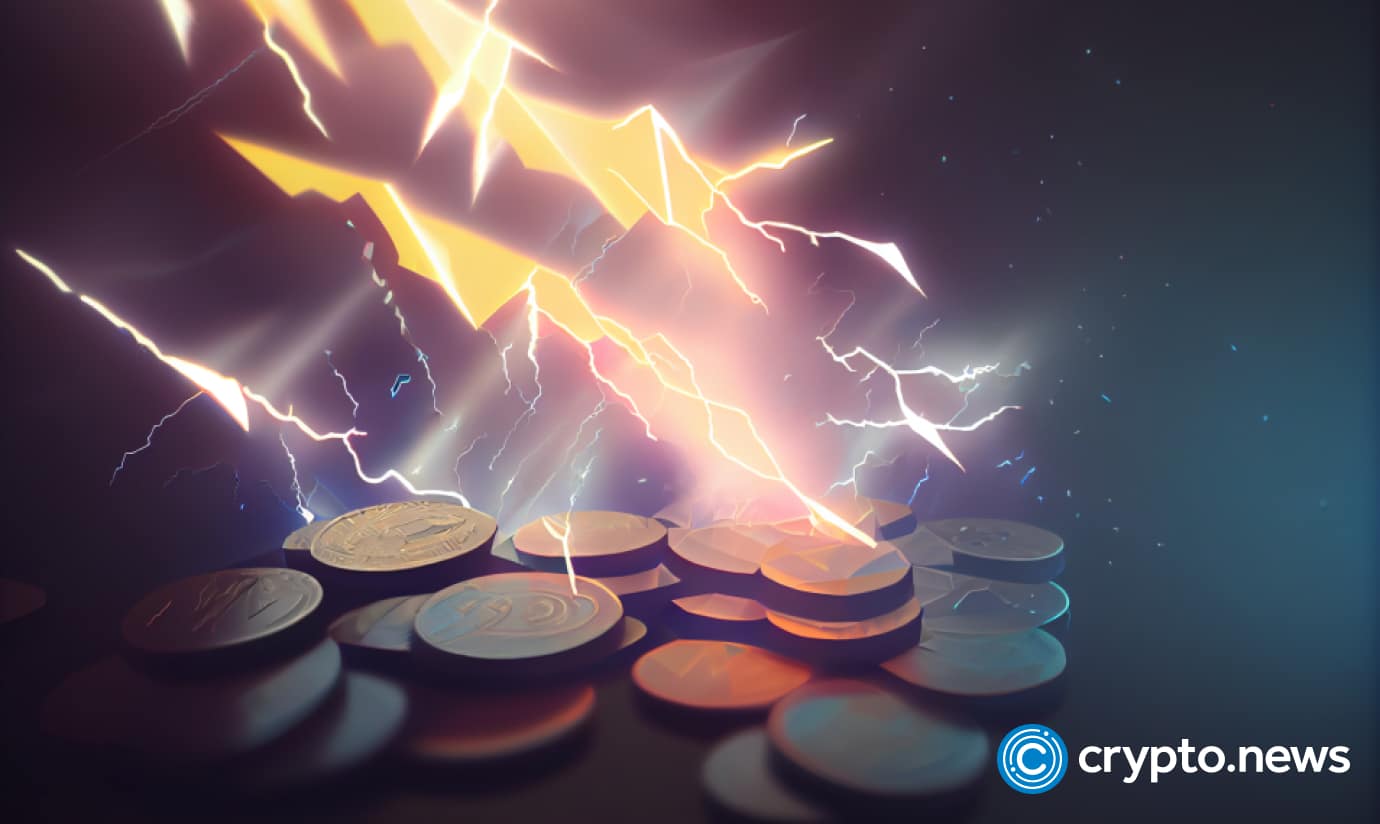 The recent market upswing has resulted in significant price rises for the KAVA token, utilized for governance purposes on the Kava network.
As of the time of writing, the price of KAVA had increased by more than 10% in the preceding 24 hours. It is happening at a time when the cryptocurrency markets are bullish. According to current market information, KAVA has been among the most successful gainers in the Cosmos IBC Networks. 
On March. 10, the Kava network, which offered $750 million for development, revealed its plans to give incentives for creating software centered on blockchain technology. These recent occurrences are likely contributing to the token's price increase.
How Fed policy may impact kava's price
The current uptick in market sentiment due to the recent bailout of failed U.S. bank depositors is also influencing the price movement of KAVA. As a result of the Fed's current authorization of a lending initiative to struggling banks, the markets are recovering.
Given the current state of the economy, there has been significant speculation that the Fed may change its policies to abandon inflation targeting. Due to the bankruptcy of three U.S. banks, the central bank could be open to a policy pivot.
KAVA's price movements
The price of KAVA, now $1.19, increased by 10% from the previous day's price. The historical record of the market indicates that the coin's value climbed substantially after February, just before the market collapse. KAVA may experience more pumps in the days ahead if the present market optimism is maintained.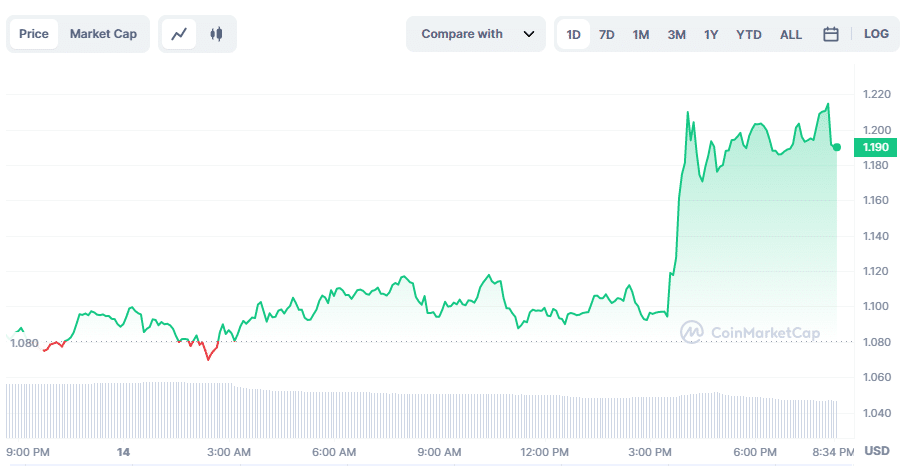 However, despite the token's market cap recording a growth of more than 10% within the same period, whales decided not to sell, sending the trading volume down by 32% during the same period.