Kentucky may stop subsidizing power supply to new Bitcoin miners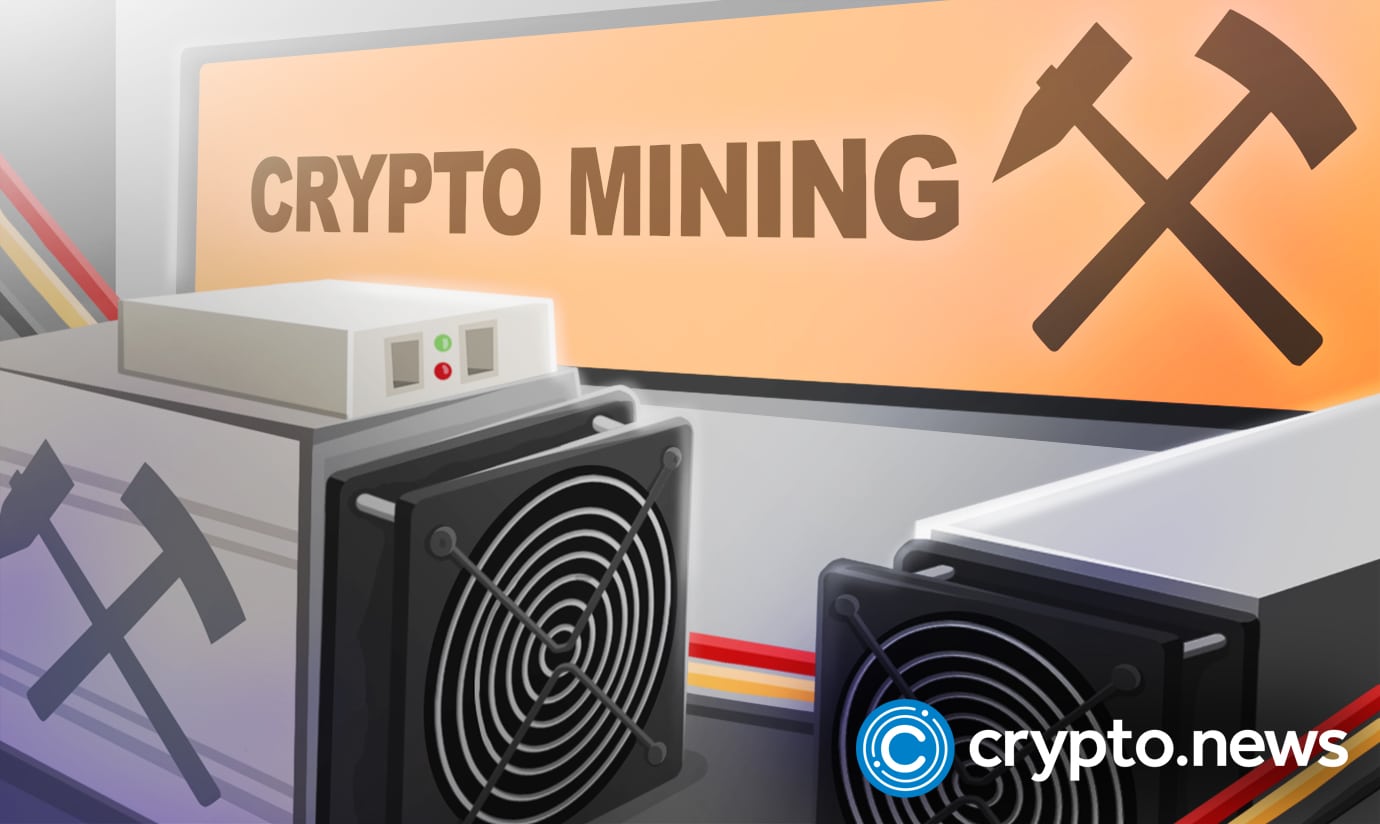 Kentucky authorities have launched investigations to find out whether the provision of discounted electricity rates to new Bitcoin mining firms in the region will lead to increased energy costs for residents. 
Kentucky BTC miners hit a brick wall
It may no longer be business as usual for Bitcoin (BTC) miners in Kentucky, as authorities in the state have now launched formal proceedings to find out whether the approval of proposals aimed at offering new proof-of-work ( PoW) crypto miners cheap power supply will result to increased electricity bills for Kentuckians.
Thanks to the abundance of cheap coal-powered electricity in the state, Kentucky has become a hotbed for Bitcoin miners and it reportedly accounts for 20 percent of America's collective computing power for PoW mining.
Per a statement by EarthJustice, a nonprofit public interest organization focused on litigating environmental issues, the Kentucky Public Service Commission is now investigating two proposed contracts that would give subsidized electricity to power Ebon International LLC's 250 MW crypto mining facility and Bitiky-KY's 13 MW Bitcoin mining farm in Waverly. 
EarthJustice argued that the energy-intensive nature of PoW mining operations often requires new transmission lines and upgraded infrastructure from electricity companies and these facilities are paid for by residents through inflated energy bills.
The organization also stated that crypto mining firms do not provide significant jobs for the masses as they claim and on top of that, PoW mining also has adverse effects on the environment, due to its CO2 emission.
Thomas Cmar, a Senior Attorney at Earthjustice's Clean Energy Program said:
"I'm hopeful that the Kentucky Public Service Commission will see these cryptocurrency mining companies' empty promises that they will benefit local communities for what they are, and give more scrutiny to contracts like these in the future. We're looking forward to the upcoming hearings and discovery process so Kentuckians can know exactly what they would be paying for by subsidizing these facilities. Crypto mining is a largely unregulated and highly energy intensive industry that could cost everyday Kentuckians big."
In related news, Bitcoin mining revenue has hit a 2-year low due to the prolonged crypto winter and Sam Bankman-Fried's FTX exchange scandal.
Last November, Bitcoin mining giant, Core Scientific, reported a $400 million loss in its Q3 operations.
At press time, the price of BTC is hovering around the $17,000 area, with a market cap of $326.83 billion, according to CoinMarketCap.