Kenya's Blockchain Task Force Advises Government to Consider Initial Coin Offerings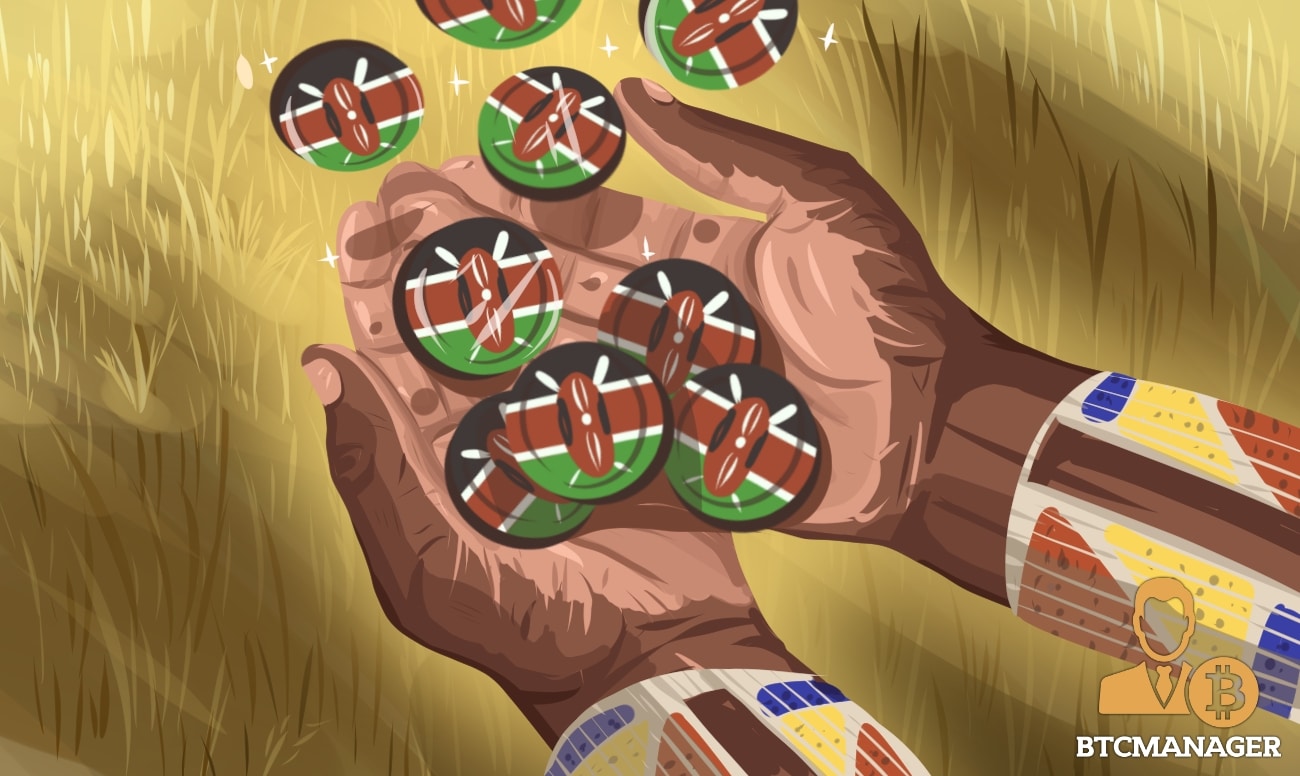 The blockchain and cryptocurrency task force established by the Kenyan government is requesting that the authorities enable the development of initial coin offerings (ICOs). According to a report on iTWeb Africa on July 29, 2019, the country's task force believes that ICOs would help local startups fund projects. 
ICOs to Help Startups Raise Funds
Per its report, the Blockchain and Artificial Intelligence Task Force called on the Kenyan government to create a regulatory framework for the cryptocurrency industry that would see the effective use of ICOs. The report also encouraged the use of blockchain technology to ensure transparency.
Part of the report by the body reads:
"The Kenyan government should develop a digital asset framework to enable citizens to raise funds through Initial Coin Offers (ICOs) as a strategy to help local investors put their resources in cryptocurrencies underpinned by the utility of local resources."
In addition, issuing ICO rules would help startups in the country organize token sales as a way of obtaining capital for their projects. 
The task force's report also stated law enforcement agencies and authorities can take advantage of the immutability of blockchain technology and the absence of intermediaries, to monitor financial transactions and combat corruption. 
Reacting to the report, Suyash Sumaroo of Horizon Africa applauded Kenya's forward-thinking. According to Sumaroo:
"Having such a framework would prove beneficial for Kenya. A step further would have been for the Kenyan government to actually set up precise technical requirements backed by real smart contracts on a blockchain. This would allow for more control and transparency."
However, the owner of Land LayBy Group, Dr. Peter Dole, said that the report tilted towards centralization and was not suitable for blockchain technology. Dole added that decentralization instead was necessary for distributed ledger technology (DLT) to offer transparency. 
Kenya Embraces Blockchain, Still Skeptical About Cryptocurrency
It appears that Kenya has embraced blockchain technology and artificial intelligence (AI) compared to cryptocurrency. The Governor of the Central Bank of Kenya, Patrick Njoroge, considered Facebook's Libra too risky, that needed more time to be understood. 
Also, the government of Kenya was looking to adopt blockchain technology and artificial intelligence for its food supply chain. 
However, the country's blockchain task force proposed that the country's apex bank should consider creating a robust framework for cryptocurrencies, and also recommended that the CBK create a national cryptocurrency which would be beneficial in fighting fraud.