Kenyan Financial Institutions Looking to Integrate Blockchain Technology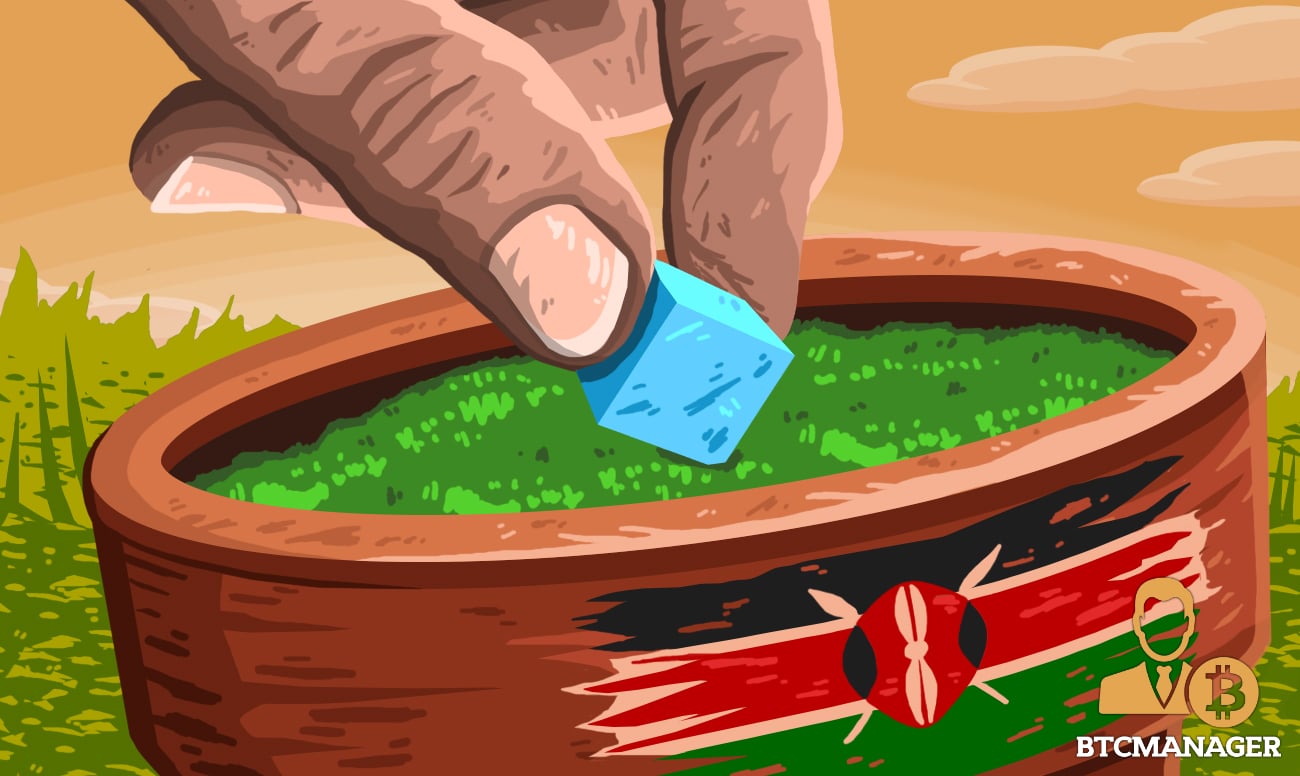 Several banks have adopted distributed ledger technology (DLT) across the world due to its ability to help them minimize costs and maximize profit. According to a Bloomberg report on August 22, 2018, Kenyan banks are now seeking approval from the nation's regulators to adopt the innovation, in a bid to turn around their dwindling fortunes.
Kenya Joins the DLT Bandwagon
Per sources close to the matter, banks in Kenya have caught the blockchain fever and are now waiting on the central bank to give them the go-ahead to adopt and use it for sending payments and creating "credit-scoring models to rate potential borrowers."
Though still in its nascency, blockchain technology has proven within this short while that it has the potentials to revolutionize a vast array of industries.
The Kenyan central bank recognizes the excellent features of DLT too; however, the financial institution fears there could be a total collapse of the nation's economy if its distributed ledger crashes or gets "misused by bad actors."
Amidst that backdrop, the apex bank is taking its time to put in place measures that would create a balance between the risks and "opportunities associated with emerging technologies."
DLT to the Rescue
According to Bloomberg, since the country slashed interest rates charged by lenders in late 2016, coupled with the tension in the region fueled by electoral issues, the banking sector has been experiencing dwindling fortunes, with profitability in the industry falling by 9.6 percent.
These challenges have now made the banks to turn to blockchain technology to enable them to reduce costs and work smarter.
While the Central Bank of Kenya (CBK) has not officially approved bitcoin and other digital assets in the region, cryptoassets and blockchain technology are popular in the East African nation. More to the point, it appears it's only a matter of time before the government legalizes the groundbreaking technologies.
Presently, to foster transparency in the country's electoral system, Kenya's electoral agency is looking to integrate DLT, use it to collate voting results in real-time and curb the menace of electoral malpractices. Also, back in April 2018, reports emerged that tech giants IBM and Twiga Foods, a Kenyan food distributor had created a DLT-based system for offering loans to eligible retailers.
In related news, BTCManager informed that blockchain technology was being used to determine the creditworthiness of owners of small and medium enterprises in the region and offer them credits to expand their businesses.
In June 2018, Bancor partnered with Grassroots Economics, a local nonprofit organization, to circulate digital coins among startups in the region, to encourage peer-to-peer collaborations.