Kevin O'Leary Inks Partnership with FTX Crypto Exchange, to Be Paid in Crypto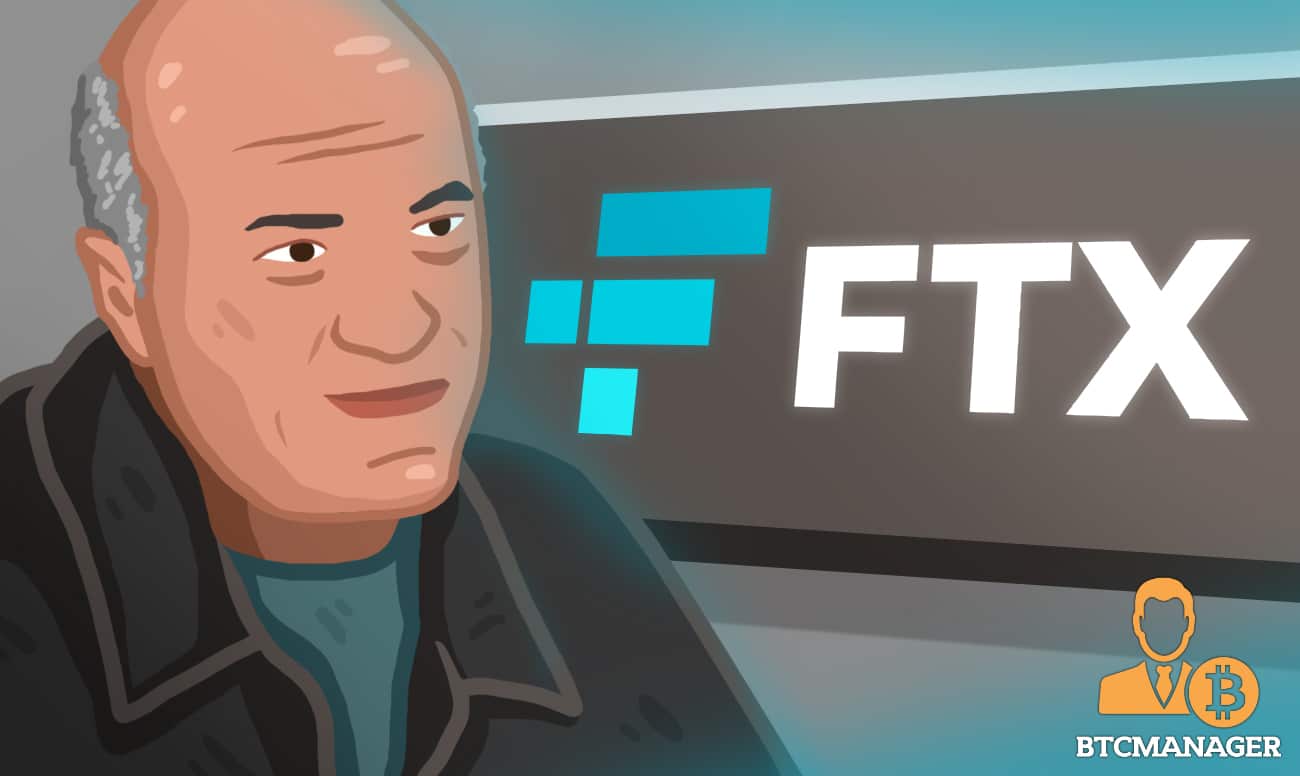 Entrepreneur and venture capitalist Kevin O'Leary is the latest high-profile individual to join the expanding list of partnerships inked by FTX.
Kevin O' Leary Partners with FTX
In a press release issued yesterday, FTX, the cryptocurrency derivatives exchange built on the high-throughput Solana blockchain announced it had allied with Shark Tank's Kevin O'Leary.
Notably, the partnership will see O'Leary take an equity stake in the crypto exchange in addition to being paid in crypto to serve as an ambassador and spokesperson for FTX.
Commenting on the development, O'Leary said:
"Institutional investors struggle with the decision to invest in crypto assets. Not because they don't want to, but because they have difficulty in knowing with certainty that they will be 100% compliant with regulators and reporting requirements. I am no different. I want to increase my crypto exposure but also serve my compliance mandates. When it comes to rapidly changing compliance and tax reporting requirements, the current cryptocurrency ecosystem is fraught with risks that I can not take."
Adding:
"To find crypto investment opportunities that met my own rigorous standards of compliance, I entered into this relationship with FTX. It has some of the best crypto exchange offerings I've seen on the market. FTX leverages best-in-class tech to provide a quality trading experience with low fees for both professional and retail investors alike, while at the same time providing the reporting platform that serves both internal and regulatory compliance requirements."
Notably, the famous business tycoon has signed a multi-year deal with FTX and will be responsible for elevating FTX and its sister brands to new heights through various initiatives.
SBF Welcomes the Partnership
Sam Bankman-Fried (SBF), the CEO and Founder of FTX expressed his enthusiasm over the association with the famed Shark host.
SBF noted:
"It's exciting to have a true icon in our corner and we're thrilled to have a partner like Kevin that shares our views on the importance of compliance. As we continue growing, we'll need dedicated, knowledgeable, and trustworthy partners like Mr. Wonderful."
In similar news, BTCManager reported that FTX had entered into a long-term partnership deal with celebrity couple Tom Brady and Gisele Bundchen.