KLUB listing fuels KuCoin token's double-digit gain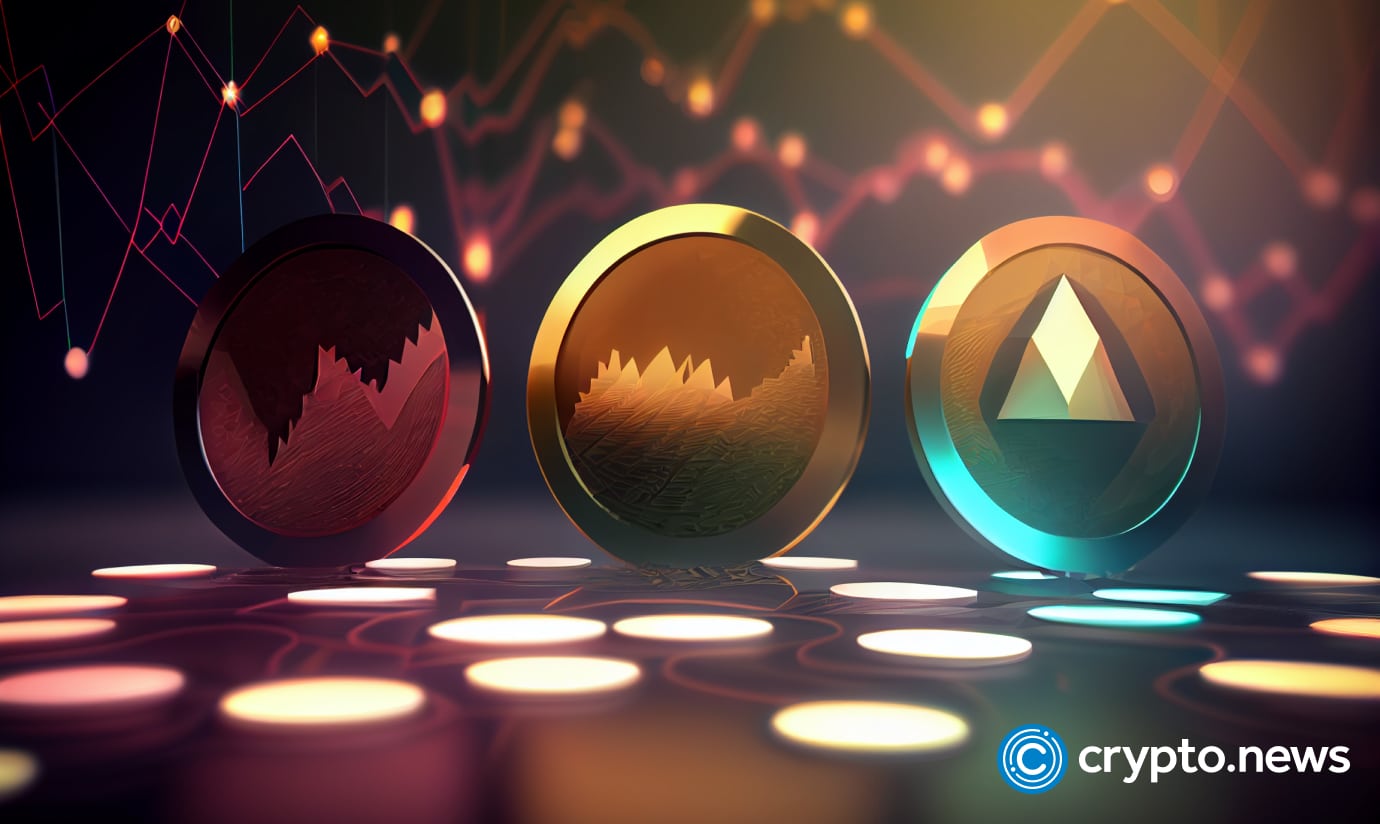 The price of KuCoin's native token, KCS, rose 9.8% over the last 24 hours to $5.68 after the crypto exchange announced it will list KlubCoin's KLUB token starting Nov. 1. KCS has climbed 22.2% over the past week amid the announcement.
KuCoin said it will allow trading of KLUB, the token underpinning the KlubCoin rewards platform for electronic music fans, at 10 a.m. UTC Tuesday. Withdrawals open at 10 a.m. UTC Wednesday.
The listing marks the first central exchange for KLUB after successful debuts on decentralized platforms TrustSwap, Seedify, Bullperks, GameFi and Gamespad, which helped KlubCoin raise over $700,000.
KLUB is a utility token, which will allow users to use it to pay for drinks, get cashback rewards, tip, book tables or even earn money-can't-buy experiences at the biggest venues worldwide

KlubCoin CEO and co-founder Stephane Schweitzer in a statement
More than 20,000 unique wallets have downloaded the KlubCoin app so far. It aims to transform relationships between electronic music fans and industry players by allowing uses to purchase tickets, merchandise, drinks, VIP tables and more at over 50 venues globally.
The KLUB listing builds on KuCoin's expansion beyond its Asian base to reach an international audience. KlubCoin said it plans to land on more top centralized exchanges soon to further growth.