FTT price up 13% following 2-week rally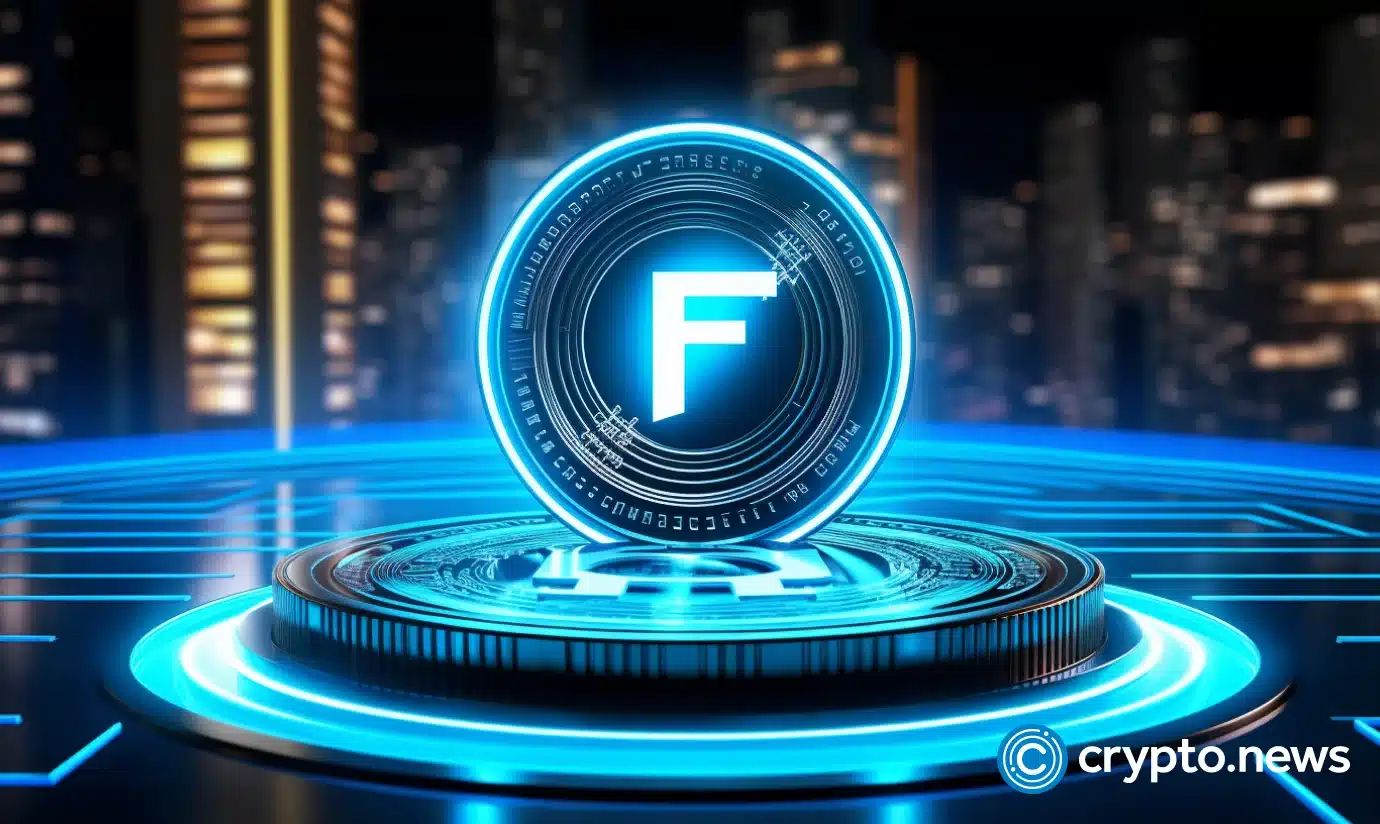 FTT, the native token of beleaguered crypto exchange FTX, has seen its value grow by at least 13.3% over the last 14 days.
The growth came against the backdrop of the trial of former FTX CEO Sam Bankman-Fried. A 12-person jury found the FTT creator guilty of all charges proffered against him, with sentencing scheduled for March 28, 2024.
However, following the verdict, FTT lost some momentum, recording a 0.2% drop in the last 24 hours and a 5.9% loss over seven days.
The token's total supply of 328,895,103 is currently valued at more than $389 million, with each priced at $1.18.
Exchange relaunch plans nudge up FTT prices
In June, rumors of a potential FTX reboot fanned investor confidence, leading many to believe FTT was undervalued. The speculation propelled a fresh wave of capital investment into the token, causing its price to increase by more than 20%.
Efforts to resurrect the platform are underway. FTX's current management, under the leadership of CEO John Ray III, is focusing on winning back user trust by enhancing service efficiency, rebranding products, reinforcing security measures, and demonstrating increased accountability towards prospective clients.
While FTT is currently on a growth trajectory, revising its all-time high of $85.02 — representing a drastic drop of more than 98% from its current position — seems an overly ambitious expectation.
The token was central to the explosive revelations about Bankman-Fried's crypto business. A CoinDesk report revealed that Alameda Research was suspiciously stacked with FTT tokens from FTX, hinting at murky financial dealings and an impending crisis.
It was also the first indicator that Alameda and FTX were more entangled than initially thought, leading to a tumultuous period of bankruptcy filings and legal charges.
Solana price up 40%
FTX remains embroiled in bankruptcy court. Creditors are projected to receive an average return of 37 cents on the dollar, according to estimates by Matrixport in September.
The bankruptcy estate's value has seen a reported increase of about $1 billion over the past fortnight, driven by a surge in the price of the Solana blockchain's native token SOL.
FTX holds approximately 55.8 million SOL tokens, most of which are currently non-tradable. However, the bankruptcy estate has been moving large amounts of the token into exchanges recently, with market observers speculating they are being readied for sale.
Last month, an official debtor venture portfolio report listed the SOL holdings at a market value of $1.16 billion. Since then, the price of SOL has doubled from $20 to $40 per token.