Pancakeswap up 29% in 24 hours after new feature launch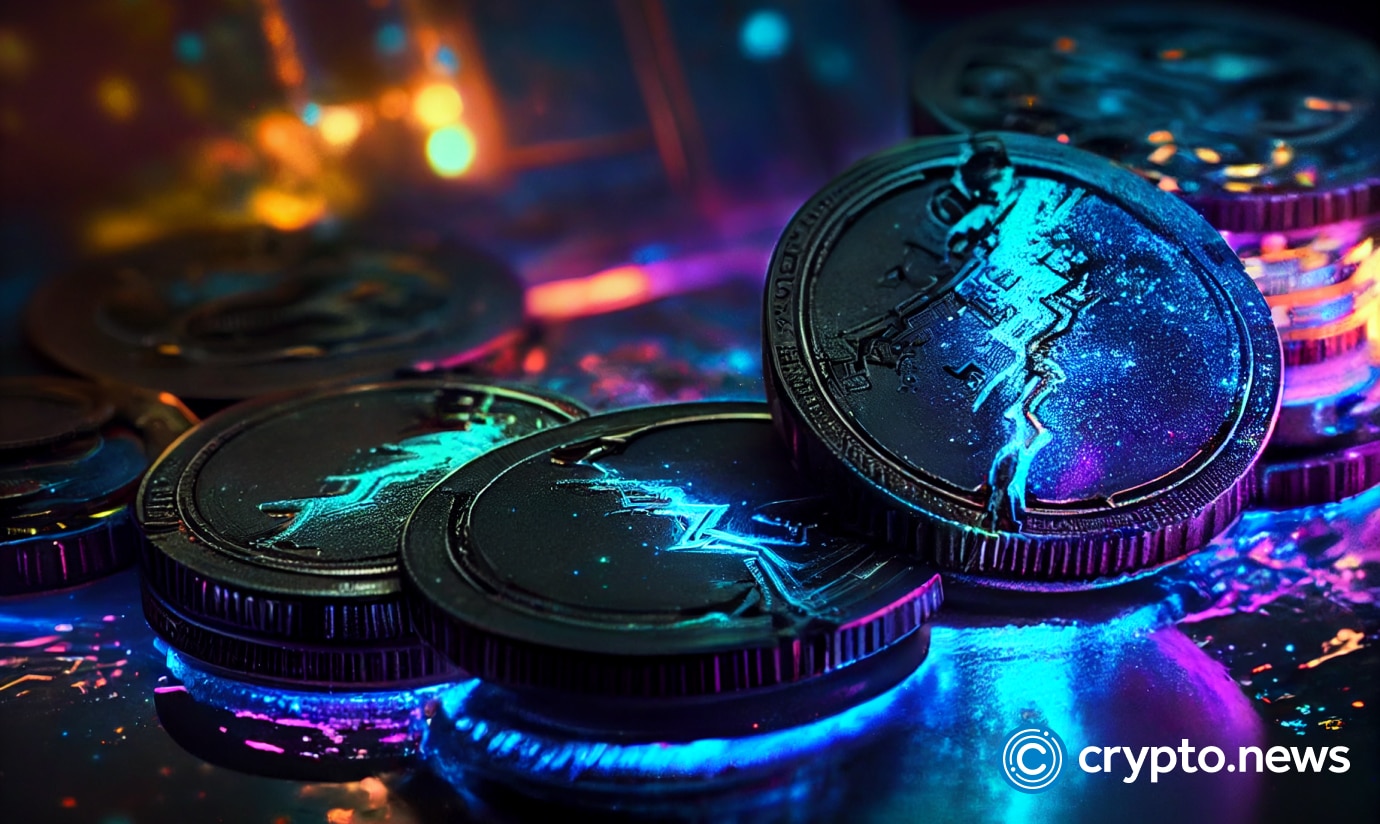 Decentralized exchange PancakeSwap (CAKE) has seen a significant price surge over the past day following the launch of a new feature on the platform.
CAKE is currently trading at $1.57, which represents a 29% increase over the last 24 hours. The token has also gained 31% against over the past week.
This latest rally comes shortly after PancakeSwap introduced its new Position Manager tool earlier this week. The feature allows users to deposit funds into a vault and have them automatically allocated to liquidity pools for yield farming.
In a blog post, the PancakeSwap team said Position Manager makes capital use more efficient by automating liquidity provisioning. According to the developers, this should enable users to generate higher yields compared to manual yield farming.
The new utility initially supports stablecoin USDT, as well as BNB, Bitcoin (BTC) and Ethereum (ETH). PancakeSwap is incentivizing use of Position Manager by offering increased CAKE rewards over the first four weeks.
As the second-largest decentralized exchange by daily trading volumes, PancakeSwap's latest feature release appears to be resonating with investors. The platform has seen surging usage in recent months amid the booming defi sector.
September also saw PancakeSwap integrate cryptocurrency onramp Transak, further expanding access and utility. With the rollout of Position Manager, the project aims to make capital deployment even easier for its large user base.