Known Bitcoin Investor Yi-Ting Cheng Enters Taipei Mayoral Race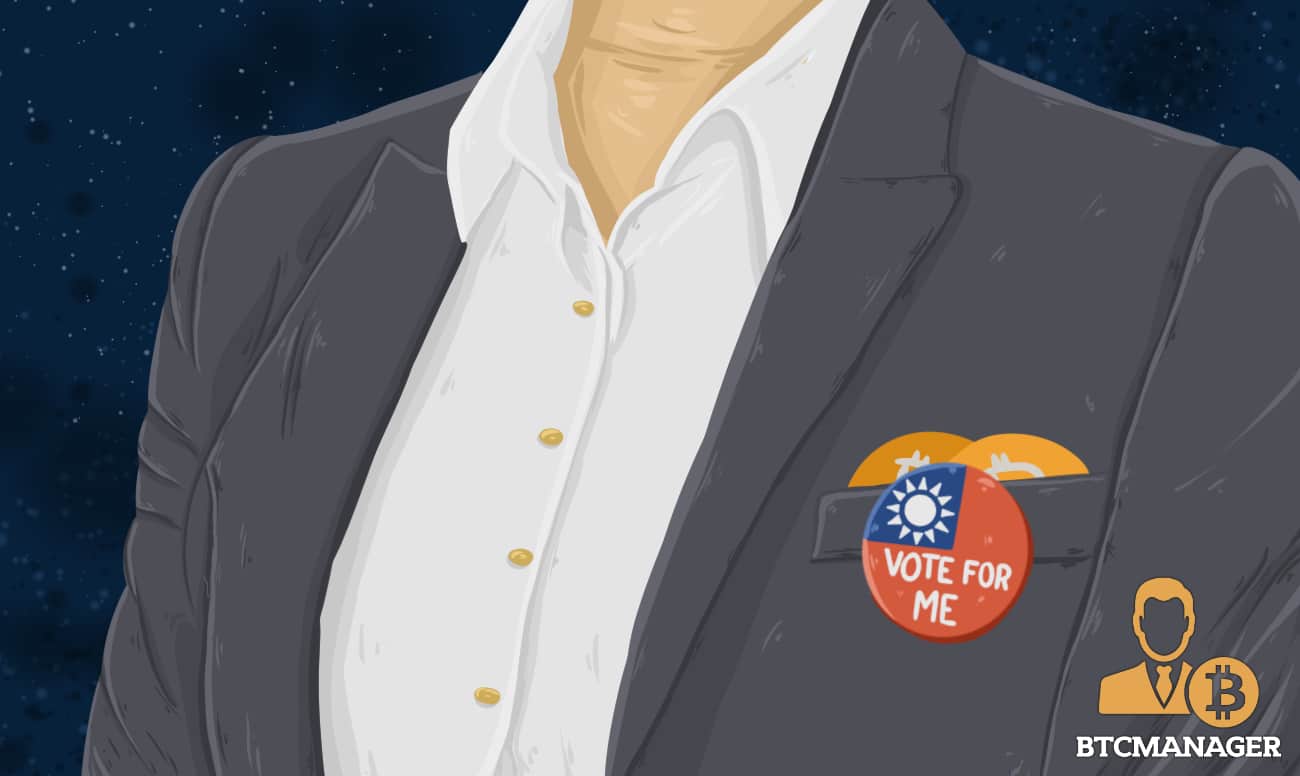 Yi-Ting Cheng, a 35-year-old Taiwanese businesswoman and cryptocurrency investor, has announced that she will be in the running for the office of Mayor of Taipei, Taiwan's capital city. As she takes her first step into local politics, she believes that the position will enable her to serve the residents of Taipei better.
From Developer to Running for Mayor
Yi-Ting Cheng, popularly known as Xdite, is not only the proprietor and CEO of OTCBTC, a cryptocurrency exchange but also the former CTO of ico.info, an ICO platform. Given those credentials, there is no doubt that she has a strong affiliation with the cryptocurrency industry.
Speaking about her career and past experiences, Cheng said, "I have over ten years experience as a developer. I founded and maintained several large-scale internet products. On top of that, I am very good at solving a real-world problem using internet products. I won the Global Grand Prize at the 2012 Hackathon hosted by Facebook."
Her Intentions
In an interview with Humans of Bitcoin, where she was titled 'Bitcoin's Renaissance Woman,' she said that most local politicians in Taiwan had very little knowledge about emerging technologies. She argued that this was crippling the growth of both, the ecosystem as well as other blockchain-based startups in the region. Nevertheless, the city of Taipei did announce a partnership with the IOTA project at the end of January 2018, as reported by BTCManager, to create a smart city; the initial phase involved creating tamper-proof citizen IDs.
Cheng cited the example of two Asian countries, Japan and South Korea, which have both created a conducive environment for cryptocurrencies to flourish. Given how difficult it is to lobby policymakers for a more industry-friendly set of regulations, she is running for mayor to bring about a change in the government from within.
In a recent Facebook post, she declared to her supporters:
"I am running for mayor for one reason, to make Taipei great again. Let's make Taipei the pioneer blockchain city in Asia. Taipei has great potential to be a blockchain city. It is near Japan, Korea, and China. It is regulation friendly. Blockchain is all about a financial revolution. Taipei has the environment to make it happen."
As a staunch and vocal supporter of cryptocurrencies, particularly as future mediums of payment, Xdite's vision is to transform Taipei into a more welcoming region for local startups looking to begin working on blockchain-based projects.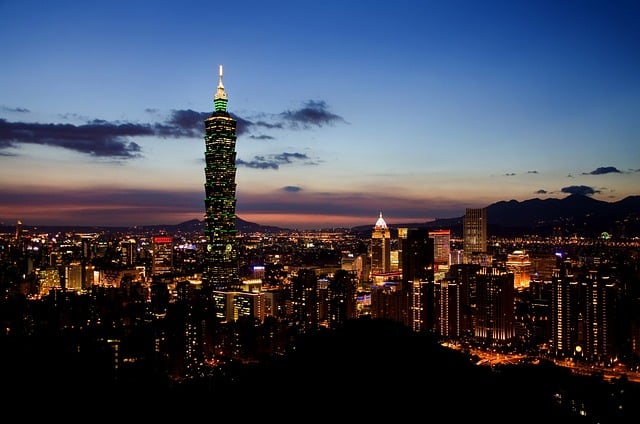 Cheng wants to build on Taipei's smart city initiative, encourage blockchain adoption (Image: Pixabay)
Cheng also highlighted how stagnation had resulted in Taiwan losing its technological edge over other countries and facing a brain drain. She further added, "At the very least, don't create roadblocks for future innovation! Those that truly understand the importance of technology have little money and/or influence. Or maybe they just want to stay out of trouble."
The Race for Mayor
Eight candidates are running for the same position of mayor with most of them aged well over 60. Xdite's young age could prove to be a turning point in convincing the youth to vote for her instead. If she does end up winning the race, Taipei could very well become the next leader in cryptocurrency adoption in South East Asia.