Korbit exchange to monitor employees' and their families' accounts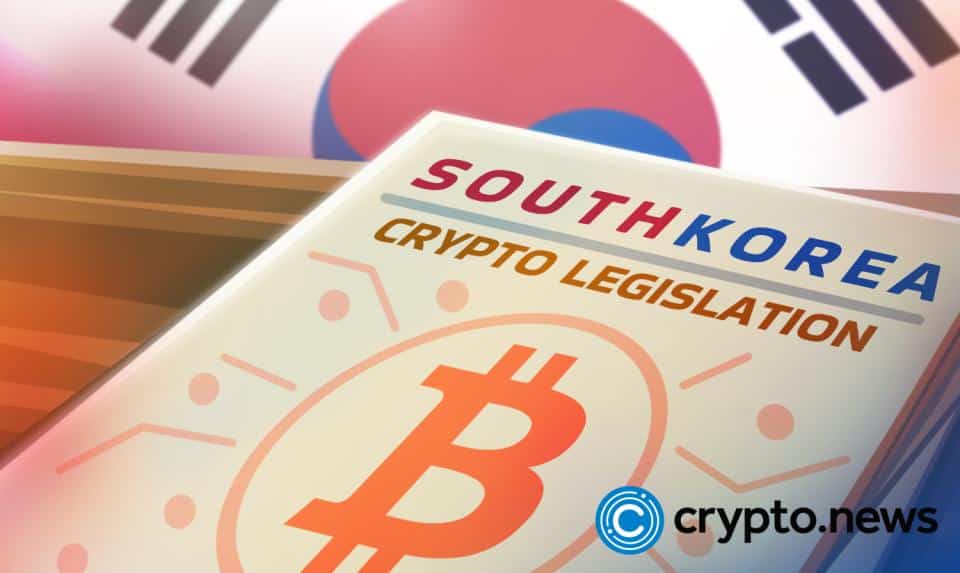 Korean crypto exchange Korbit decided to keep an eye on the accounts of the employees and their families to improve internal control standards.
According to current Korean legislation, executives and staff members of crypto exchanges are prohibited from trading virtual assets on the platform they work for. Nevertheless, the statute does not cover family members of executives and workers.
However, a recent report shows that one of South Korea's top-5 crypto exchanges has also extended this rule to families. Family members of the company's leaders and employees will now need to submit their financial information to Korbit.
The exchange has also improved all internal control measures, including forbidding unfair business practices and conflicts of interest. The code of ethics was updated, and staff members agreed to uphold it.
Other crypto exchanges also check family members
In August, Dunamu, the South Korean business that manages the Upbit exchange, similarly outlawed crypto trading by family members of its executives and staff.
The corporation claims that the measure is being put in place as a way to encourage ethical management in the crypto sector. Dunamu broadened the restriction previously restricted to its personnel and employees to uphold its social obligation to cover the families of its executives and workers.