Korean Crypto Exchange Bithumb to Launch Security Token Platform in the U.S.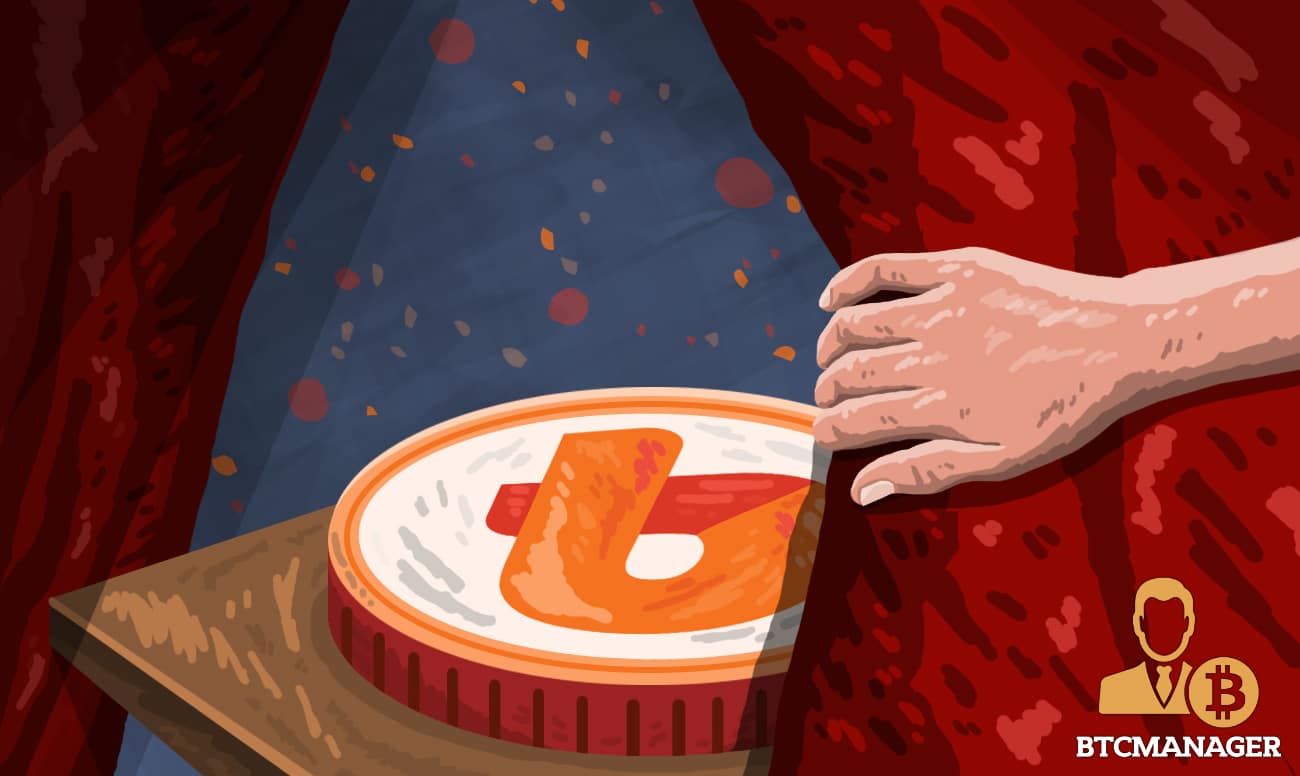 South Korean cryptocurrency exchange Bithumb is reportedly exploring the possibility of a security token exchange in the U.S., according to people familiar with the matter. Local news agency Yonhap News was able to confirm on November 2, 2018, that Bithumb has agreed to partner with American fintech company seriesOne.
Security Tokens: The New Frontier
According to a blog post published by seriesOne on November 1, 2018, the two companies will launch "a [regulatory] compliant marketplace to trade Security Tokens, subject to receipt of SEC, FINRA and other applicable approvals." Furthermore, Bithumb will aid seriesOne's expansion into South Korea by investing in the regional arm and helping with development and marketing.
Based in Miami, seriesOne is a crowdfunding platform for crypto and blockchain projects. However, unlike most other ICO listing websites, it boasts compliance with all crowdfunding laws established in the United States. According to seriesOne, this includes Regulation D 506(c), Regulation CF and Regulation A+ set forth by the Securities and Exchange Commission (SEC). The company's new South Korean arm will be headed by Kaine Kim, who previously served as a Deputy Director at South Korea's Financial Services Commission (FSC).
Anonymous industry sources told Yonhap News that the security token platform is scheduled to go live sometime in the first half of 2019. While Bithumb will provide the exchange-related technology and go on to operate the platform, seriesOne will be able to offer experience with local laws and regulations.
The CEO of Bithumb, Back Young Heo, said:
"We are very excited about joining with seriesOne. We are not only impressed by the mix of talent between investment banking, compliance, and technology of the seriesOne team but also with their deep understanding of US securities regulations and how they apply to token offerings."
Turbulent Times at Bithumb?
After China imposed an unceremonious blanket ban on digital currencies in September 2017, South Korea has emerged as a critical cryptocurrency market in the South East Asia region. With support for 57 different assets, Bithumb is one of the largest exchanges in both, South Korea and the Asian continent, regarding trading volume.
Bithumb's overwhelming popularity has also helped it attract private funding from a variety of investors, including most recently, BK Global Consortium. The Singaporean blockchain investment firm managed to buy just over 38 percent ownership from the exchange's biggest shareholder, BTC Holdings Company, in October 2018. The acquisition was reportedly completed for around 400 billion Korean Won, or $354 million.
However, the past year has not exactly been smooth sailing for the cryptocurrency exchange. In June 2018, Bithumb announced that it was a victim of a significant security breach, which led to the theft of digital tokens worth $31.5 million. One week later, the exchange published a statement claiming that it had managed to recover $14 million of the siphoned cryptocurrency. "The main reason for the reduction is the ongoing participation, support and cooperation of cryptocurrency exchanges and cryptocurrencies foundations across the world," read the blog post.