Korean Cryptocurrency Exchange Bithumb Suffers $30 Million Hack, Covers All Losses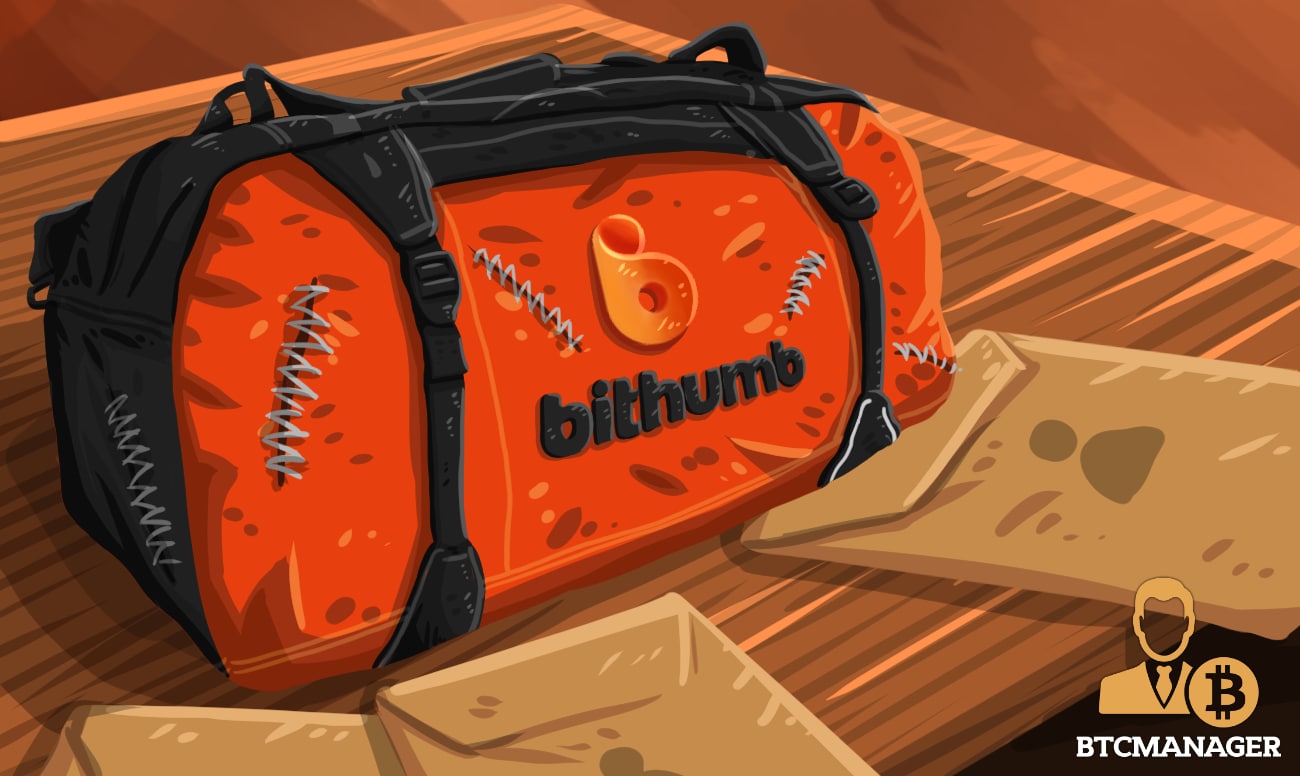 South Korean cryptocurrency exchange Bithumb was compromised and lost over $30 million worth of cryptocurrency on June 19, 2018. However, the exchange has covered all costs included with the damages and has assured that no user-funds will be affected. Deposits and withdrawals have since been halted.
Hackers Attack Bithumb
After a promising start to the week regarding crypto market price recoveries, the sixth largest cryptocurrency exchange by daily volume Bithumb confirmed on June 19 that over $30 million worth of cryptocurrency was stolen in an infrastructure breach.
The Korean based exchange turned to Twitter on Wednesday to announce the breaches and alerted users that it was suspending all deposits and withdrawals while its engineering team reviews and refurbishes the internal wallet systems. For the time being, the total amount of time required to complete the checks is unknown.
Bithumb advised while its previously generated wallet addresses are still valid, the security behind each of these addresses is not guaranteed during the time being. The team confirmed that if you do deposit crypto to previously created addresses on the exchange, it will not reflect so in your account's overview until all systems have been confirmed secure.
Markets React
After the news of the exchange being hacked was released, Bitcoin price saw a sharp decline, falling from a price of $6,761 to nearly $6,611.88 within mere minutes. At the initial announcement of the news, it was unclear whether or not the funds were to be reimbursed, so initial panic was present throughout social media channels as well as on group chat messengers frequently active in the cryptocurrency sector such as Telegram.
Ethereum was not free of market reactions either, seeing a sharper decline in price from around $538.18 down to $521.13, almost entirely eradicating all of its 24-hour percentage gains.
As a result, seemingly all other majorly correlated cryptocurrencies saw similar drops in price at the time of the announcement.
Bithumb Instilling Hope
While many consider hacks such as these as detrimental to the growth of the cryptocurrency industry, Bithumb taking the initiative to reimburse all accounts affected by the hack can be seen in a rather different light. Bithumb is only one of the many cryptocurrency-oriented platforms that have been subject to infiltrations, but it has been one of the only that has covered all of the cost damages for its users, standing as a guideline for moral stature in the digital asset business.
Many other exchanges or technologies that have suffered the same fate have disregarded damages at the cost of their exchange's users and inclusive funds, therefore tarnishing reputability within the area. Many believe that Bithumb's methods of going about the crisis may, in fact, serve as hope for the growing sector considering the reported entrance of increasing institutional and regulatory interest.
Bithumb has announced it is currently working diligently to ensure similar attacks and breaches are prevented.