Korean Crypto Exchanges Mulling Lodging a Constitutional Appeal Against Govt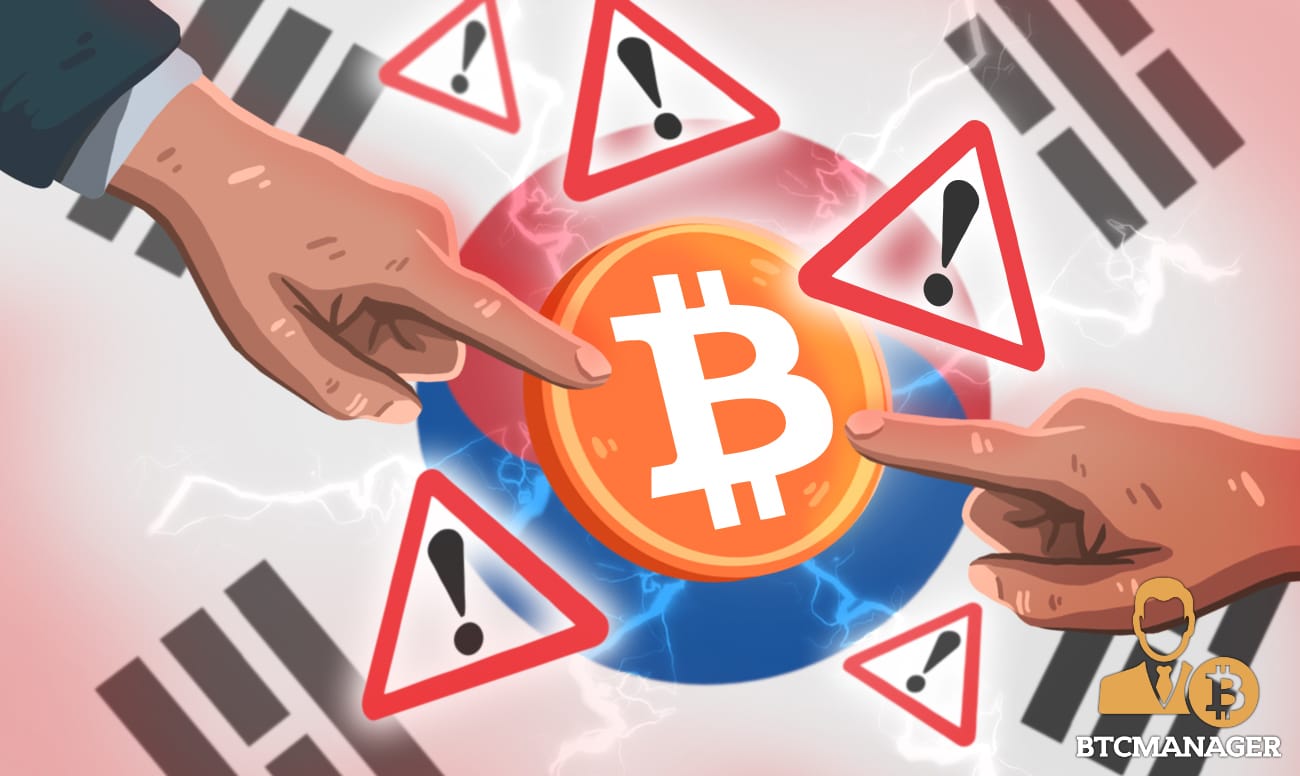 Several exchanges could press a constitutional appeal against the Korean government and the financial authorities as they face the risk of being banned. The development follows the amended Act on Reporting and Use of Certain Financial Transaction Information.
Finding the Perfect Balance
The Act on Reporting and Using Specified Financial Transaction Information calls for the exchanges to find banks willing to partner with them to issue the accounts. 
A guideline created by the Korea Federation of Banks in April to assess the business stability of cryptocurrency exchanges advises banks to check how many coins the exchanges support, especially the number of coins with low ratings.  The report is according to the office of Rep. Yoon Doo-Hyun of the significant opposition People Power Party.
Many crypto exchanges believe the government and the authorities responsible for cryptocurrency and exchange verification are shirking their responsibilities by passing the buck to banks.
Passing Bank Guidelines to get Accounts
Standard banks will base their assessment when choosing whether to partner with a particular cryptocurrency exchange and issue real-name bank accounts, accounts in the name of the actual trader, for users on the exchange.
The partnership is a must for the local cryptocurrency exchanges to continue operating under the amendment to the Act on Reporting and Using Specified Financial Transaction Information that took effect earlier this year. The exchanges have until Sept. 24 to ink a partnership.
Cryptocurrency exchanges in South Korea, considered to have many coins on their trading platforms, are at risk of being denied access to personal bank accounts, a report showed on Monday.
Exchanges that want to survive have to make the right moves, which means getting rid of coins that would not pass muster.
Local cryptocurrency exchanges are likely to drop less well-known and underperforming altcoins, coins other than bitcoin, to avoid being banned.
Upbit, the country's largest exchange by volume, announced on June 18 a delisting of 24 altcoins such as lambda, pixel, and pica. Bithumb announced the delisting of four altcoins, including aurora and dragonvein, on June 17. Probit announced the delisting of 145 coins on June 1.
Finding a Partner by Deadline
Banks would be responsible for screening the exchanges to assess risks and transparency. The guideline also requires banks to observe any fraud or records of crimes by the exchanges' operators and leadership to assess their soundness. K Bank, NH Bank, and Shinhan Bank are conducting risk assessments with the four significant exchanges of UPbit, Bithumb, Coinone, and Korbit.
The same assessment is not in progress in the other exchanges, which will be placed at risk of being shut down if they fail to find a partner by the deadline.
One exchange noted that banks are refusing to initiate their cryptocurrency exchange verification processes without legitimate reasons. Adding that, the Financial Services Commission needs to step in soon as several exchanges are failing to get a chance to prove themselves.