Kraken expanding in Europe, to acquire Dutch broker BCM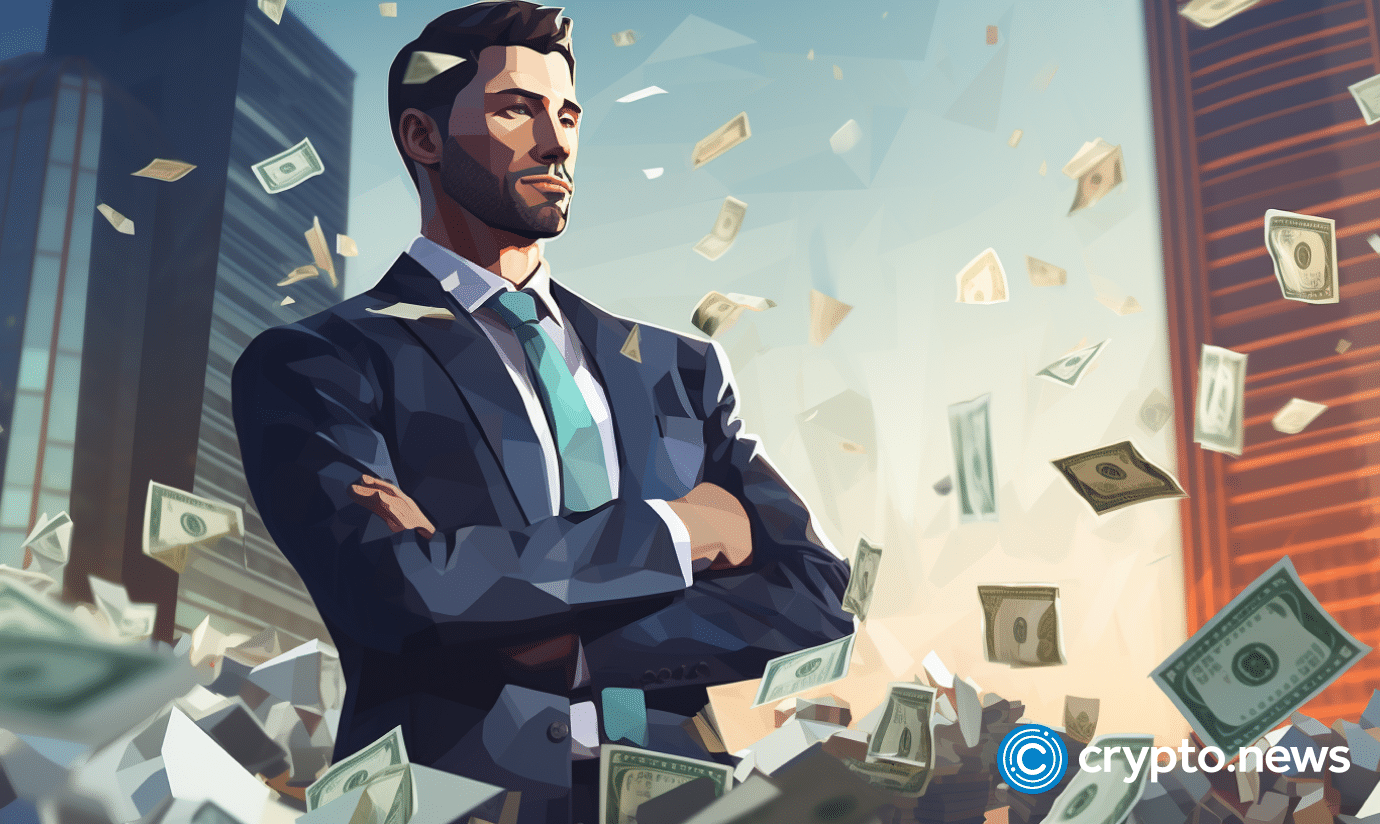 Kraken plans to acquire Coin Meester B.V. (BCM), a crypto broker in the Netherlands.
The primary goal is to expand Kraken's business in Europe. BCM, established in 2017, is one of the Netherlands' oldest and licensed crypto brokers. It offers various services, including buying, selling, and staking coins.
With this acquisition, Kraken will be able to enter the crypto market in the Netherlands, which is a crucial step toward its expansion in Europe.
Kraken CEO David Ripley said:
"The Netherlands has one of the world's most advanced economies, with a well established culture of innovation and a high level of crypto adoption. This makes it a key market for us in our European expansion plans," "The acquisition of BCM will give Kraken a sizable position in the Dutch market and will allow BCM's clients to benefit from an even more robust product offering."
Krakens' decision to enter the European market follows the new regulatory framework, Markets in Crypto-Assets (MiCA).
These rules enable crypto players to invest in the region and offer consumers access to different crypto products.
The exchange is seeking to comply with the different regulations across Europe.
BCM co-founder and CEO Mitchell Zandwijken added:
"We founded BCM because we wanted to make crypto accessible to everyone. Kraken is the pioneer in this field with a track record spanning well over a decade, making it the perfect steward of our business going forward. Our clients will benefit from all that crypto has to offer through Kraken's continuous investment and innovation."
The acquisition is pending approval from the Netherlands financial regulator, and the financial details of the transaction have not been disclosed yet.