Kraken unveils public beta of its NFT marketplace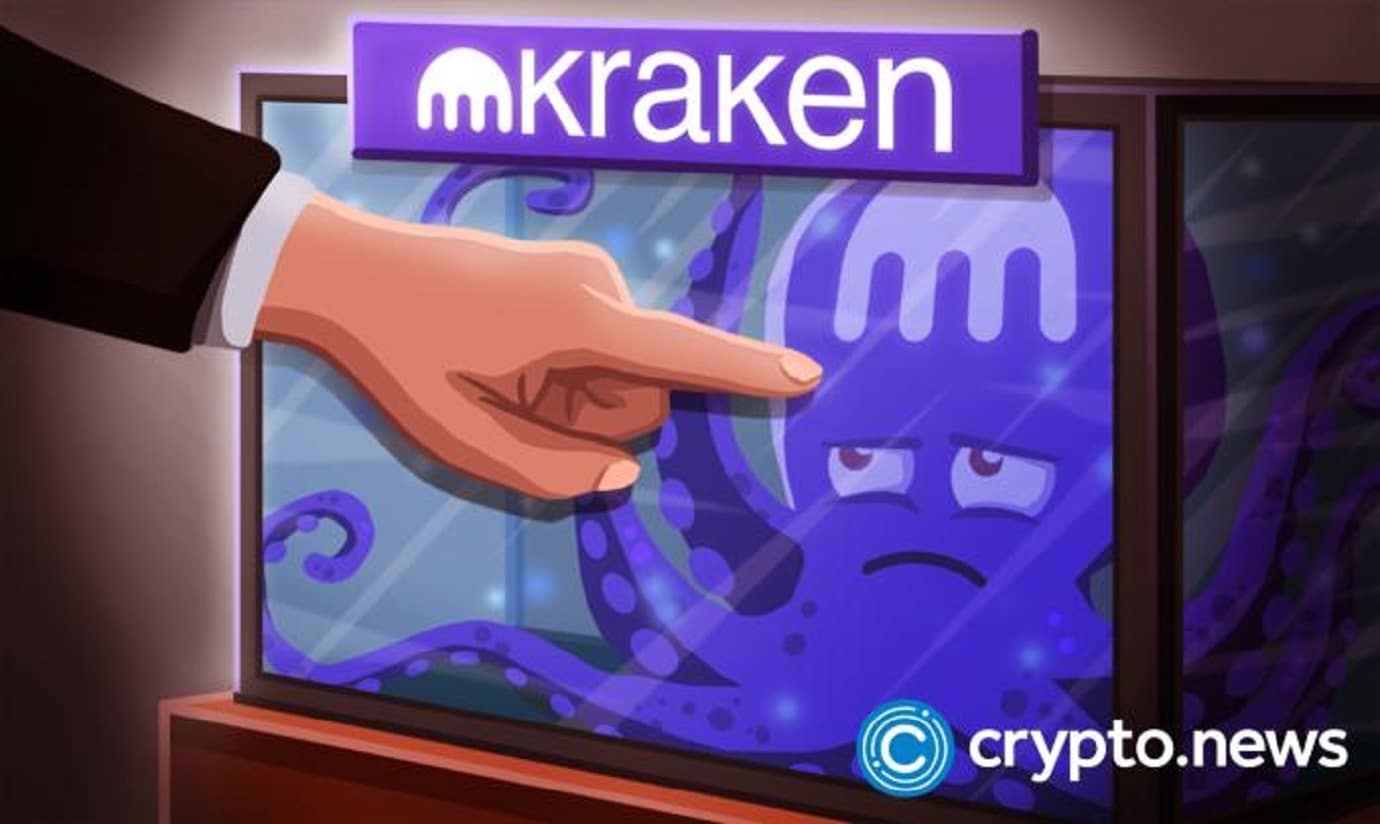 Jesse Powell's Kraken crypto exchange has announced the launch of the public beta of its digital collectibles marketplace dubbed Kraken NFT. The team says the platform enables creators and collectors to explore, discover and trade NFTs securely with zero gas fees.
Kraken NFT beta now live
While the ongoing crypto winter has no doubt taken its toll on the global digital collectibles markets, with non-fungible tokens (NFTs) trading volume crashing by more than 97 percent so far, consumer interest in NFTs remains.
In the latest development, leading crypto exchange, Kraken has rolled out the public beta version of its digital collectibles marketplace, Kraken NFT.
Per a Dec. 22 statement by the exchange, Kraken NFT is designed to enable both professional and newbie collectors to explore the world of digital collectibles and trade NFTs securely.
The team has made it clear that the platform will initially support a curated offering of over 110 of the NFTs with the highest trading volumes on the market presently. Supported collections will undergo "a thorough and comprehensive" vetting process.
At launch only curated NFTs minted on the Ethereum and Solana blockchains will be included in Kraken NFT's whitelisted collections, with collectibles from other networks to be added in the near future.
To give users a seamless NFT experience, Kraken NFT features 200+ account funding options, zero gas fees, rarity ranking, and more.
Jesse Powell, Kraken co-founder, and CEO said:
"Kraken has always championed free and diverse expression. NFTs enable content creators to effectively monetize their unique perspectives and connect directly with like-minded audiences. We believe NFTs have the potential to become the way most people start interacting with crypto."
Kraken is one of the Web3 firms that have managed to weather the bear market storm so far, despite laying off about 30 percent of its workforce recently. 
The Kraken NFT beta release comes at the heels of the launch of Kraken Pro, a platform designed to offer experienced traders a better trading experience.