Lakeba Simplifies Property Ownership with Blockchain Technology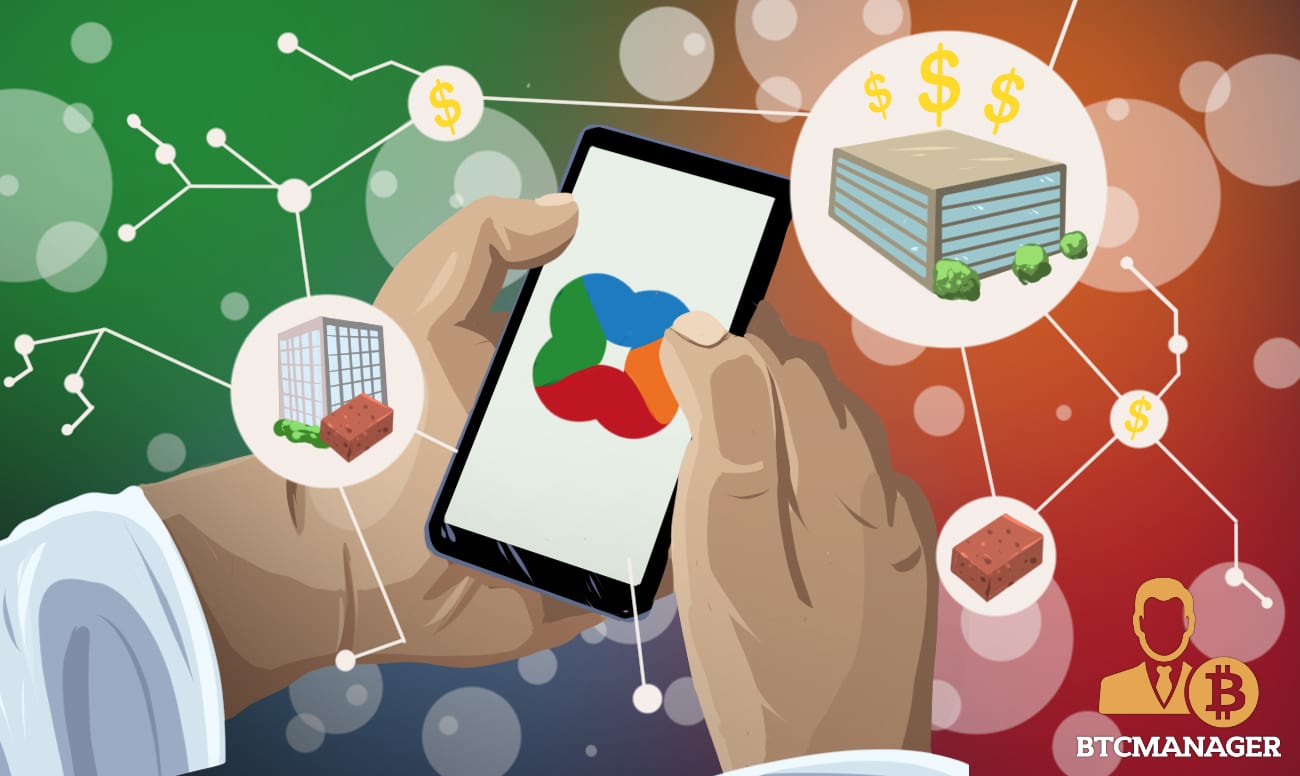 Lakeba Group, a privately held international technology innovation group that focuses on solving problems with new technologies such as blockchain and artificial intelligence (AI), is orchestrating the sale of two apartments in Adelaide's tallest residential building, Kodo, with distributed ledger technology (DLT) reports Micky on September 24, 2019.
Block by Block
In an effort to make it easier for people to purchase exquisite properties without putting holes in their pockets, Lakeba Group is piloting the sale of two Australian apartments with blockchain technology.
Per sources close to the matter, Lakeba plans to divide the two apartments which are located in South Australia into 20 fractions dubbed "bricklets" and these apartments will then be sold to buyers for $23,000 to $25,000 each.
The firm says investors will be able to trade the bricklets on bricklets.com.au, a platform that allows Australians to own and trade properties in fragments.
Investors' Info Stored on the Blockchain 
To avoid ownership disputes and enable frictionless trading of the fragmented property, the Lakeba team has hinted that the names of investors who purchase the bricklets will be stored on a private distributed ledger.
Commenting on the innovative project, Darren Younger, head of commercialization at Lakeba Group reiterated that the initiative takes advantage of the immutability property of blockchain technology to ensure transparency in its audit trail.
Younger said:
"We're using a distributed ledger for the audit trail. Once an investor buys a bricklet it starts the audit trail and each time its sold to another buyer, the transaction is also recorded on the blockchain. This way, there's more credibility and trust in the audit trail."
Notably, Lakeba has revealed that its in talks with authorities in the region. If everything goes as planned and the project achieves significant success in the whole of Australia, the team says the project will be rolled out in other parts of the world including Canada and the U.K.
With an area of 3,00,000 square miles, Australia is the 8th-largest nation in the world, with an extensive coast-line and expensive real estate. The price of a piece of land for a housing block within 300 yards of the coast ranges between $169,000 – $339,000.
However, with blockchain technology, 'Australians will now be able to invest in property for as little as $25k, directly holding the fragment of the property deed rather than investing in a trust, financial product, or other intermediary platform," said David Ridgway, South Australia's Minister for Trade, Tourism and Investment.  
In related news, earlier in July 2019, BTCManager informed that six firms in Luxembourg had joined forces to tokenize a luxury building in the nation's Grand Duchy.