Latam sports channel's Twitter hacked to promote fake XRP giveaway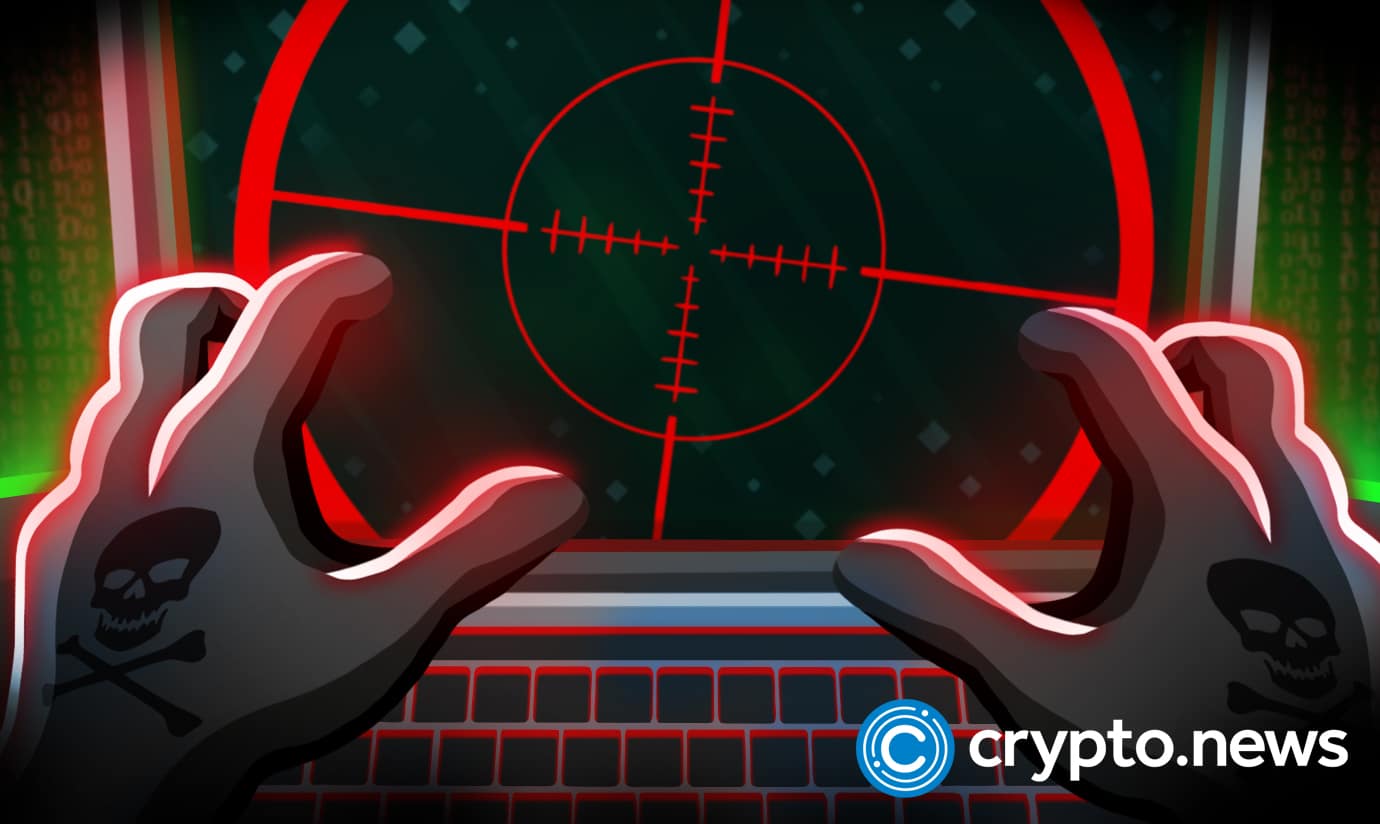 GOLTV, a Latam soccer-focused sports channel, had its official Twitter account hacked to promote an XRP fraud. The con artists impersonate Ripple's Brad Garlinghouse.
The bad actors seem to have taken over GOLTV's official Twitter around 7 hours ago. The previous posts in Spanish are followed by unusual XRP forecasts made in English.
Recent tweets bearing false forecasts from Ripple CEO Brad Garlinghouse led to a malicious giveaway page dubbed "Biggest pump is coming." At press time, GOLTV has not yet restored access to the account.
XRP price seems mainly unaffected by another scam. The coin has gained almost 5% in price in 24 hours.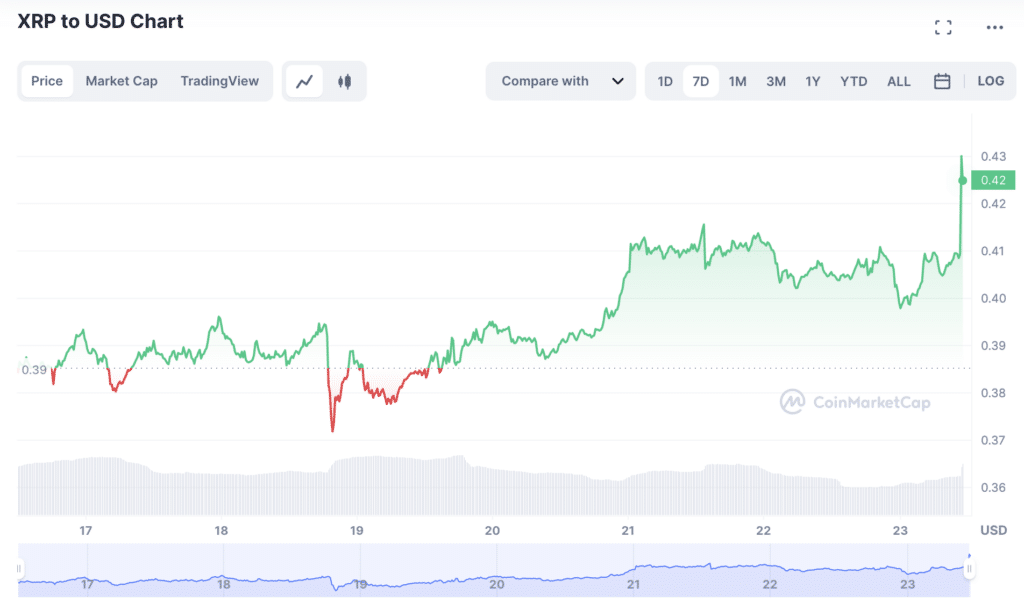 XRP-related scams on the rise
Scams using XRP are becoming more widespread on social media platforms. Frequently, they will offer victims rich investment possibilities while acting as if they are linked with Ripple. However, these offers are not supported by actual contracts or regulatory control. Impersonating Ripple's Chief Executive Officer, Brad Garlinghouse, is one of the most common tactics.
These cons may be found on various platforms worldwide, and because they constantly adapt, they are getting more challenging to spot. Scammers develop brand new strategies daily to evade detection by prominent digital asset exchanges, law enforcement, and other regulatory bodies. These nefarious actors carry out fraudulent activities aimed at XRP holders by creating fake accounts, manipulating public sentiment, falsely representing their credentials, engaging in multi-level marketing schemes, constructing intricate phishing networks, and employing additional sophisticated methods.
Wietse Wind, the inventor of Xumm Wallet and XRP Ledger ecosystem's lead developer, warned the general public late last year about a new fraud targeting the XRP community. Ripple's bogus cryptocurrency website encouraged inexperienced crypto fans to participate in an "independent XRP staking trial program," which resulted in the theft of tokens by malicious actors.