Late Start? No Problem. Beaxy Crypto Exchange Sweeps up Top Features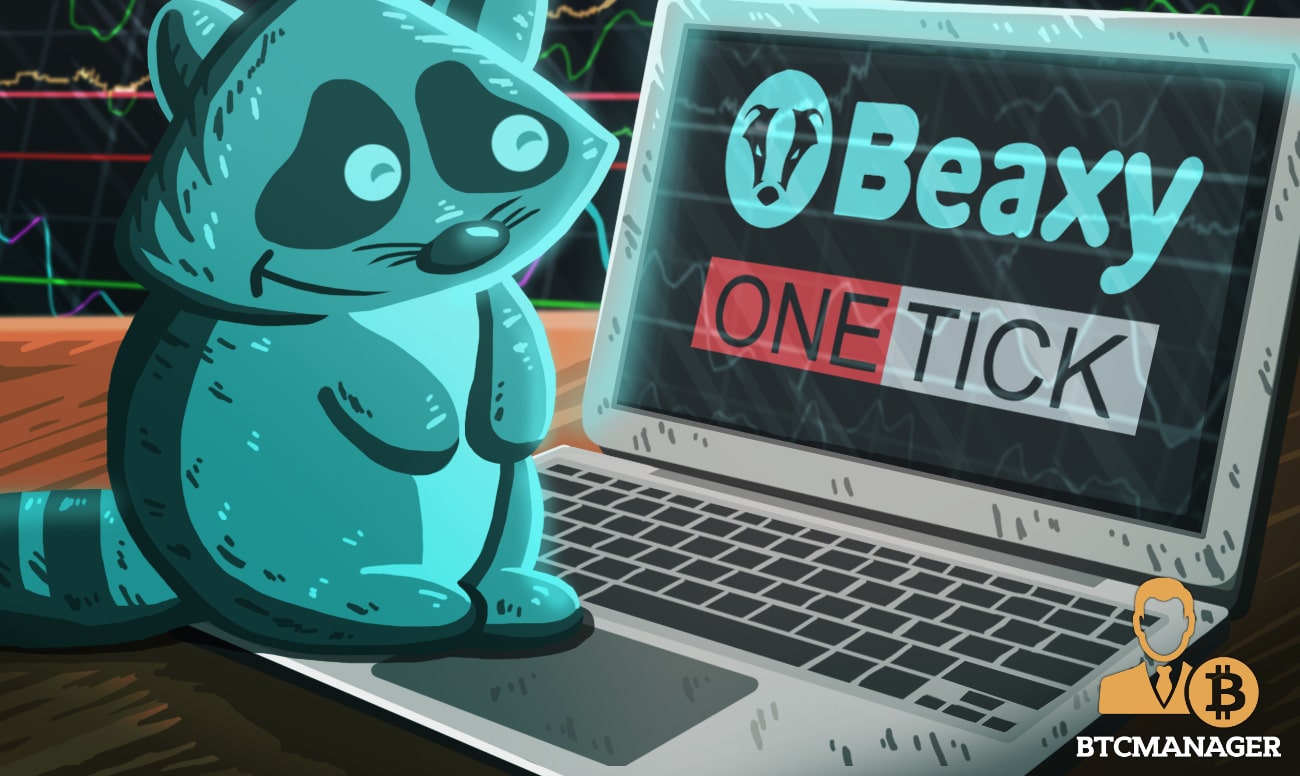 In a press release shared with BTCManager, Beaxy Digital LTD, a cryptocurrency exchange, launched their fully-regulated trading platform on June 11, 2019. The exchange boasts quick transaction speeds on 16 different crypto assets and looks to mimic traditional trading products from legacy finance. In partnering with OneMarketData, a data analytics solution, Beaxy hopes to attract elite traders from both retail and institutions.
Second Mover Advantage
The shift away from crypto-anarchists and fervent Bitcoin maximalism has slowly been gaining momentum.
As the space appears to be leaving an 18-month bear market, many are now demanding stricter regulations for exchanges and a desire to be adopted by Wall Street. These sentiments have manifested themselves in the Bitcoin ETF meme as well as cracking down on P2P markets like LocalBitcoins. Exchanges are bracing themselves legally to fill these gaps. 
0/ This is no time for ETF hopium. If the SEC doesn't delay the VanEck bitcoin ETF proposal, the most likely result is rejection, not approval.

The SEC delayed Bitwise last week, but still hasn't made a decision on VanEck. Here's why that's a bad sign for ETF bulls.

Thread 👇

— Jake Chervinsky (@jchervinsky) May 19, 2019
This shift has been hugely advantageous for newcomer Beaxy. The crypto exchange that launches today enjoys all the attributes of a keen spectator of crypto narratives. In the first, the AML and KYC on-boarding procedure from provider Mati resembles those found on traditional exchanges. The identity firm is backed by Twitch, Uber, and ex-Facebook employees who place a premium on security. Available on desktop and mobile, companies partnering with Mati would have access to facial and liveness recognition technologies, document authenticity checks, and any global watchlists users may be on.
Alongside Mati is OneTick, an acquisition of OneMarketData in 2015. The analytics firm works with many of the top financiers in the industry, including Bloomberg, Societe Generale, and Credit Suisse. Specifically, OneTick offers quantitative research for equity markets, hedge funds, asset managers, and everything in between. The Global Head of Sales of OneMarketData, Ross Dubin also touched on the platform's "Surveillance" solution. Dubin said:
"OneTick Surveillance is currently in use by global banks across multiple desks. It is used by the world's largest options broker, the world's largest algo operator, and one of the world's most trusted stock exchanges to meet regulatory requirements across multiple asset classes and global jurisdictions."
Tucked between Mati and OneTick are other features on Beaxy including in-platform tax reporting tools, TradingView charting, multiple wallet capabilities, and a profit and loss calculator. Since its inception in 2017, founders Artak Hamazaspyn and Mittal Patel have clearly been taking notes on where the sector is headed.
In commenting on the launch, Hamazaspyan hopes to provide sidelined traders with a "best-in-class" product that "prioritizes user experience, security, regulatory guidance, and seamless functionality."
The platform has already attracted 60,000 pre-registered users and is available in over 185 countries, including the United States. With exchanges like Bittrex and Binance sealing themselves off from the U.S. due to regulatory uncertainty, Beaxy is thus making a bet that the country will be enough to stimulate the exchange.
What they lose in cryptopunks and privacy proponents, Hamazaspyan and his team will look to make up in newcomers looking to gain exposure to digital assets. Ultimately, this is a battle of narratives. Is the space heading towards a new and improved variety of surveillance capitalism of economic liberty? Only time will tell.