Latest on Celsius: UCC to Set Up Website and Social Media Accounts to Communicate With Account Holders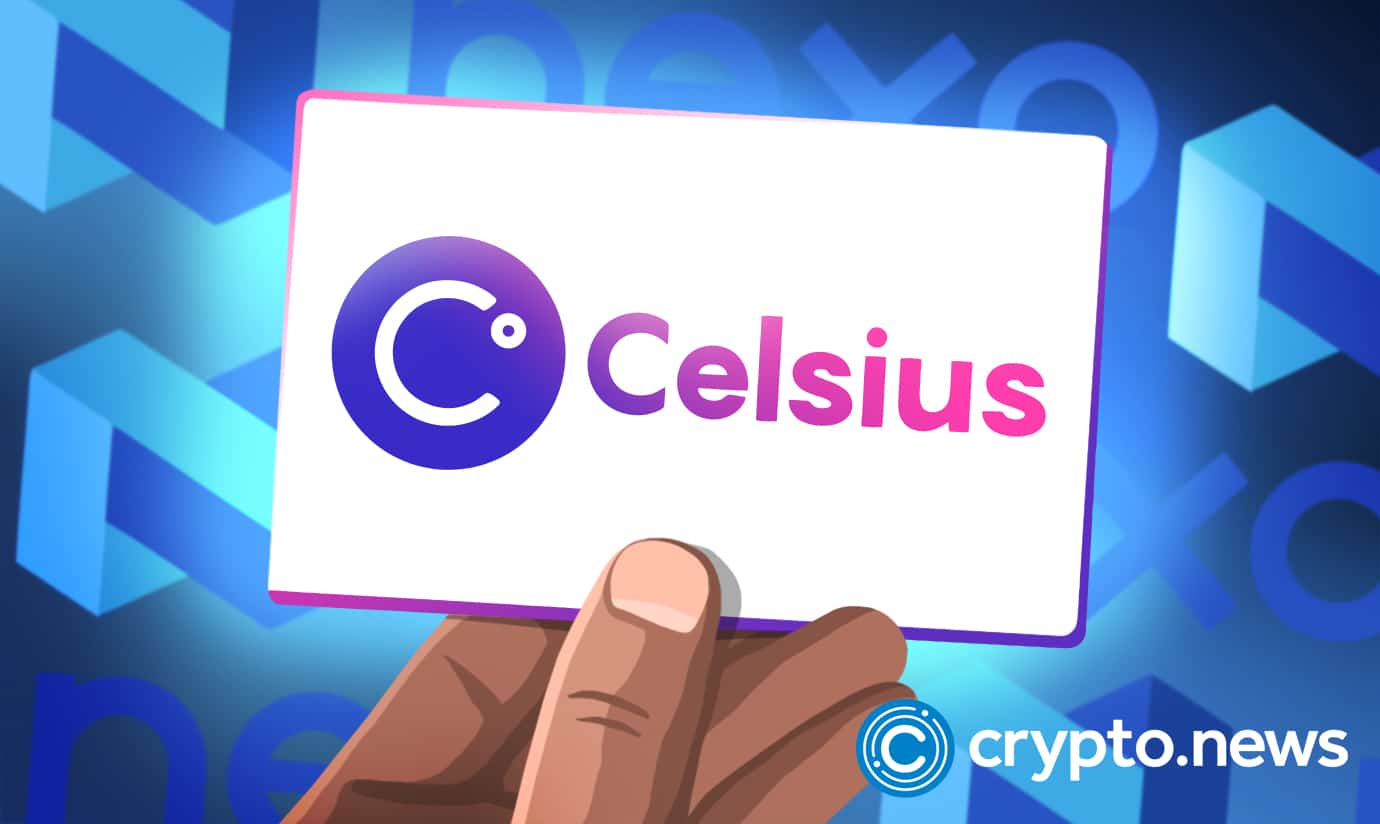 Over a month ago, crypto lending platform Celsius halted all transactions and withdrawals across its network, citing "extreme market conditions." The company has since filed for bankruptcy, potentially jeopardizing customer assets worth more than $12 billion. In their court pleadings, Celsius's lawyers have claimed that the crypto lender's customers gave up legal rights to their digital assets the moment they signed up to use the platform.
Deep Into Problems
Celsius's callous treatment of its customers caused hundreds of them to write the court handling the bankruptcy proceedings, begging for help recovering their funds. Additionally, customers and investors formed an Unsecured Creditors Committee (UCC) to protect and represent their interests during Celsius's Chapter 11 proceedings.
UCC Files Motion to Establish Information Protocol
On August 11, the committee filed a motion with the US bankruptcy court in the Southern District of New York to establish clear lines of information between itself and thousands of disenfranchised Celsius investors.
In the motion, UCC pointed out that many Celsius investors had made serious allegations of wrongful acts against the troubled crypto lender and its top executives.
The sheer number of allegations and the need to keep all interested parties abreast necessitated the establishment of an information protocol that would give UCC the authority to set up and maintain a website as well as open accounts on various social media platforms, including Twitter, Discord, Facebook, Reddit, and Telegram.
According to the filing, the platforms will be used to pass non-confidential and non-privileged information to Celsius's customers. Such information will include:
General information regarding the bankruptcy case.
Responses to frequently asked questions.
Celsius's monthly operating report.
Press releases.
Selected court filings.
A case calendar highlighting significant events and deadlines.
Creditors' Names Are Made Public
Elsewhere, a list of more than 350,000 Celsius creditors was released. However, the list did not contain the names of all Celsius's unsecured creditors. The full list should have been released seven days before the Meeting of Creditors scheduled for August 19.
For its part, UCC has filed a motion to redact personally identifiable information from the list to protect Celsius investors from potential harassment, identity theft, and robbery.
The filing also wants the court to treat the names of Celsius's customers as confidential commercial information. This is because UCC feels that revealing such information may lower the market value of Celsius or give its competitors an unfair advantage.
Celsius Withdraws Motion to Hire Former CFO
In other news, Celsius was forced to withdraw a motion it had made to hire former CFO Rod Bolger as an advisor in the ongoing chapter 11 proceedings.
The withdrawal was revealed in a court filing on Friday, before the hearing that had been scheduled for Monday. Bolger was supposed to be hired on a prorated six-month contract that would have seen him earn a total salary of $552,000.
Second Hearing Set for August 16
And finally, the second hearing of Celsius's bankruptcy proceedings is set to commence on Tuesday, August 16, at the United States Bankruptcy Court in the Southern District of New York. The second hearing was initially penciled in for August 3, but the Unsecured Creditors Committee, initiated by Judge Glenn Martin, pleaded for more time to prepare itself.
The second-day hearing will be conducted using Zoom for Government. Those wishing to attend the proceedings must seek an invitation by making an electronic appearance before the court before 4 PM ET on August 15, 2022.