Latest on Celsius: Unsecured Creditors Committee Outlines Plan of Action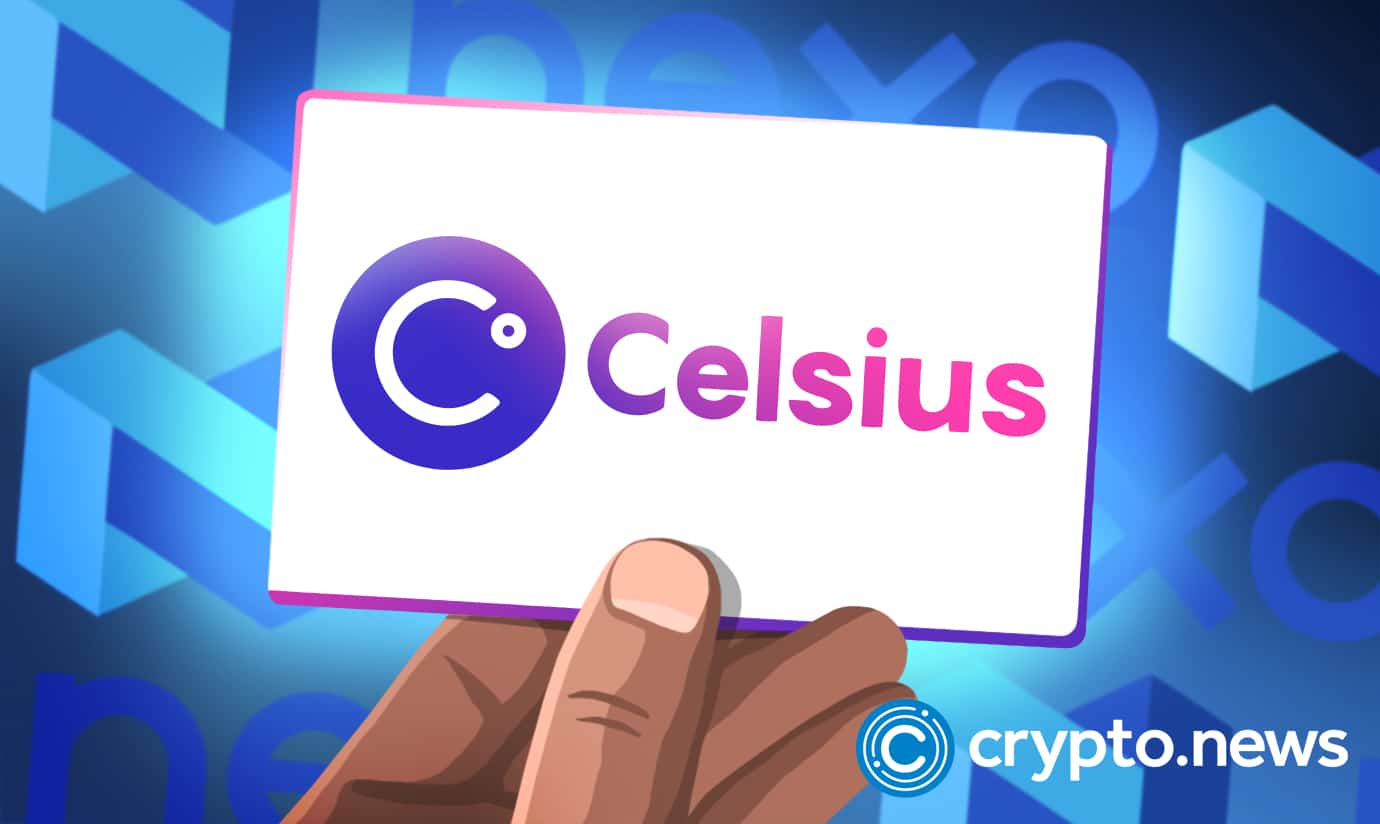 In the most recent Celsius-related news, the Selected Unsecured Creditors Committee (UCC), which was recently given the job of protecting the rights of unsecured creditors on the crypto platform, has finally released a statement outlining its plan of action.
UCC Gets Down to Work
The UCC was appointed on July 27 by the U.S. Trustee and is composed of seven members with assets tied up in Celsius. On July 30, the committee hired White and Case LLP as legal counsel. It also engaged M3 Partners as its restructuring advisor and crypto exchange forensic investigator Elementus as its blockchain consultant.
Plan in Five Points
In its statement, the UCC said that from now on, its efforts to fix the Celsius mess would be focused on five goals:
First, the committee will ensure that Celsius safeguards its customers' assets. Second, the committee will keep an eye on Celsius's efforts to make a good business plan. It will also ensure that the crypto platform cuts costs and uses its limited cash reserves wisely.
The UCC also plans to carry out a thorough inquest into the activities of Celsius CEO Alex Mashinsky just before the company's collapse. Among many problematic issues, the committee intends to spotlight a series of suspicious asset transfers in the hopes of eventually proffering charges against Mashinsky and other Celsius insiders.
The UCC will also look at strategic ways of reorganizing or selling off Celsius assets to maximize value for unsecured creditors. The committee also plans to ensure that affected Celsius customers eventually receive in-kind repayments of their crypto assets held by Celsius rather than fiat money, as those could be deemed taxable events.
Lastly, the committee stated that it intends to keep open communication channels with stakeholders while balancing the need for transparency with protecting confidential information from Celsius. To this end, the UCC is hiring Kroll Inc. as an independent information agent. The firm will be expected to establish a website and call centre to coordinate collecting and providing information regarding the Celsius bankruptcy process.
Committee Accuses Celsius CEO of Dishonesty
Additionally, the committee's statement accused Celsius CEO Alex Mashinsky of allegedly pushing misleading information before the bankruptcy filing. Mashinsky is said to have told clients that their money was safe in public videos and chats.
Similar allegations have been made against Mashinsky by the Department of Financial Protection and Innovation (DFPI), which issued a "cease and desist" notice to Celsius on August 8 for allegedly selling unregistered crypto interest accounts to users.
Mashinsky and his company are accused of giving misleading information regarding the dangers of making deposits in the platform's "Earn Program."
The DFPI also accused Celsius of neglecting to inform customers that it may not be able to meet all withdrawal requests on time in the event of sudden withdrawal requests.
According to the DFPI, the "Earn Rewards" accounts that Celsius offered and sold were securities in the form of investment contracts and should have been registered under existing securities legislation.
To speed up the investigation, the DFPI has set up a public complaint form for customers whose withdrawals have been stopped by Celsius.