Launch of CBDCs will Lower Bitcoin Demand, Says Bank of Korea Governor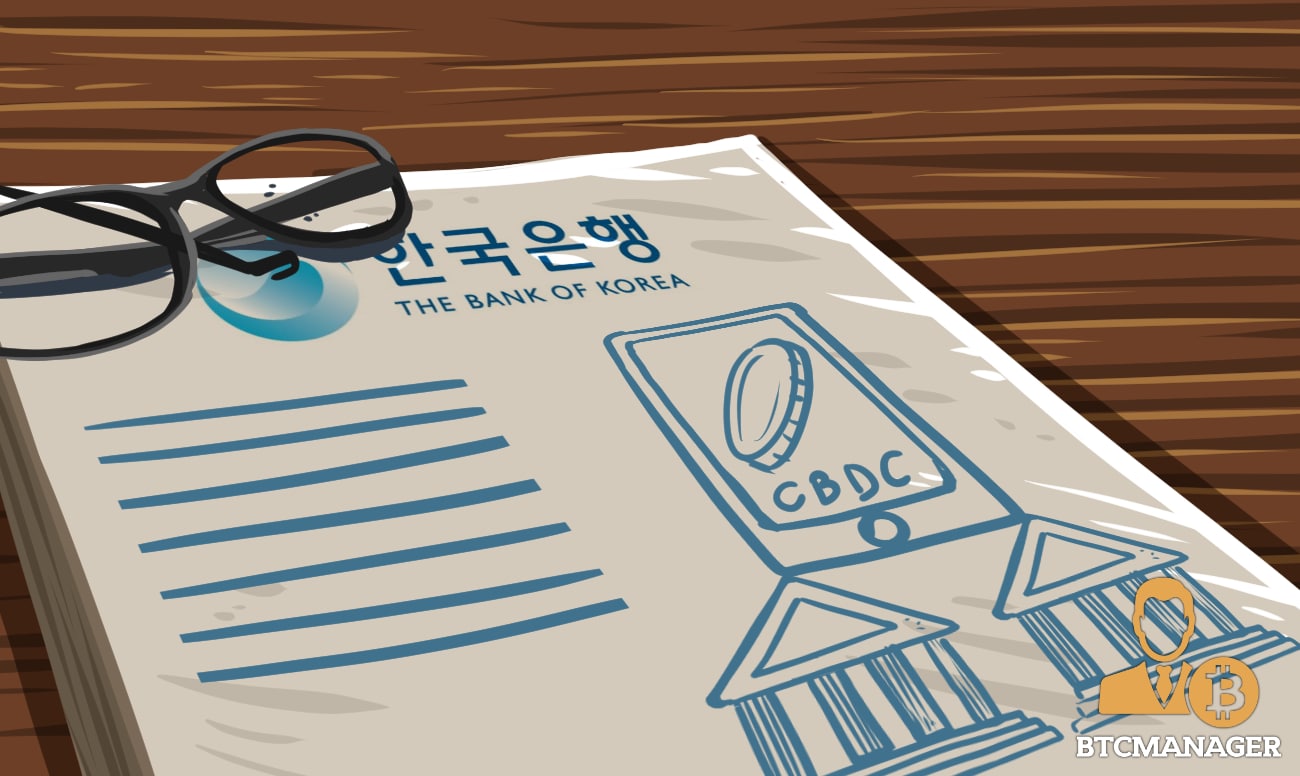 The Korean Central Bank Governor believes the rise of CBDC will reduce demand for bitcoin (BTC) and other cryptocurrencies.
CBDCs Could Hamper Bitcoin Demand
In a rather interesting remark, Lee Ju-yeol, the Governor of the Bank of Korea recently state that the demand for bitcoin and other similar cryptocurrencies could dwindle once sovereign CBDCs are launched by countries en masse.
Lee's comments came at an event this past week, as reported by CoinDesk Korea. The Governor noted:
"When the central bank-issued digital currency is introduced, the demand for bitcoin and other cryptocurrencies as means of payment will decrease."

Lee added that cryptocurrencies such as bitcoin and others similar to it possess high price volatility which hinders its potential use-case as a reliable means of payment or as a store of value.
Interestingly, Lee's comments come at a time when South Korea is already deep down the CBDC rabbit hole and has been actively testing and trying to push for an official launch of the digital won sometime soon. 
As recently reported by BTCManager, South Korea's Shinhan Bank announced the completion of its CBDC pilot in conjunction with LG CNS. Post the successful execution of the pilot, the teams involved claimed the bank was ready to launch the official digital won.
At the event, Lee added:
 "Prior to the circulation of a CBDC, there is a need for an inspection of technological requirements and an in-depth examination of the impact of a CBDC on the financial system."
CBDC Efforts Rising Up
South Korea is not the only country to test its CBDC for wider adoption. Other major economies across the globe are burning the midnight oil to launch their own CBDCs while ensuring it's not rushed.
Speaking of other countries, China has been frontrunning the CBDC race by a considerable distance. BTCManager reported in February 2020 how the Chinese city of Xiongan had introduced the first hardware wallet for the digital yuan.
In the same vein, Haruhiko Kuroda, the Governor of the Bank of Japan hinted the country's plans to launch a CBDC are still pretty much on course and experiments pertaining to the same could begin this spring.