Lawyer: FTX founder's actions had no good intent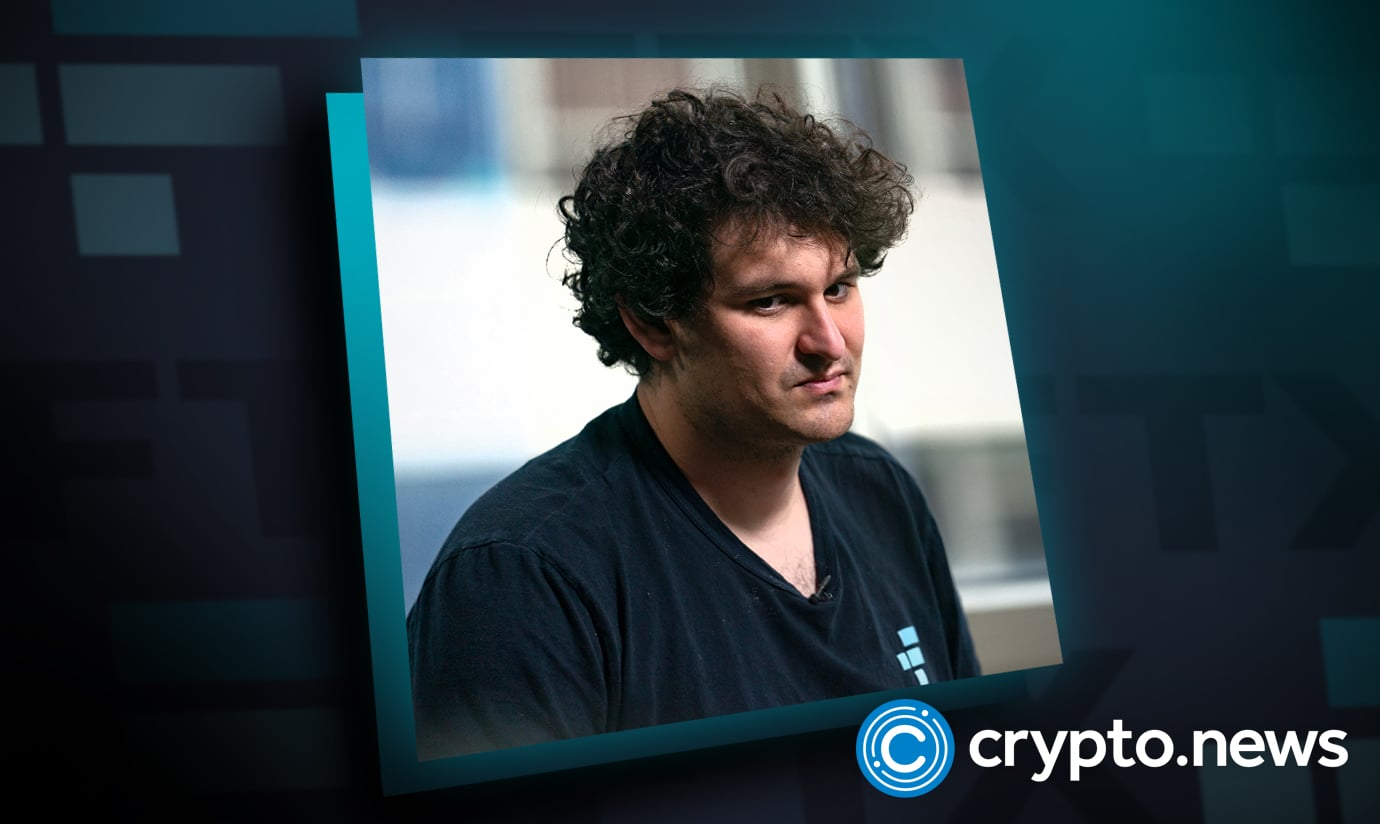 Based on Sam Bankman-Fried's actions, Attorney Deaton believes the FTX former CEO's objectives were unfavorable. The abrupt collapse of FTX, which caused turmoil for the whole sector, has continued to be discussed in the cryptocurrency community. Members of the cryptocurrency are still discussing FTX's fall more than a week later.
Several cryptocurrency stakeholders, including attorney John Deaton, the founder of Crypto Law, a media outlet that covers legal and regulatory news for cryptocurrencies in the United States, commented on the FTX saga. Deaton made his remarks in response to claims that SBF had the best interest at heart. According to him, anyone who believes that SBF had good intentions is wrong.
SBF heavily criticized
SBF's actions have received a lot of criticism, not only from Dayton but from many. The influential Altruism Forum global community also criticized his actions in a statement addressing the issue after firms like Binance cut off links with the troubled firm. According to them, at this point, it is difficult to tell from the available facts precisely what happened to FTX, FTT's token native firm. The community is cautious not to place blame on anyone. According to them, even if FTX's handling of its customers' money may not have been technically illegally fraudulent, it looked increasingly apparent that it was dishonest in spirit.
Whether or not FTX's business practices were fraudulent, it is inevitable that many people, both consumers, and employees, have been severely harmed by the company's failure. People's careers and life savings were destroyed very quickly. The community emphasizes that showing those people compassion and support is crucial. Additionally, it believes there is much more the community must do during a crisis to run the ecosystem better.
One community member specifically stated that when 'humans' decide whether it makes sense to breach the law for their profit, it proves that they operate on corrupted hardware since they are very adept at convincing themselves that appropriating power and money for their benefit is beneficial to everyone.
"Even if I was fairly certain that I wasn't, I would worry that I was succumbing to the unilateralist's curse if it wasn't obvious to others that it would be beneficial."
The community member later added.
Regulatory questions after FTX fall
One of the most critical lessons from the FTX narrative that we may finally learn is the importance of prudential regulation and supervision in the cryptocurrency sector. Law should note better and more effective guidelines and specifications. By supervision and continuous control through methods like reporting and examinations, such cases are much more likely to reduce.