LBRY said Apple restricted use of certain phrases during the COVID pandemic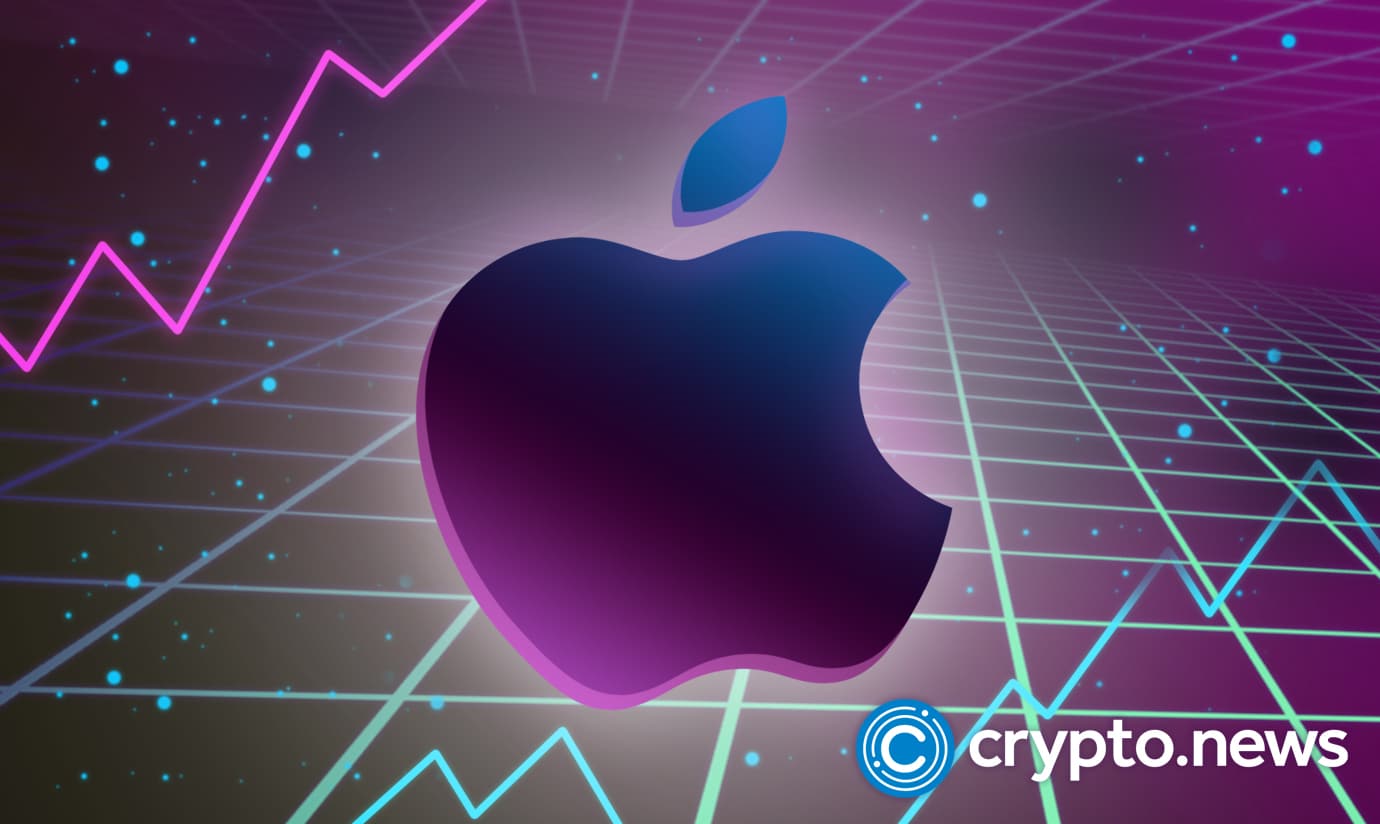 Crypto business LBRY responded to Elon Musk's regret about Apple reducing its Twitter advertising by talking about its issues with Apple and censorship. The File-sharing and payment network powered by blockchain LBRY, putting forth claims of denial of free expression, added that tech giant Apple coerced them to block out specific search terms during the COVID-19 controversy.
In a tweet on November 28, LBRY claimed it had been warned to censor any information about COVID-19, particularly regarding vaccines and the virus's human origins, or risk having its apps removed from the Apple store.
According to the firm, they had to create a list of more than 20 keywords for which they would only display results on Apple devices. The firm later added that their apps wouldn't be approved in the store if they didn't screen the phrases.
LBRY is a decentralized network for sharing material that allows writers, filmmakers, and other content producers to fully manage their productions' artistic and commercial aspects. One of its most well-known applications is the video-sharing website Odysee. However, it needs to be clarified whether this app was engaged in the claimed censoring.
Did Musk trigger LBRY's response?
The blockchain company revealed the information shortly after Musk claimed that Apple had "largely halted" advertising on Twitter because of worries over the platforms' content. This could have prompted LBRY to discuss its experience with Apple during the COVID-19 epidemic.
LBRY, finalizing its statement, additionally claimed that Apple rejected photos of "Pepe the Frog" that some of its customers included in films. Pepe the Frog is a green anthropomorphic frog that first appeared as an Internet meme in 2005. Since then, protest organizations in Hong Kong have adopted Pepe the Frog and exploited it as part of their political philosophy.
The cryptocurrency startup claimed Apple might produce high-quality items, but they have always resisted free expression. Apple still has offered no response regarding the matter.
Related: Jack Dorsey comes at Twitter with a new Bitcoin-run rival app.
In the meanwhile, debates over Twitter censoring have persisted. The "Twitter File"," allegedly evidence of a concerted attempt by the former Twitter management to limit free expression on the platform, is expected to be released soon after Musk took over the social media network on October 28.
Some users have turned to decentralized social networks as an alternative due to Musk's purchase of Twitter and his ambitions for the platform. Recently, Jack Dorsey, the co-founder and former CEO of Twitter, introduced the Bluesky Social app, a decentralized rival to Twitter that runs on Bitcoin.
About three years after Dorsey first revealed the idea, which aimed to give users control over their data and the freedom to move it from one platform to another without permission, it was officially launched on October 18.