Leading New York Bitcoin Firm NYDIG Promotes Executives as Bitcoin Balances Hit All-Time High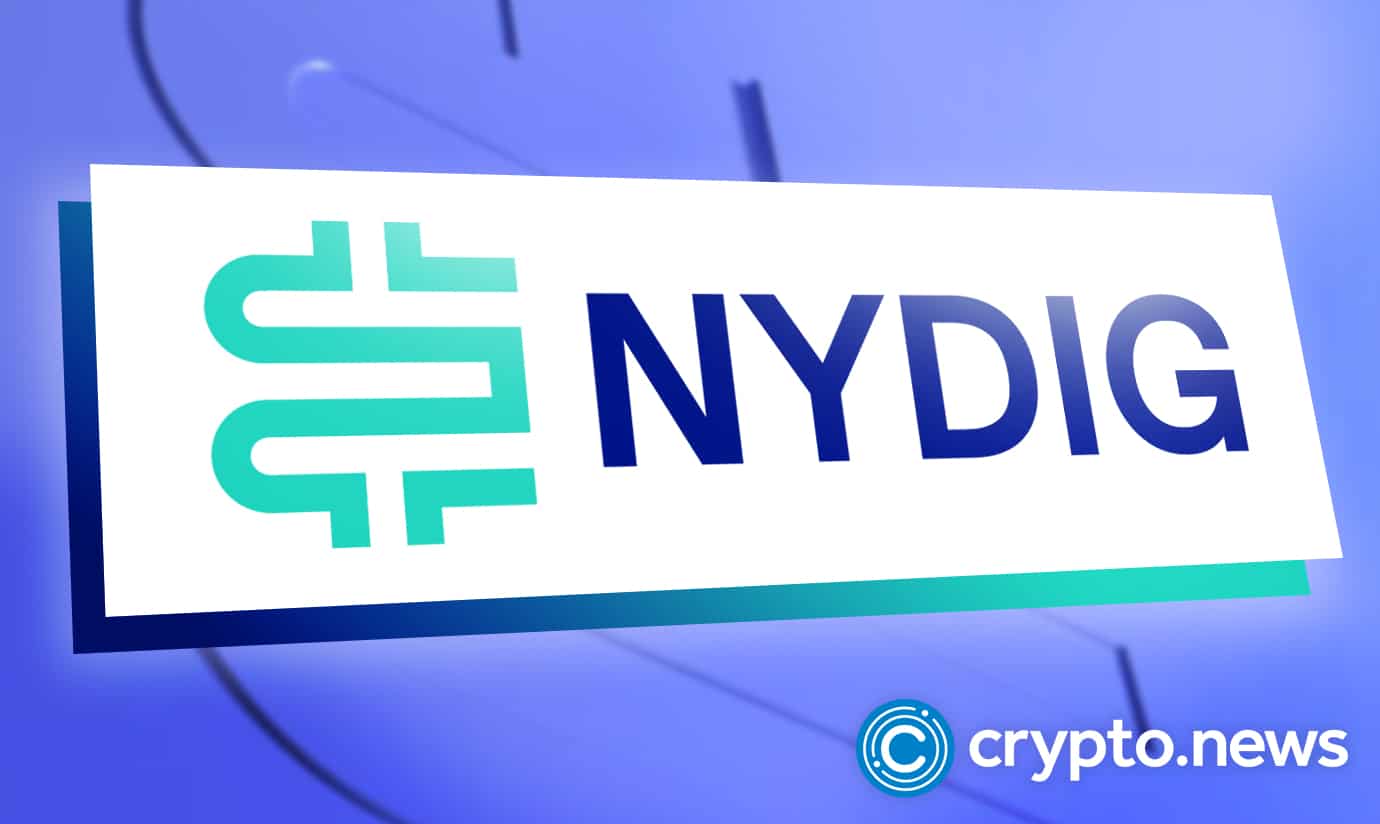 NYDIG, a prominent bitcoin company, has announced the promotion of two of its executives as bitcoin balances and revenues hit all-time highs amid a flight to quality.
NYDIG Leaders promoted amidst thriving Bitcoin Balances
Restructuring or changes in leadership are a common and important part of company management. Companies in the cryptocurrency industry seem to be experiencing a lot of leadership restructuring lately. Last month, SushiSwap's co-founder, 0xMaki, relinquished the firm's leadership. And now, NYDIG is modifying its leadership board.
Earlier today, NYDIG, a leading New York bitcoin company, announced the promotion of two top executives, Nate Conrad and Tejas Shah. Conrad will succeed Yan Zhao as NYDIG's new president, while Shah will take over from Robert Gutmann as CEO.
NYDIG's Bitcoin Balances hit all-time highs
At the same time, NYDIG's bitcoin balances soared and hit all-time highs in Q3, almost marking 100% year-over-year. Also, the firm's revenue is up by 130% through Q2, which will increase when it closes its books in Q3.
Regarding the firm's Bitcoin balances, Ross Stevens, founder and executive chairman of NYDIG, stated:
"When markets crumble, character emerges. A flight to quality from the most risk-aware institutional investors has relentlessly driven bitcoin, and revenue, to NYDIG the last 12 months,"
According to him, NYDIG's balance sheet is currently the strongest it has ever been, and is now investing largely in capital-starved markets. He said:
"Even during the height of the crypto frenzy in H2 2021, our risk management discipline kept us entirely away from DeFi, centralized lending platforms, and the uncollateralized lending market. Robby and Yan deliver the business to Tejas and Nate in phenomenal shape."
Shah and Conrad to accelerate NYDIG's Investments
According to a press release, the newly appointed execs, Shah and Conrad, will be building on NYDIG's thriving momentum. They will focus on accelerating NYDIG's investment in its industry-leading Mining Solutions franchise and promoting efficiency in serving the largest North American miners.
NYDIG is reputable in the platform technology business as well as helping banks and non-bank enterprises utilize the Lightning Network for next-generation wallets and global payments, a responsibility that now rests on Shah and Conrad's shoulders.
Previous Records
Before the promotion, Shah was NYDIG's Global Head of Institutional Finance, while Conrad served as Global Head of Payments. Before joining NYDIG in 2020, Shah served as a partner at Goldman Sachs for almost 20 years. Conrad also started his career at Goldman Sachs and joined Stone Ridge in 2016 and NYDIG in 2020.
While speaking on his new appointment as NYDIG's CEO, Tejas Shah stated:
"I'm honored to lead this incredible organization on our important mission of Bitcoin for All." 
Shah added:
"The whole NYDIG team remains laser-focused on delivering the world-class financial and technological solutions our clients know and expect from the firm. Our strong balance sheet, especially in today's market, is a powerful differentiator in serving our clients."