Andreas Antonopoulos Explains How to Generate Passive Income via DeFi with Bitcoin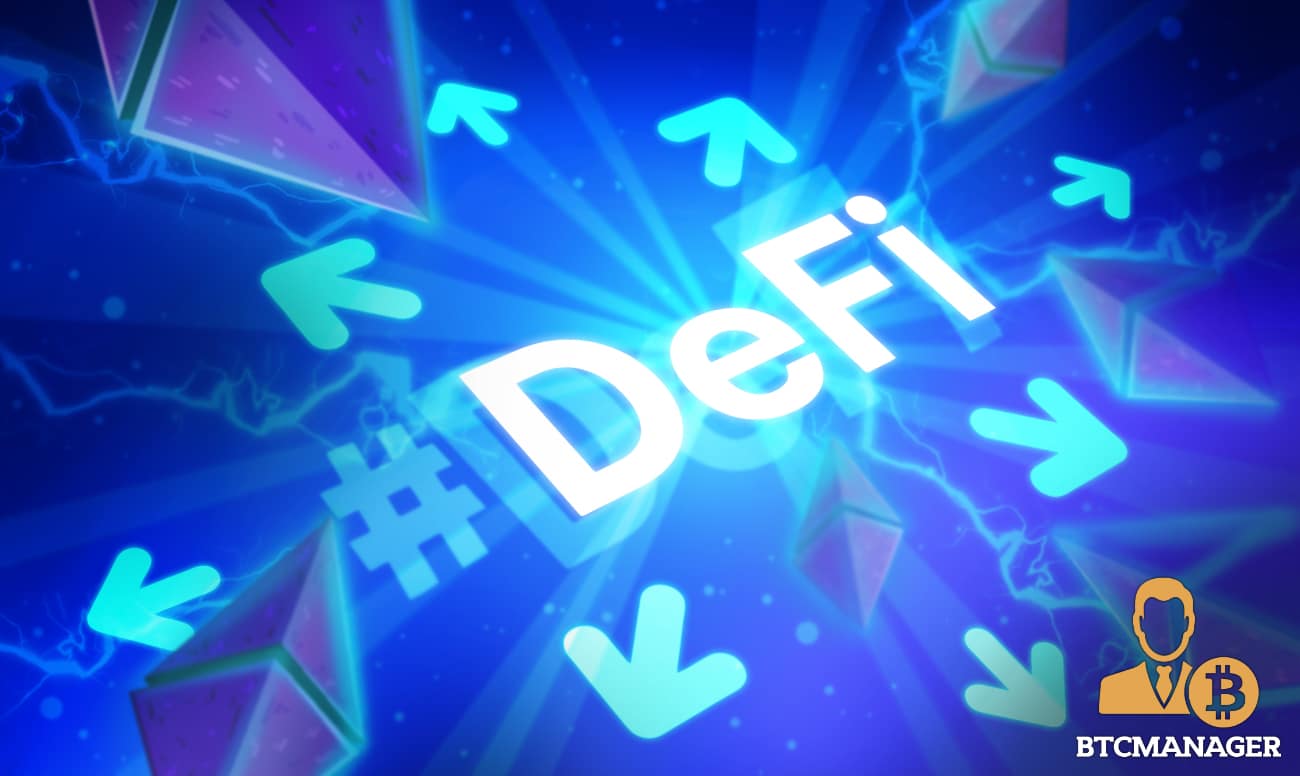 The biggest buzzword in the crypto space today – DeFi, short for decentralized finance – has made finance cool again. Apart from making financial products decentralized and easily accessible to users of all stature, DeFi platforms such as MakerDAO also offer users the option to generate passive income on their crypto holdings, including Bitcoin (BTC).
In his latest live Q&A broadcast, prominent crypto personality Andreas Antonopoulos shared the best ways to generate passive income with Bitcoin (BTC) using DeFi.
Generating Passive Income on Bitcoin
What's the next best thing to HODLing Bitcoin? Perhaps earning a little side-income on it.
DeFi protocols based on the Ethereum blockchain make this possible by offering attractive interest rates on the lent BTC.
Antonopoulos explained that through DeFi, one can put their crypto holdings to productive use. Specifically, one could lend their Bitcoin to a DeFi platform such as MakerDAO and start earning interest on it. However, he cautioned that putting capital to such work carries risks as well.
The tech entrepreneur added that by using DeFi contracts, one can convert their BTC into Ether (ETH) or Dai and subsequently put Dai in a platform where it could be lent out.
For the uninitiated, Dai is a stablecoin pegged to the U.S. dollar, used for lending. Dai is created whenever a borrower takes out a loan on MakerDAO. Later, they are required to pay back the loan in Dai.
However, Antonopolous added that moving from a Bitcoin platform to an Ethereum platform carries risks. He said:
"You're going to be moving from Bitcoin to an Ethereum-based platform, and the security isn't quite equivalent. Ethereum has advantages and flexibility and it pays a small price in security as a result."
Adding:
"You expose yourself to a variety of new risks. You may have increases in the gas price, which leads to other cascade problems. And all of those things can cause you to lose some or all of your invested capital."
DeFi Still in Its Infancy
The author of several best-selling books on cryptocurrencies, including Mastering Ethereum, noted that despite the technical robustness of smart contracts, they are still at a very early stage and it is almost impossible to guarantee that a smart contract does not have any bugs.
These fears are not unfounded as, to date, there have been numerous incidents of DeFi protocols being exploited by sophisticated cyber attacks, duping investors to the tune of hundreds of thousands of dollars.
With that said, Antonopolous believes that despite such risks, DeFi is inarguably the best way to earn money on BTC holdings. That is, if one wants to put their BTC to any use at all.