The Big Book of Crypto Scams: Giveaways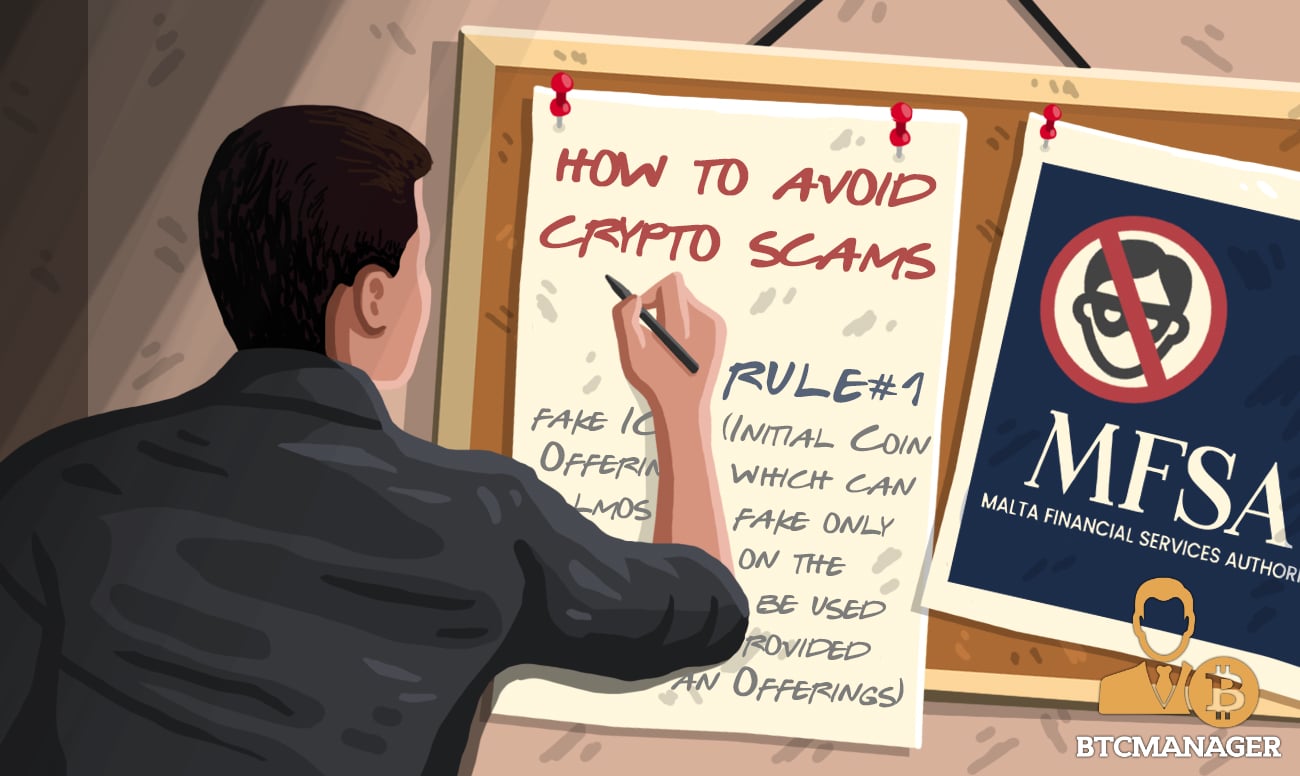 Scammers are going to various lengths to get ahold of other peoples' crypto, from impersonating Elon Musk to hacking official accounts. 
Anyone who has been in the crypto industry for a while, whether as a service provider, consumer, or enthusiast is likely aware of the variety of scams that exist within the space. These scams come in many forms, and while some are targeted at experienced crypto users, others are targeted towards novices.
An example of the latter is the crypto giveaway scam.
Crypto giveaway scams have been occurring in the last few years but reached a fever pitch in 2018. These scams might seem new but are actually an evolved version of a popular type of scam that has taken root since the beginning of the Internet itself.
What Is a Crypto Giveaway Scam?
The crypto giveaway scam is an intricate ploy that is used by scammers to get cryptocurrency out of their victims. While certain scams such as crypto jacking and wallet hacking try to steal cryptocurrency from the victims outright, this one, instead, tries to get the victims to hand over their cryptocurrencies somewhat willingly.
Scammers promise their victims that they are participating in a giveaway in which they only need to send a certain amount of cryptocurrency to a designated wallet and will receive a larger amount in return.  
These scams are particularly popular over social media platforms such as Twitter and Facebook and typically target new crypto users.
Its Connection to the Past
When the Internet became popular, it was common to receive messages from individuals claiming to have a tremendous amount of money in their possession of which they intend to share with the victim.
The victim is then told to send a small amount of money as a "processing fee" after which they are to receive a considerable amount of money. Of course, the victim never gets any money.
This scam is known to this day as a Nigerian prince scam due to the popularity of the fraud being perpetrated by Nigerians and seasoned Internet users who are well aware of how the scam works.
Another method of this was the "free iPhone" scam in which users on the Internet would be bombarded by pop-up ads or auto redirect buttons in which they are promised a free iPhone for being the millionth user of the website or for no reason at all.  They are then told to send a certain amount of money as a competition or processing fee only to never receive the promised iPhone.
The same scheme also uses green cards or millions of dollars as bait.
Playing on the Mind
When it is understood just how old this method of scamming is, one might wonder why anyone would fall for it, especially in 2019.  However, there are a few tricks that are employed by scammers that might trick even seasoned internet users into sending them money.
The general understanding of the crypto world is still relatively low, and most people only learn about the subject as a novel Internet currency that has made a handful of individuals millionaires overnight.
If they are getting into cryptocurrency, it might not occur to them how absurd it is for anyone to randomly giveaway cryptocurrency in exchange for a small processing fee.
Another factor to consider is that many of these scammers actively impersonate popular figures in the industry. Vitalik Buterin, the co-founder of Ethereum, even had to take to Twitter to inform his followers about people who were impersonating him and attempting to scam others into giving them cryptocurrency.  Binance sent out a similar warning informing the public that criminals were impersonating their official Binance account and asking members of the public to send a small amount of cryptocurrency.
Other well-known figures such as John McAfee and Elon Musk were also impersonated in 2018. By impersonating characters who are well-known within the crypto industry, it is easier for criminals to earn public trust. While it is absurd to send ether (ETH) to an unknown address randomly, a person is more likely to comply if they think Vitalik Buterin is the one asking.
Sometimes, the scammers go beyond impersonating and have hacked real accounts. In 2019, when the South African cricket team's Twitter account was hacked, the culprits asked followers to send them bitcoin. While the account was recovered, a few people had already sent in the bitcoin to the false address.
Identify a Giveaway Scam
To identify a giveaway scam is to be aware of the fact that no legitimate cryptocurrency entrepreneur or business will ask you to send them any money to participate in a giveaway. By keeping this fact in mind, one is much less likely to fall for anyone who states otherwise.
If a user comes across a website or a social media post that claims to be giving away free cryptocurrency, immediately do a background check on the establishment or the individual to determine if any official news has been reported of this.
When Coinbase announced that they were giving away cryptocurrency, they made an official post on their website followed by reporting from legitimate news sites that confirmed that the company was launching a giveaway campaign.
Today we're launching our biggest Coinbase Earn opportunity yet. Any eligible US user can now learn about the Stellar protocol while earning up to $50 of XLM: https://t.co/omqa0Xuqhd pic.twitter.com/QNne9mScX9

— Coinbase (@coinbase) March 26, 2019
Then there are Airdrops in which a cryptocurrency is given to early investors of ICOs, loyal users of specific cryptocurrencies and during hard forks.
In the case of an Airdrop, an official announcement will be provided as to how the event will take place. However, those carrying out the Airdrop will never ask for a participant's private keys or login details in exchange for the reward.
In conclusion, crypto giveaway scams are an extension of a long-running scheme. The way to avoid them generally remains the same: Stay informed, only act on official instructions, and never give away any funds, whether fiat or cryptocurrency, in a bid to receive a reward.