Blockchain Association of Africa Plans Blockchain Innovation Centres in New Alliance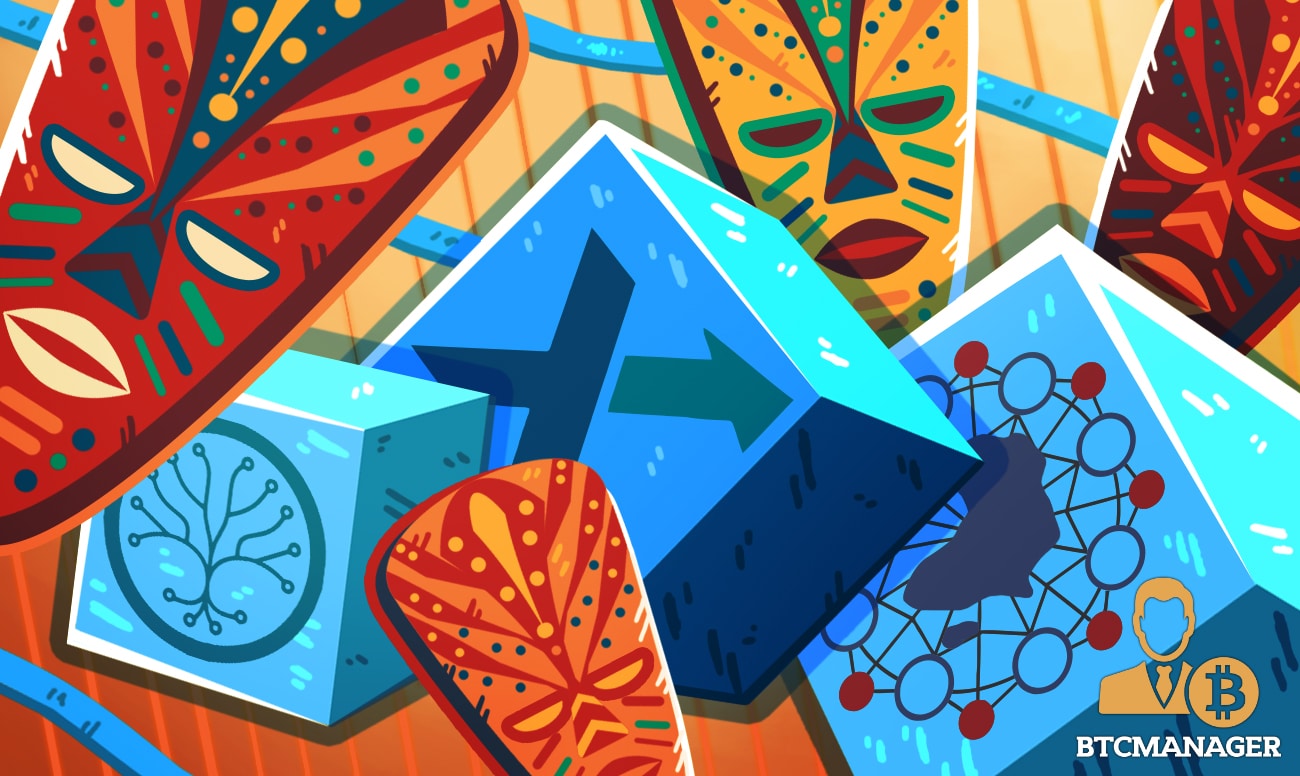 South Africa-based Blockchain Association of Africa, in a press release on May 15, 2019, announced its strategic partnership with Afriplan DIgital, Tanzania and Blockchain Worx, Singapore. The plan will encompass better education for the African blockchain community through Blockchain Innovation Centres.
It All Starts with Education
The blockchain space is expanding at a rapid pace across every industry. To help companies and individuals in African countries use its potential to the fullest, Blockchain Association of Africa has partnered with Afriplan Digital and Singapore-based Blockchain Worx to prepare the blockchain community by imparting necessary education and training for required tools.
A community with hands-on knowledge of distributed ledger technology will help African countries foster the growth of the technological landscape. Education would also mean the adoption and implementation of this revolutionizing technology, which would help Africa bring more business value to its nations.
Currently, the trio plans on establishing Blockchain Worx's Blockchain Innovation Centres across the across South Africa, Uganda, Rwanda, and Tanzania to help people "explore possibilities, forge alliances and accelerate innovation within institutions and communities." The plan is also to help private and public institutions have all the required development tools and PoC applications that are necessary to deploy one's own Blockchain Innovation Lab.
Yaliwe Soko, the Chairwoman for Blockchain Association of Africa, says:
"Blockchain will ensure that Africans are now stakeholders in what the continent has to offer and it all starts with education."
Importance of Blockchain Institutions
Everyone previously involved in the blockchain and crypto industry probably saw adoption coming but not at such a rapid pace. In the past two years, blockchain has grabbed the attention of almost all major tech companies and financial institutions around the world. Governments of both developed and developing nations are also continuously making efforts to use the technology for its best.
This growth calls for a workforce that knows the technology like the back of their hands. It will help make the adoption even faster. For this to happen, institutes by trusted parties and courses that offer expert knowledge have become the need of the hour.
At present, the growth is pretty admirable and the participation of the developing nations in this technology is a clear sign of how fast the adoption is happening.