Indian Institute of Management Plans Advanced Blockchain and Fintech Course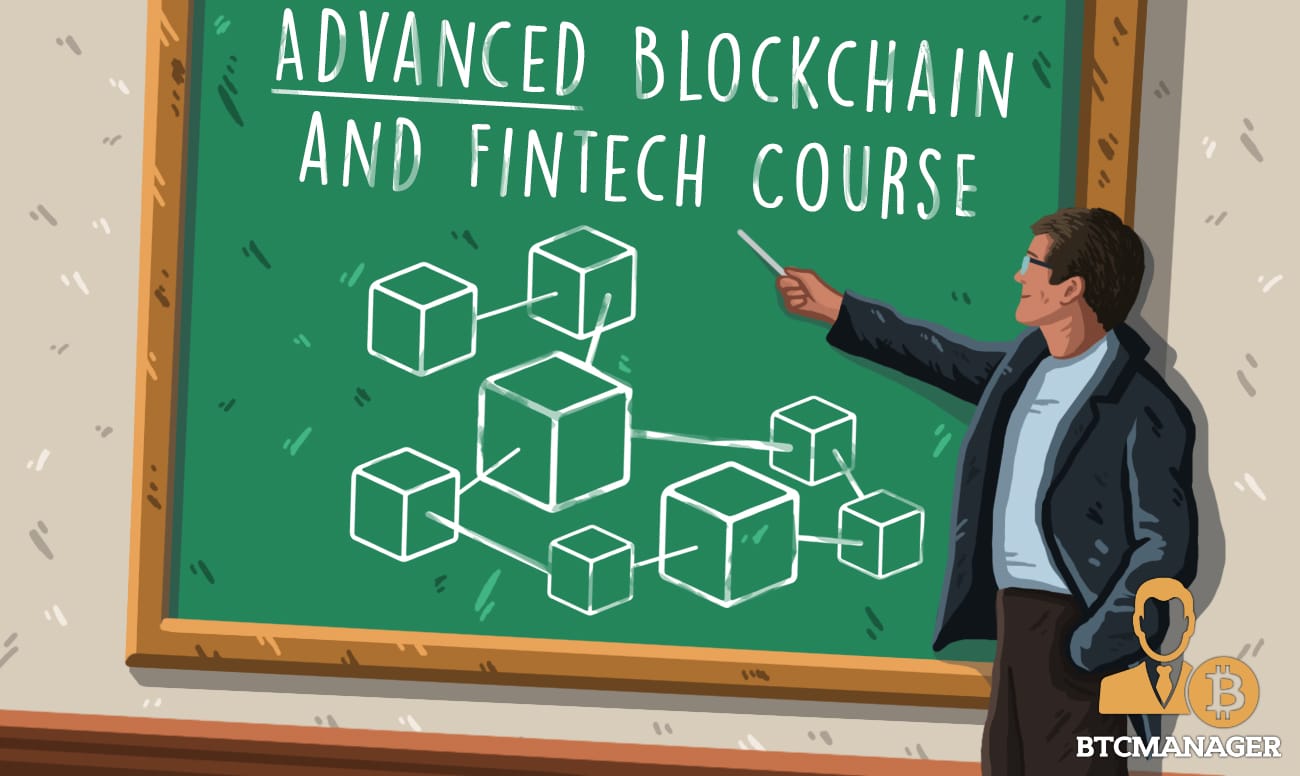 The Indian Institute of Management, (IIM) has joined forces with TalentSprint, a digital platform involved in placement of banking workers, teachers, and technical education, to roll out an advanced programme in financial technology (fintech) and blockchain technology for management and finance professionals, this according to local news source The Asian Age on February 27, 2019.
Blockchain Course Rollout in May 2019
In a bid to enable management and finance professionals to become proficient in distributed ledger technology (DLT) the IMM is collaborating with TalentSprint to roll out an advanced course in blockchain technology and fintech.
Per sources close to the matter, the programme will enable participants to learn about fintech growth and its disruptive impact on the banking and finance industry.
Commenting on the development, Professor Indranil Bose, the programme director reiterated that the primary aim of the course is to equip at least 2000 management finance experts with the blockchain technology skills they need to remain competitive in the ever-evolving world of finance.
In his words:
"Our fintech programme, formulated with today's management and finance professionals in mind, will harness the extensive research and consulting expertise of IIM Calcutta faculty and our state-of-the-art Finance Lab. We plan to train 2000 FinTech professionals in the next few years."
Specifically, the team has reportedly revealed that the blockchain programme will be delivered in a "hybrid executive format," with participants attending both online and offline courses. The offline courses will be taught at the IIM Calcutta campus, TalentSprint will deliver the online courses.
India Striving to become a Blockchain Heavyweight
While Indian regulators have made life unbearable for cryptocurrency exchanges and bitcoin-linked businesses through draconian policies,  the region remains very much interested in blockchain technology and fintech.
According to The Asian Age, the Union Ministry of Electronics and Information Technology (MeitY) reported a total of 2.45 billion digital payments in August 2018.  
In November 2018, BTCManager reported India as having the second highest number of blockchain developers in the world.
On February 22, 2019, BTCManager informed that Emurgo, the commercial arm of the Cardano (ADA) DLT project had launched its academy in India, to train at least 2,500 blockchain developers in the state by 2020.