LeBron made historical record at Crypto.com Arena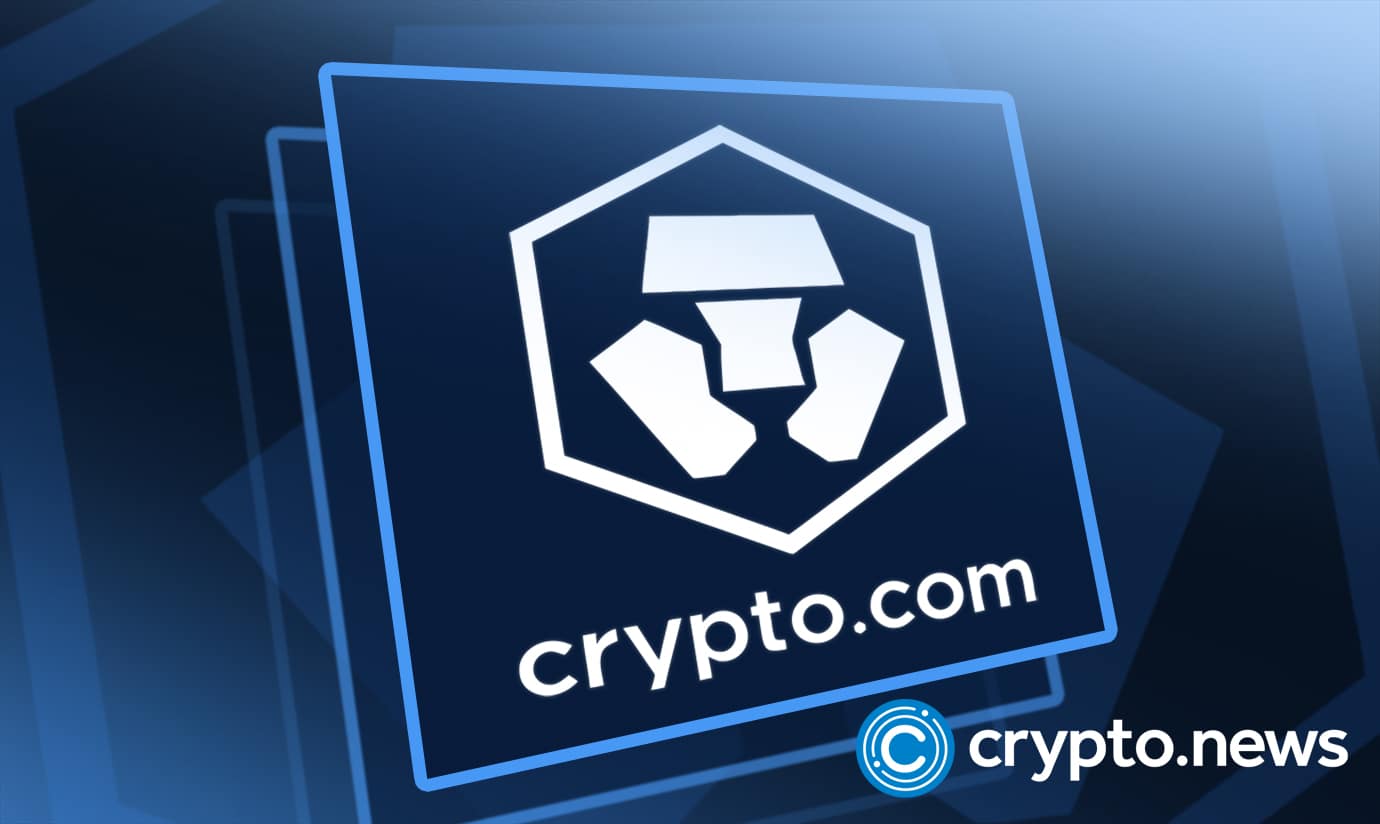 Last night, at the Crypto.com Arena, NBA star Lebron James broke the NBA's record for an all-time score, hitting 38,388 points.
Surpassed Kareem Abdul-Jabbar's former record
Until Feb. 7, 2023, Kareem Abdul-Jabbar held the NBA record for the highest point tally at 38,387. This record by Abdul Jabbar stood for about 34 years and comprised only the points scored in the standard season, excluding playoffs.
Before yesterday's match against Oklahoma City Thunder, LeBron was at 38,352, basically 35 points below Jabbar's record. In this match, Lebron scored the number of points needed to surpass the record set by the basketballing great. 
Abdul Jabbar managed to amass that number of points in a 1560-game run. Like Jabbar, Lebron has played the NBA for about 20 years but surpassed the original record with only 1409 games.
James has long been considered an NBA great owing to his three-point shoot efficiency, having hit 2233 3-pointers. However, the three-pointers system came about midway through Jabbar's career.
Of all the NBA greats, LeBron is the only one to surpass Abdul Jabbar's career total. Other greats like Karl Malone, Kobe Bryant, and Michael Jordan scored 36,928, 33,643, and 32,292, respectively.
Based on reports, it looks like Lebron himself idolizes Abdul Jabbar. He once said:
"I've never said I wanted to lead the league in scoring… For me to be in the company with such a prominent, dominant force like Kareem was, it's an honor."
Comes after the Crypto.com partnership
The recent record-breaking match by Lebron James was held at the Crypto.com Arena. It comes a few days after LeBron partnered with Crypto.com in a mission to explore the web 3.0 landscape. 
In a press statement via Crypto.com, it was highlighted that the LeBron James Family Foundation and LeBron James collaborated with Crypto.com to create workforce development opportunities around web 3.0. The mission was to give access to educational resources focused on developing web3.
The sportsman, Lebron, noted that Blockchain tech is already revolutionizing different industries, including economy, art, entertainment, and sports. He added that his goal is ensuring every community is included in the web3 adoption. Owing to the Crypto.com partnership with LeBron, the recent match and record-breaking event attracted much interest from the crypto community.