LedgerX Launches Bitcoin Saving Accounts, Giving Investors an Incentive to 'HODL'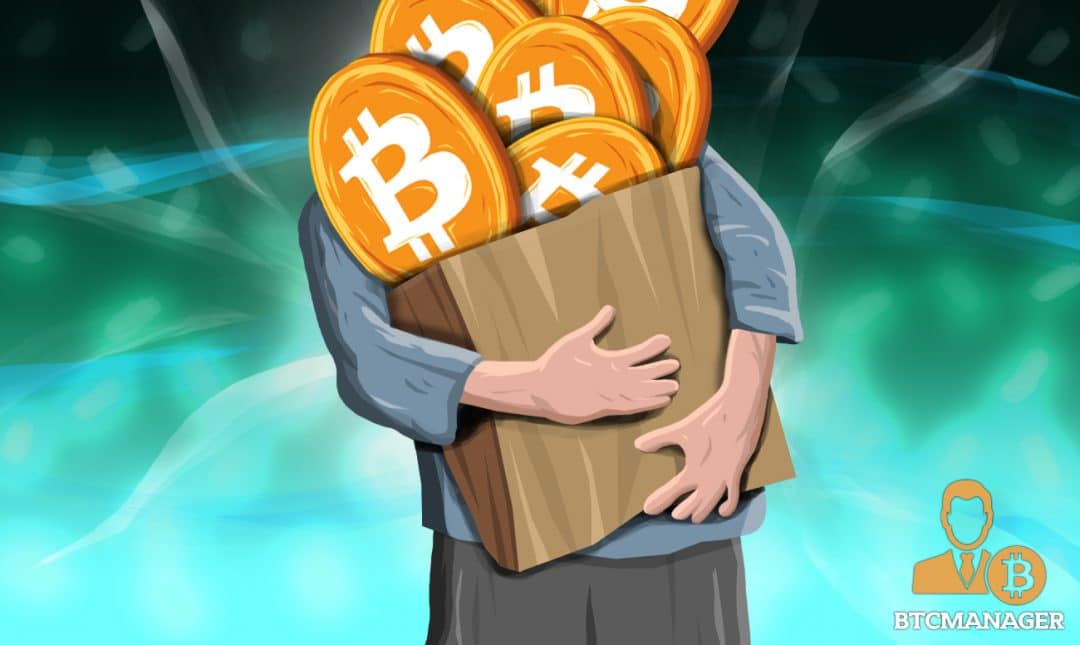 The rise of the cryptocurrency sector is leading the growth of related financial tools, with most being digital-counterparts of their fiat offerings. Traditional finance products like bitcoin ETFs, asset storage, and futures trading have been around since 2015, and a newly launched, complex bitcoin-based product is the latest to gain inspiration from the institutional market.
Traditional Finance Products Coming to Bitcoin
Announced on May 15, 2018, the world's first bitcoin savings account has been launched by the U.S.-based digital currency derivatives platform LedgerX. Aimed at institutional and retail investors alike, the product offers platform users to earn a fixed-interest in fiat currency based on the amount of bitcoin they hold in LedgerX accounts.
As per reports, the move allows for investors to earn money on their idle digital assets, via a "call overwrite." A feature of the traditional financial markets, the "call overwrite" allows a person to deposit money to a special trading account, and be able to set a "call option" at a specified future date. But, the process is easier said than done and may lead to a costly mistake if executed incorrectly.
However, LegderX has condensed the call overwrite into the most basic process, ensuring a bare-minimum "point and click" function for wealthy retail investors to indulge in an otherwise institutional strategy, earning U.S. dollars as interest while doing so.
CFTC Certificates Ensure Credibility
Not one to face a backlash from the law, LedgerX holds the distinction of having two CFTC-issued certificates; the swap execution facility (SEF) and a derivatives clearing license (DCO), which lends credibility to their latest bitcoin product.
Juthica Chou, President and co-founder of LedgerX, said:
"Everything we do requires both the licenses. And a lot of that is intentional, because by making it a package deal we can offer a number of services to our customers in a really clear, vertically integrated way."
To use the savings tool, users would first log onto LedgerX's updated exchange interface, stake the number of bitcoin he/she wishes to earn interest on, and proceed to select an 'implied rate,' or the percentage of interest-earning expected. After the input of all variables, the user submits it to LedgerX' derivatives exchange engine.
Initially, the call-option contracts shall be offered for either a three-month or a six-month duration, with a small transaction fee charged by LedgerX for the service.
Bitcoin's Volatility Beneficial For Call-Options
Chou believes that a large volume of call-option bitcoins are expected, as the system was developed keeping the existing users' data-patterns and trading behaviors in mind. She further notes that half of the trading volume on LegderX "comes from similar techniques," which however follow a complex workflow.
As Chou estimates, over $30 million in transactions have been recorded on LedgerX per month, with 70 percent of that volume from derivative trading, 30 percent from swap trading, and an average trade amount of $60,000.
As a currency, bitcoin's volatility as a currency has long been the focus of criticism, however, Chou considers this factor as beneficial for her new product, adding that "it makes the call overwrite such a potentially attractive investment opportunity."