Lens Protocol Halts Transactions Due to High Gas Limits and Queue Relay on Polygon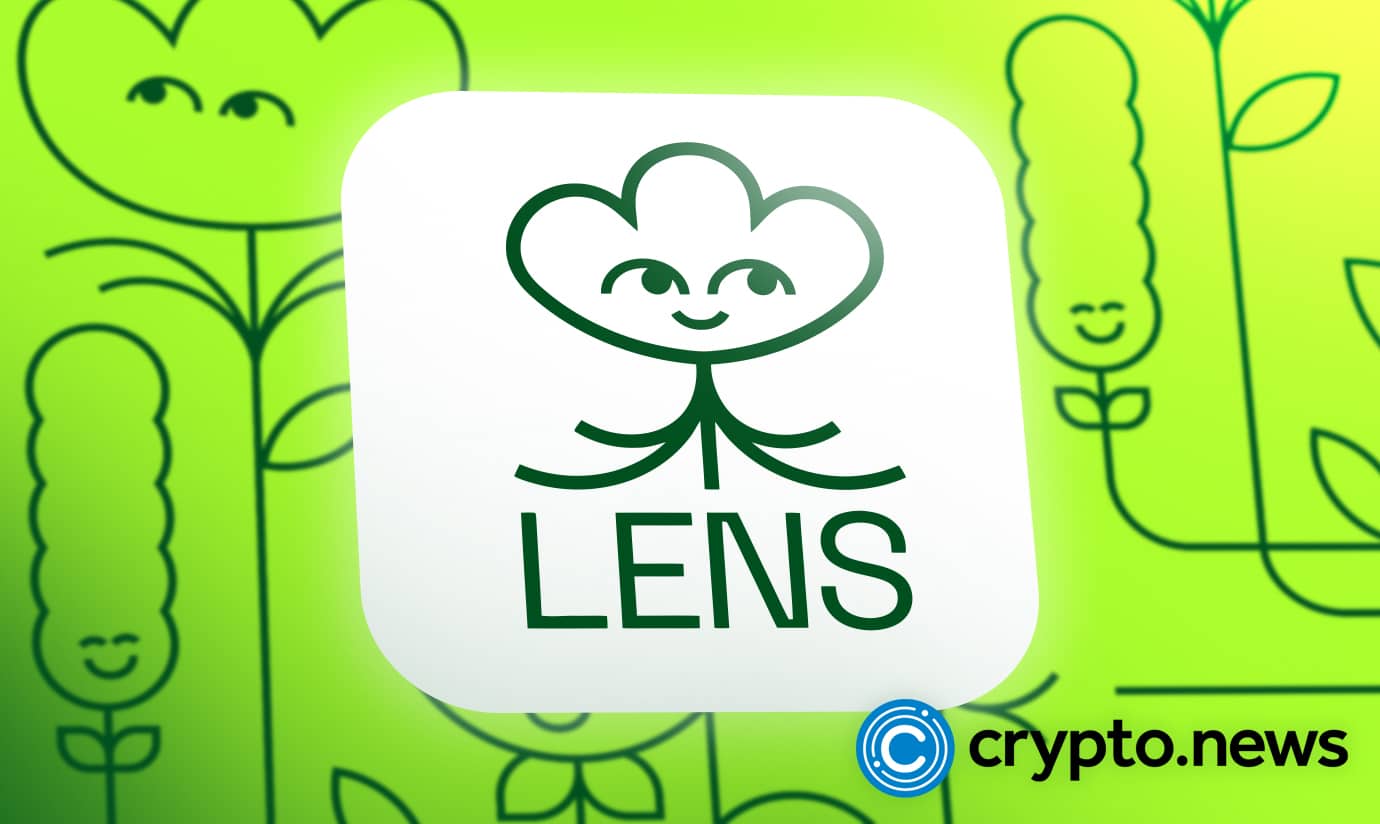 Today, crypto compostable social graph Lens suspended its transactional services as a result of high Polygon gas limits and a third-party relay that contributed to a problem in mining transactions. The situation led to severe problems for the crypto company.
Polygon Gas Limits Lead to a Controversial Stall From Lens
According to recent reports, gas limits on the Polygon blockchain network, combined with a buildup queue on a third-party relay, caused a transaction mining problem on Lens Protocol, regarding the services.
Users in the service's Discord channel reported that they were unable to claim social media handles from the protocol as the problem persisted. Lens will provide an update once the mining issues are resolved, according to a tweet from the protocol. It is unclear how long it will take to fix the problem.
Lens Protocol is a decentralized and modular social graph that enables developers to create their own decentralized social media platforms on the Polygon blockchain. The decentralized platform had earlier announced that the high Polygon gas limits and the buildup queue on the third-party relay caused mining difficulties. Moreover, the social graph will update its community when the situation at hand has been fixed. It also thanked its users for their patience.
"Due to the high limits on Polygon and a buildup queue on our third party relay there is currently an issue to get transactions mined. We will update the community as soon as this has been fixed. Thanks for your patience and for supporting Lens as we continue to grow."
More than 50 applications have reportedly used Lens Protocol since its February 2022 launch, a platform created by Aave developers that allow applications to plug into user-owned social data enabled via NFTs for authentication and monetization. Although Lens profiles are linked to a non-fungible token (NFT) that can be ported into decentralized applications, it is similar to the social media platform Twitter in that regard.
Polygon and AAve Hype on Launching Lens
Stani Kulechov, CEO and creator of AAVE companies said in a Twitter post with Elon Musk that individuals are looking for something different, and unique than the requisite social media platforms.
"The social media experience has remained relatively unchanged for the last decade and much of that is due to your content being solely owned by a company, which locks your social network within one platform."
The CEO also added the ultimate reaction from Elon Musk's bid in purchasing Twitter signified the imminent wait for new experiences. Moreover, having ownership of the content created and the long overdue social network is what Lens aims in surpassing.
"But ultimately, as seen from Elon Musk's bid to purchase Twitter, people are ready for a better experience than what they're used to. Ownership over not only the content you create online, but also your profile amd social network is long overdue users is what Lens aims to achieve."
Polygon also wasn't left out in the announcement of the launch on its mainnet. The platform encouraged users in participating in claiming their Lens protocol handle.
Polygon (MATIC) is a cryptocurrency and technology platform created to connect and grow Ethereum-compatible projects and blockchains.