Lido plans to develop in-protocol withdrawals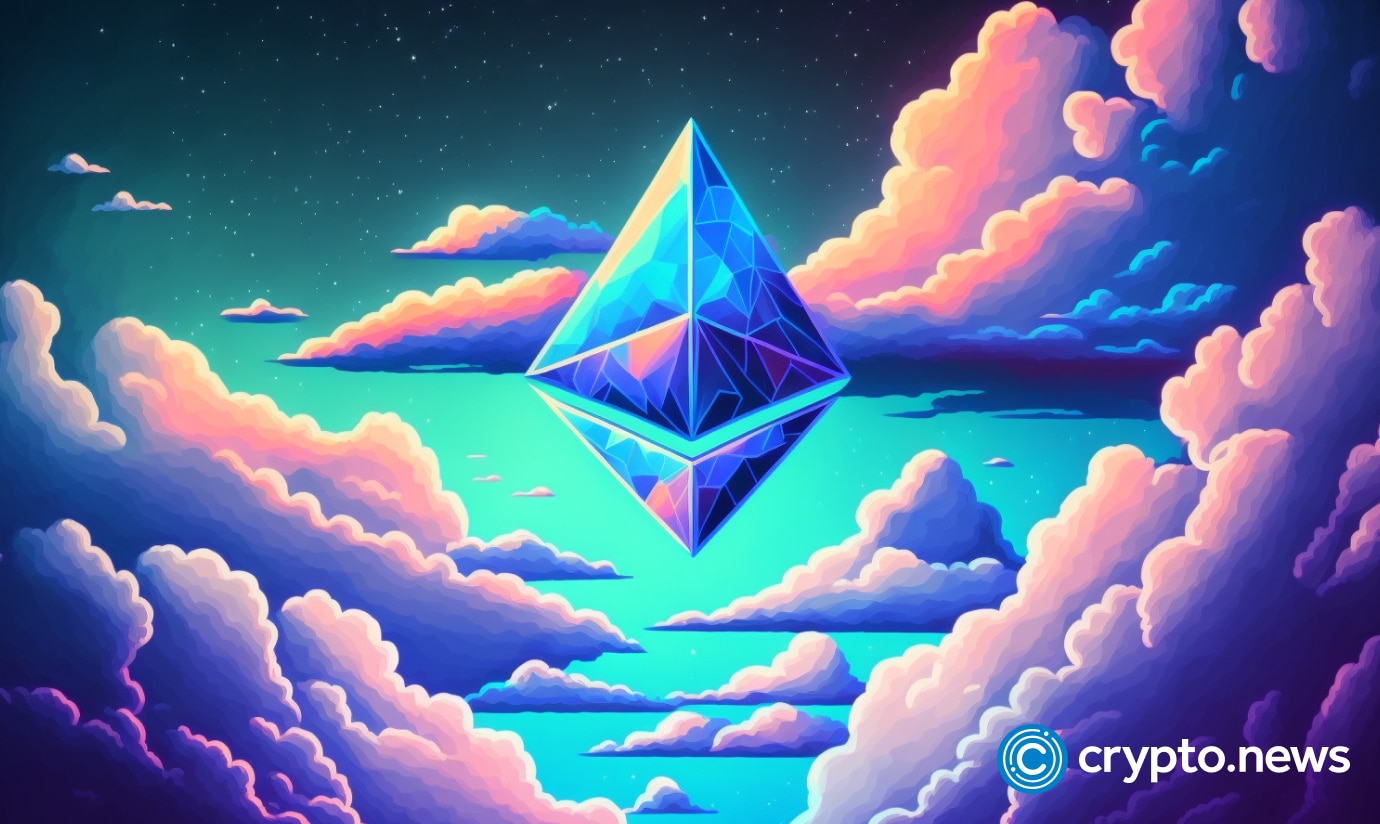 The Lido development team has announced plans to develop an in-protocol withdrawal capability as the Ethereum community prepares for the anticipated Shanghai hard fork in March.
Lido controls the DeFi economy
The Lido team is looking for community input on the withdrawal plan implemented after the Shanghai upgrade is finished. Lido, a decentralized finance (DeFi) liquid staking system, is now the most popular DeFi protocol regarding the total value locked (TVL).
According to data from defillama.com, Lido's $7.9 billion TVL has a 17.01% lead over the $46.56 billion TVL currently held in Defi. the team is preparing for Shanghai withdrawals of the $7.9 Billion in total value locked (TVL).
Currently, the protocol controls about 29% of the supply of staked ether. Nonetheless, Lido is the largest stakeholder with a $7.73 billion market valuation and STETH ethereum derivative token ranking 13th in the cryptocurrency industry.
Additionally, Lido has a governance token called lido dao (LDO), which, as of Jan. 25, 2023, had a market valuation of roughly $1.96 billion. The Lido development team presented a recommendation regarding withdrawals following the Shanghai upgrade the day before.
The Shanghai hard fork is scheduled to take place in March, and allowing staked withdrawals is the key goal for Ethereum developers.
The in-protocol withdrawal requests queue, as proposed by Lido on the Ethereum Protocol Engineering team, 'addresses these difficulties,' the Lido team states in an overview of the withdrawal landscape via the Lido protocol.