Lido's token price drops 15% in a week amid SEC crackdown rumors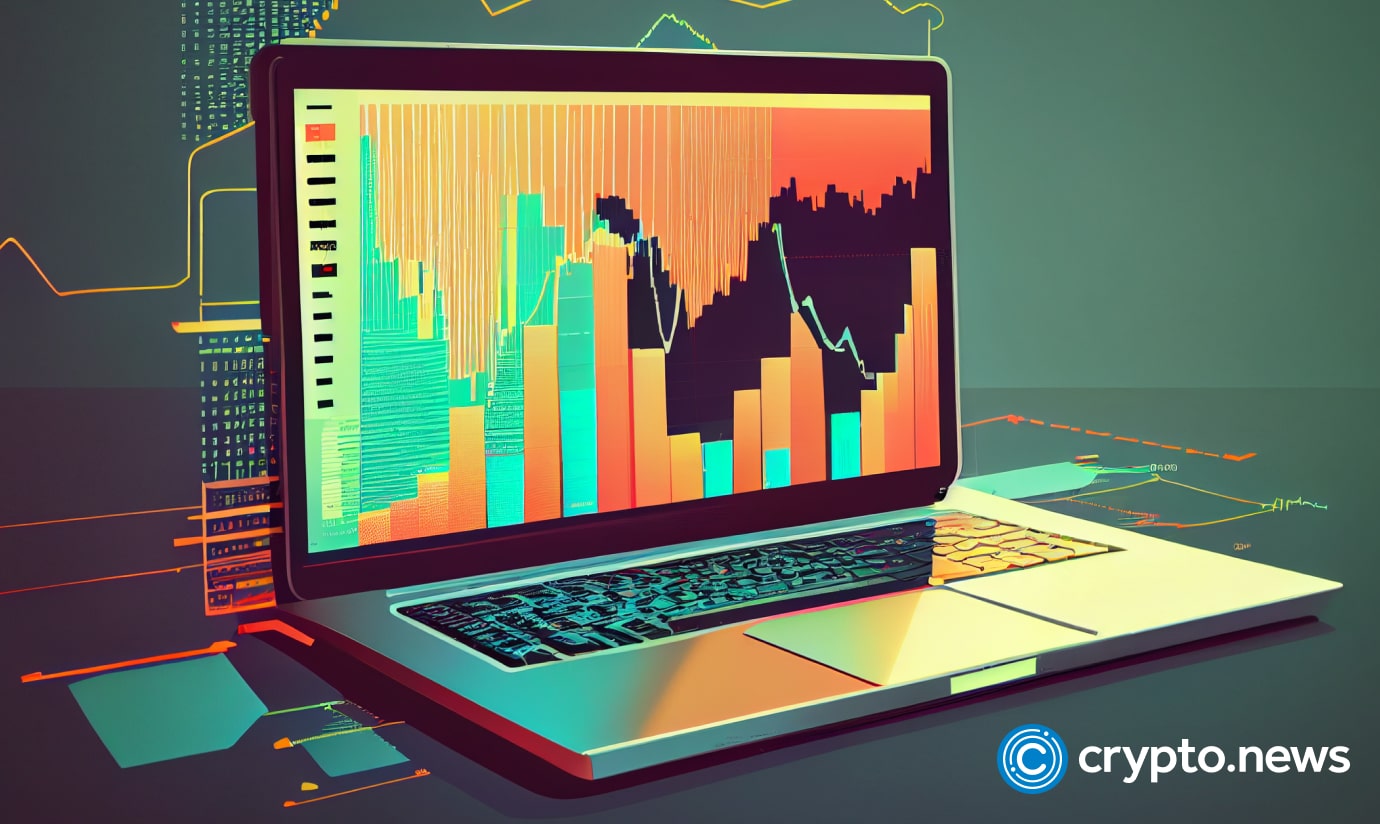 The Lido DAO token (LDO) lost around 5% of its price in 24 hours and 15% in one week. The token was affected by rumors claiming the DAO had received a Wells Notice from SEC.
Amid an ongoing SEC clampdown on crypto companies, the rumor from the Bankless Show, a crypto podcast hosted by David Hoffman and Ryan Adams, seems to have negatively impacted LDO's price.
In a March 3 broadcast, the show's co-host, David Hoffman, mentioned that Lido had received a Wells Notice from the SEC. Subsequently, the price of the ethereum (ETH) staking service's native token, LDO, dipped by more than 5% as the market reacted to the rumors.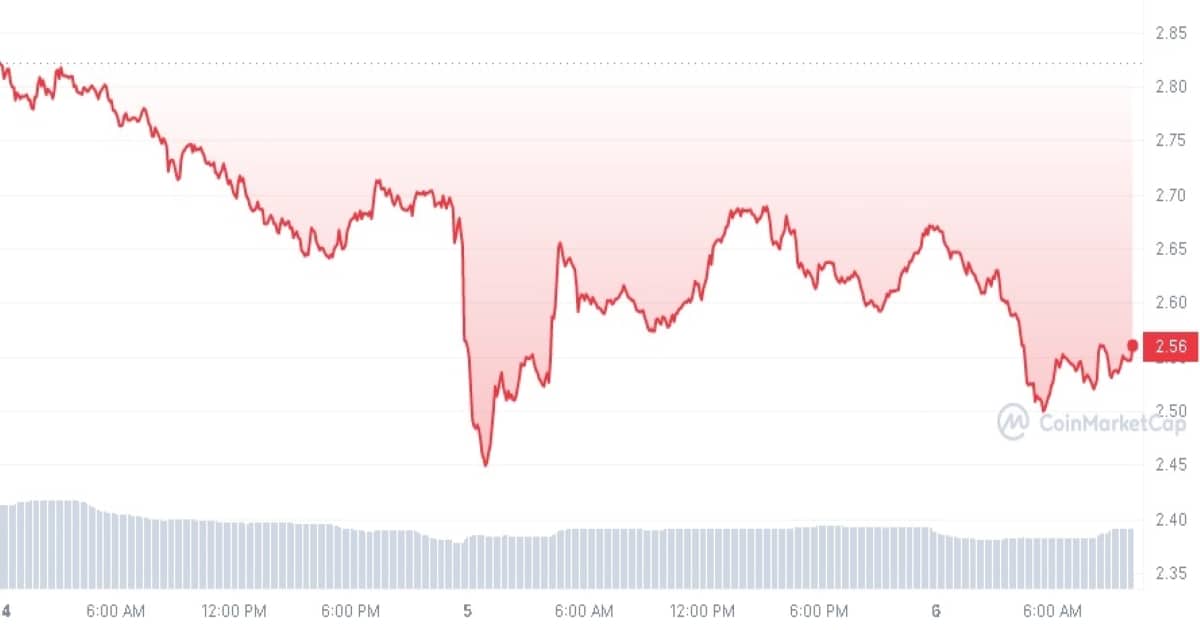 Before the show, LDO was priced at about $2.69 per data from CoinMarketCap. After Hoffman's pronouncement, the price dropped to $2.45.
In the video, widely circulated on social media, Hoffman said that many Wells Notices had been issued to many DeFi apps. The crypto podcaster added that he thought Lido had one.
According to Hoffman, Lido had become the latest victim of "Gary the Destroyer," the unflattering nickname certain sections of the crypto community have given SEC chair Gary Gensler because of the impression that he is hostile to the industry.
FUD strikes again
Hoffman's rumor quickly sparked fear, uncertainty, and doubt (FUD) among Twitter's crypto community. The rumor reportedly made it to ETHDenver, one of the largest crypto industry gatherings of the year, which was taking place at the Denver Convention Center.
The podcaster later returned his claim, stating he had gotten the timeframe of the alleged Wells Notices wrong and that he had spoken to Lido, who confirmed they had not received any notice.
However, despite the retraction, Hoffman maintained that the SEC had issued Wells Notices, only that they had yet to be announced, making it impossible to know how many there were and which organizations had been served.
SEC guns are trained on crypto
A Wells Notice is a letter from the SEC outlining charges it intends to bring against the recipient. Given the current climate instigated by the SEC's hard-nosed approach toward the crypto sector, it is understandable why the rumor got so much traction.
The SEC has been wreaking havoc on crypto firms since the collapse of FTX. For instance, in a recent hearing, the regulator accused Binance.US of providing unregistered securities.
Chairman Gensler also believes all digital assets other than bitcoin (BTC) are securities.
Furthermore, due to SEC pressure, Paxos, the issuer of the BUSD stablecoin, was forced to end its relationship with Binance last month.
Previously, the commission fined Kraken, another popular crypto exchange, $30 million and ordered it to close its staking reward facilities.