Liquidators Of 3AC Receive Nod From Court to Probe Fund's Other Assets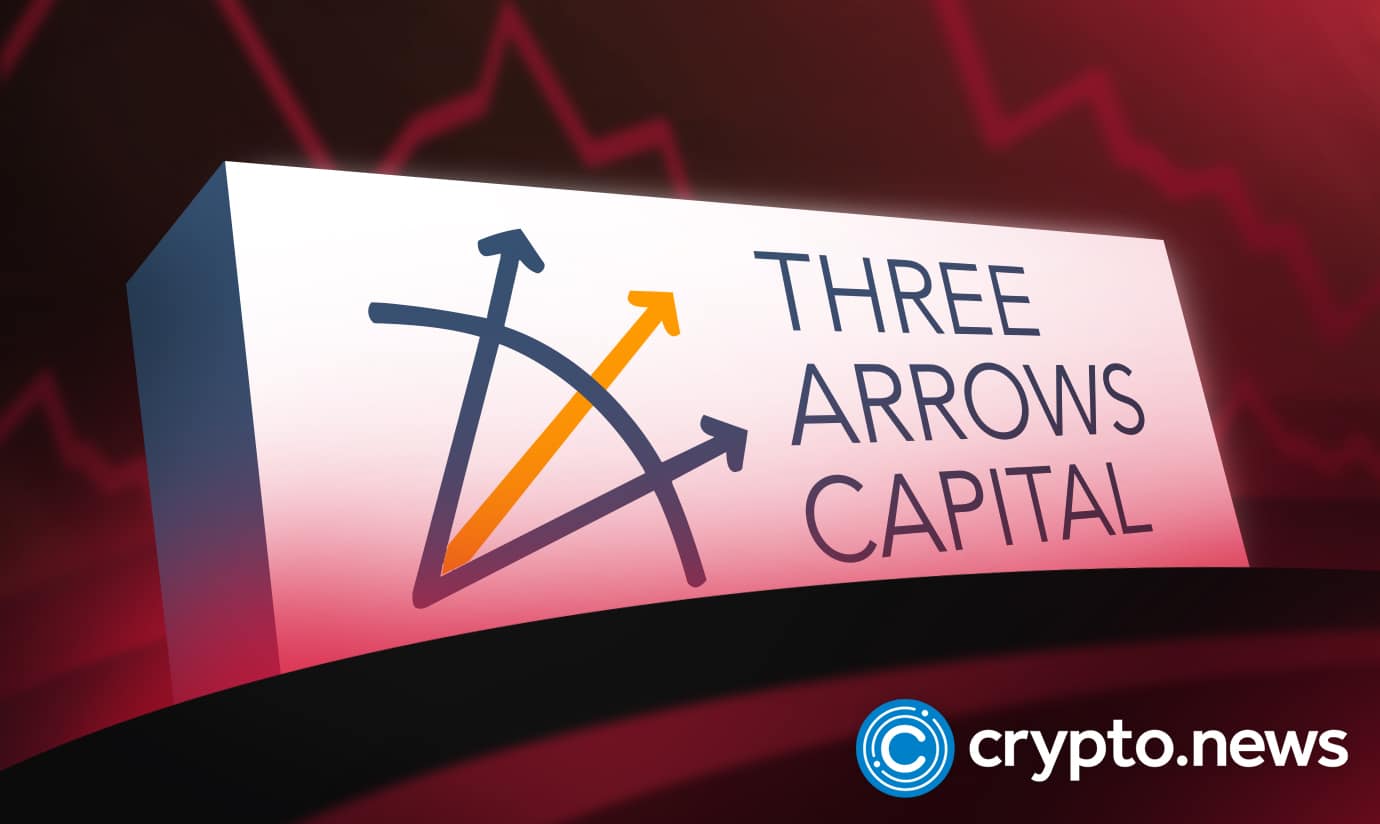 According to reports, the liquidators of Three Arrows Capital (3AC) have secured the permission of the court in Singapore to probe the company's remaining assets. This would allow them to access the local financial records of the crypto hedge fund.
Court Grants Liquidators Permission to Probe 3AC's Remaining Assets
According to insider reports, the liquidators of 3AC have received the go-ahead from the Singapore High Court to access the hedge fund's remaining assets. Teneo, an advisory firm, had previously sent a petition to the court seeking authorization to access these financial records.
In June, a British Virgin Islands (BVI) court appointed the advisory firm to liquidate 3AC. Teno is reportedly trying to gather and preserve all the assets of the crypto hedge fund.
With the latest permission from the court, the liquidators now have the power to ask for all financial records the hedge fund must have kept locally. According to those with knowledge of the matter, the liquidators did not have the legal right to do so before now.
The individuals also stated that the liquidators plan to ascertain 3AC's assets in Singapore. This includes properties, cryptocurrencies, bank accounts, stakes in the firm, and non-fungible tokens.
Liquidators Already Have Access To Over $40 Million Worth of Assets
The crypto hedge fund, 3AC, is a popular crypto investment fund in the crypto sector with numerous investments. The hedge fund's downfall began in May following the fall of Terra's stablecoin.
Before then, the company operated from Singapore. In April, the co-founder, Zhu Su, wanted to move the company's headquarters to Dubai.
Meanwhile, the liquidators have access to over $40 million worth of assets belonging to 3AC. This is only a small part of the amount creditors like Digital Currency Group, and Voyager Digital claim the hedge fund owes them.
According to court papers, creditors had filed paperwork alleging that the investment fund owes over $2.8 billion. This figure is expected to increase in the coming months.
All Parties Involved Refuse to Comment on the Matter
Meanwhile, the law firm Solitaire LLP represents 3AC's local entity in Singapore, while WongPartnership LLP is the representative of Teneo.
However, both entities have refused to comment on the recent matter. Also, the founders, Zhu and Kyle Davies, have not responded to the latest news.
"We cannot comment on matters that are still in Court," a representative for Singapore's High Court also stated.
The ruling by the Singapore court follows the crypto hedge fund's application for Chapter 15 bankruptcy in July. Following the filing, Teneo lawyers revealed in court papers that Davies and Zhu, the founders, have refused to cooperate on the matter.
Before then, Zhu had posted on Twitter that they had given liquidators a spreadsheet of the fund's assets.