List of countries that allows crypto transactions legally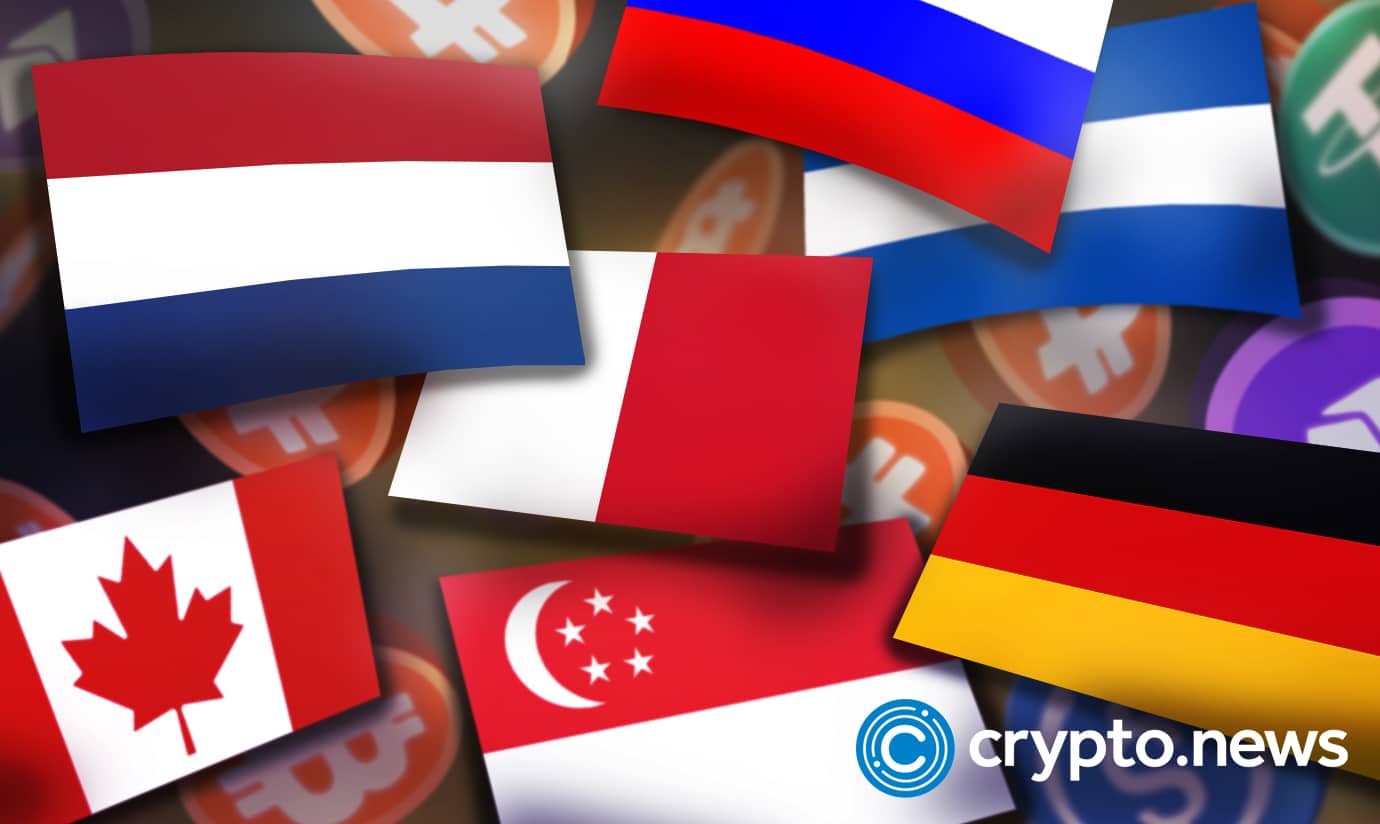 Bitcoin made a stunning debut in 2009 as the first cryptocurrency. It introduced the world to peer-to-peer digital money where you could buy cryptocurrency, which promised several transformative financial benefits. Nonetheless, the legitimacy of cryptocurrencies remains uncertain for a variety of reasons. The search for a list of legal countries for cryptocurrencies in 2022 would help you determine how many nations have made positive steps toward assuring its widespread use. In the realm of cryptocurrencies, regulation remains a vague term, as there is no common structure governing the usage of crypto assets.
The following discussion provides an overview of the leading nations that have accepted cryptocurrency by overcoming regulatory uncertainty.
Why does the legal status of cryptocurrency matter?
Any discussion of a list of countries where cryptocurrencies are legal will inevitably involve Bitcoin. Bitcoin is not the only cryptocurrency available, there are a number of them. The common perception of cryptocurrencies is that they are great instruments for performing anonymous transactions among global users. However, the secrecy connected with their use fosters the occurrence of fraud. Primarily, the absence of governmental oversight and illegal usage of cryptocurrencies cast doubt on their legitimacy. Can you trust a cryptocurrency that is unregulated? Not unless you are willing to bear the potential hazards involved.
The difficulties connected with the absence of cryptocurrency laws have prompted the need for several additional rules. Without a properly regulated framework, investors are less likely to demonstrate confidence in crypto assets. Intriguingly, the nations that have legalized Bitcoin have introduced new AML or CFT policies to restrict the criminal usage of cryptocurrencies.
Where are they legal
El Salvador
El Salvador is the first entry among countries embracing cryptocurrencies. It is the first nation in the world to recognize Bitcoin as a legal tender. The government in Central America established a positive precedent for all enterprises to accept Bitcoin payments. Interestingly, the instance of El Salvador inspired a number of other nations to move toward widespread crypto adoption. On the other hand, the country's regulatory environment for cryptocurrency has specific restrictions. It intends to achieve a large-scale transformation of its digital economy despite difficulties. Recent legislation has been enacted to exclude foreign investors in cryptocurrency from income or capital gains taxes.
Slovenia
Slovenia is the next important mention among nations that permit Bitcoin use. A little country in Central Europe has attracted the interest of the crypto community. Slovenia imposes no VAT on cryptocurrency mining and gives many tax deductions for cryptocurrency trade. The government also promotes the transition to blockchain technology in a variety of sectors. Moreover, Slovenia also has a high percentage of success for blockchain-based enterprises. The loosening of crypto rules is a positive indication for crypto investors and businesses globally.
Germany
Germany's singular attitude to cryptocurrencies is sufficient justification for its inclusion on this list. It believes cryptocurrencies to be private money, in contrast to many other nations that treat them as assets. Germany is a sanctuary for long-term investors due to the absence of long-term capital gains tax. Therefore, those owning Bitcoin for more than a year would be exempt from capital gains taxes.
Canada
Bitcoin is also legal in Canada. With a flourishing Bitcoin ecosystem, it has become a popular location for crypto users. Canada has a permissive attitude to crypto laws, with no restrictions or objections to the use of cryptocurrency. The Canadian legal system recognizes crypto firms as MSBs, or Money Service Businesses. Moreover, the country's legislation mandates that crypto firms register with the Financial Transaction Analysis and Reporting Center of Canada, or FINTRAC. In Canada, blockchain enterprises enjoy legal protection for their activities because of dependable rules.
Malta
Malta, a small island nation, has distinguished itself in the field of crypto laws by adopting blockchain technology. It is one of the most illustrative examples of a country where cryptocurrency is legal and progressive laws exist. The most notable aspect of Malta is its ability to attract several cryptocurrency startups, such as Binance. Tax reduction is an additional feature of Malta's status as one of the nations with legal acceptance of cryptocurrencies. On their assets, crypto investors are exempt from long-term capital gains taxes. In addition, the Maltese government has enacted many laws to make the nation more attractive to crypto firms.
The Netherlands
The Netherlands is a famous nation that adopts a proactive approach to the introduction of new ideas. It makes no limitations when it comes to cryptocurrencies and has accepted them. FATF compliance would be one of the most intriguing aspects of the Netherlands as a leader among crypto-legal nations. The Dutch government maintains compliance with FATF (Financial Action Task Force) crypto regulatory requirements.
Singapore
Singapore is another popular authorized nation for Bitcoin. It is one of the most modern and sophisticated economies in Asia, making it an attractive location for crypto investors throughout the world. Singapore is the largest global financial hub in Southeast Asia and provides several legal options for blockchain and cryptocurrency enterprises. For example, you are not required to pay taxes on crypto trading gains. In addition, crypto transactions are often viewed as barter exchanges, removing them from taxation.