LocalBitcoins shuts down after decade of P2P trading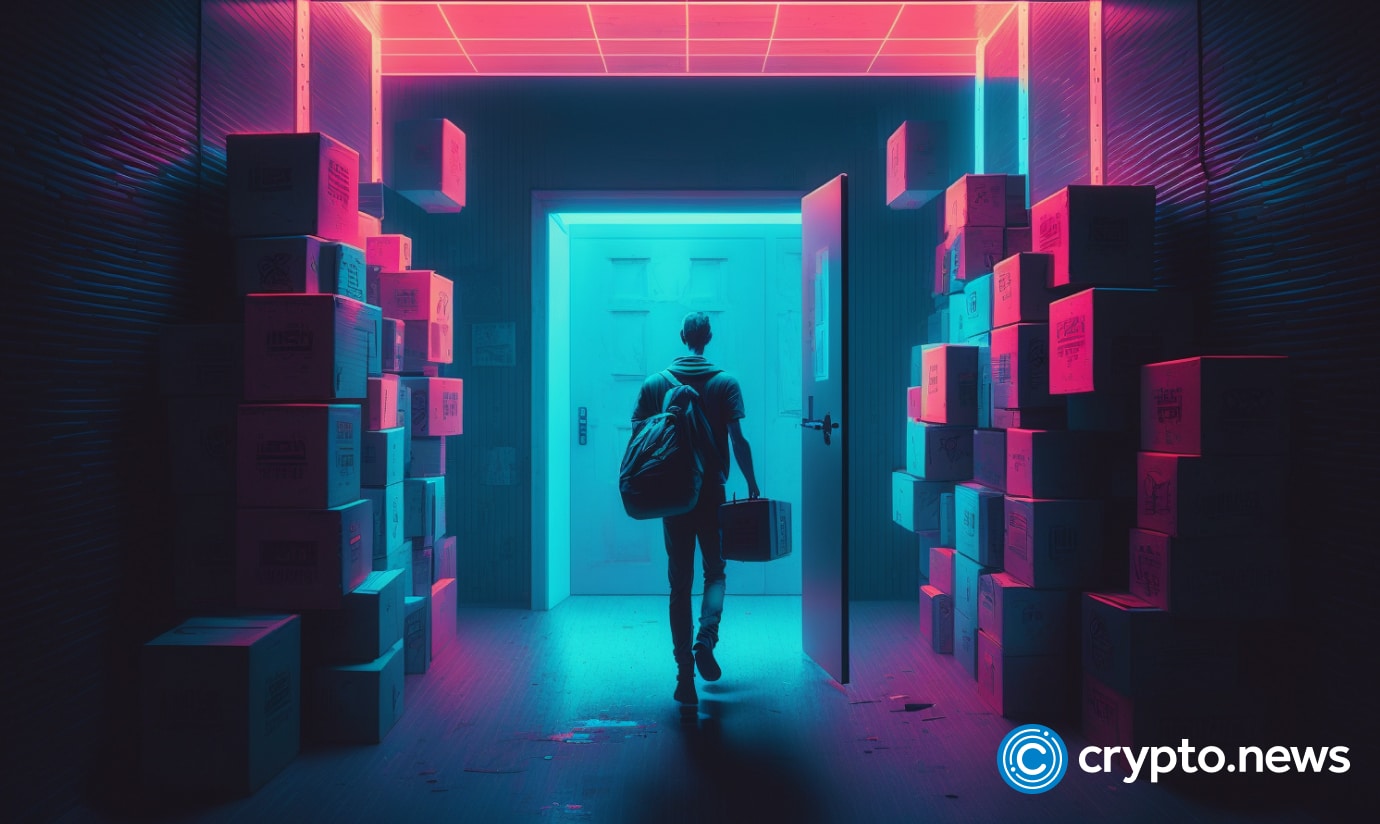 After a decade of providing bitcoin trading and wallet services, LocalBitcoins has announced its shutdown.
LocalBitcoins, the well-known peer-to-peer bitcoin trading platform, has declared the end of its services after ten years of operation. The company has given its customers a 12-month period to retrieve their funds and has already ceased accepting new registrations as of Feb. 9, 2023.
P2P exchange unable to cope with challenging market
In a message to its customers, LocalBitcoins shared that it has been unable to tackle the persistent challenges in the crypto market, leading to the decision to discontinue its bitcoin trading services.
Despite this, the company is proud of its achievements in promoting bitcoin globally and increasing financial accessibility throughout the world.
According to the discontinuation schedule, the bitcoin trading and wallet services offered by LocalBitcoins will cease on Feb. 16, 2023, except for the withdrawal of funds. On Feb. 17, 2023, users will only have access to log in to retrieve their bitcoins, as the trading and wallet functions will no longer be operational.
The company has urged its customers to retrieve their funds promptly and expressed gratitude for their patronage over the years. The termination of trading and wallet services on Feb. 16, 2023, will mark the conclusion of LocalBitcoins' mission to increase financial accessibility through the use of bitcoin.
LocalBitcoins became an established player in the cryptosphere
LocalBitcoins was one of the most iconic exchanges to serve bitcoin users from very early on. The exchange provided a fully peer-to-peer (P2P) system that allowed users to buy and sell bitcoin with alternative payment methods like PayPal, giftcards, and many more. 
The exchange allowed users to retain their privacy as well and it was known for serving largely underbanked populations like Russia, Venezuela, and Colombia, which accounted for nearly half of its total trading volume in 2020.
The recently disclosed termination of LocalBitcoins comes at a time when the cryptocurrency market is finally reversing its bearish sentiment which plagued the industry all throughout 2022, with 2023 giving way to the highest trading volume seen on the exchange in over two years.