LocalCryptos, a Bitcoin and Crypto P2P Exchange, is Shutting Down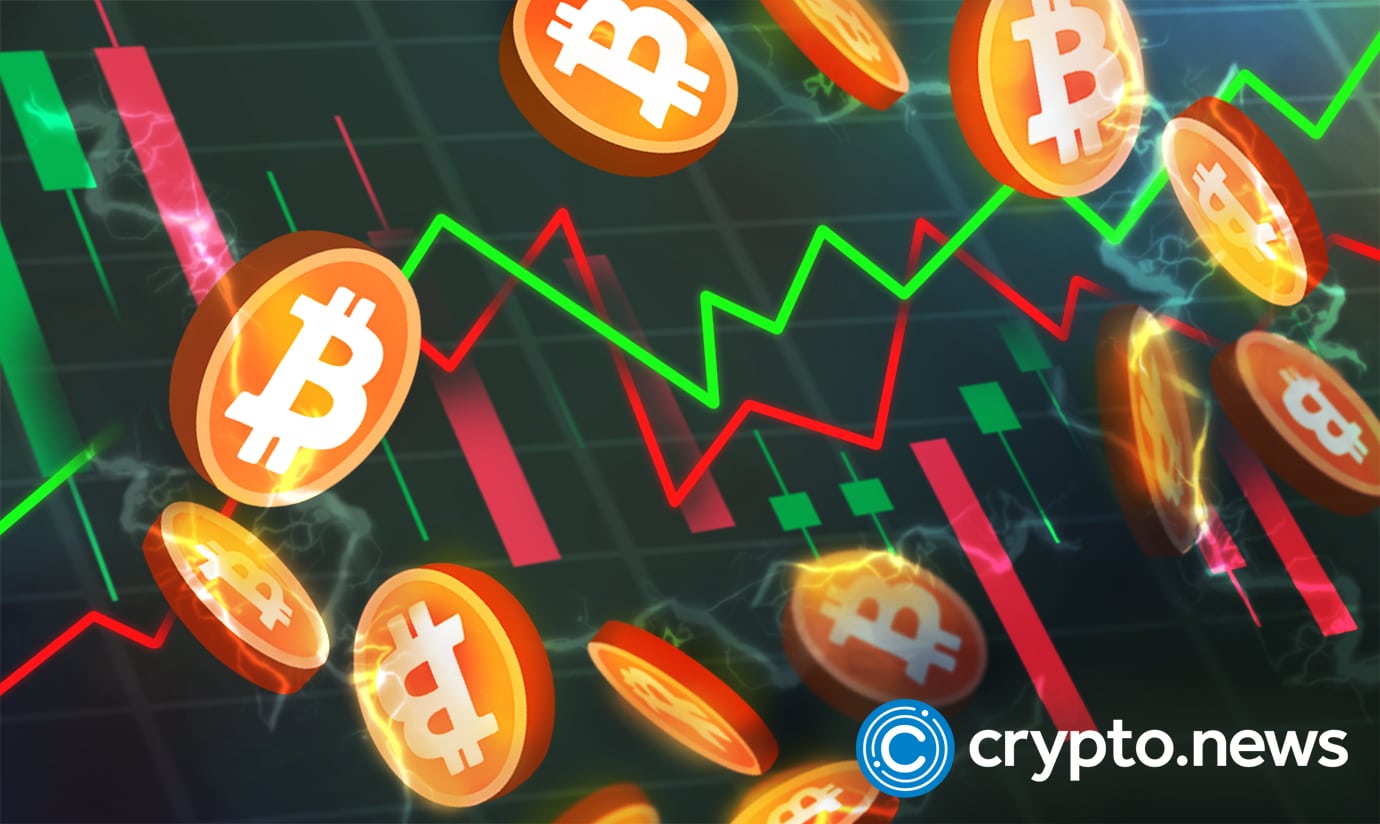 LocalCryptos P2P exchange platform said in a statement that it intends to wind down as smoothly as possible seamless as possible in the next few weeks for its users to move coins and transfer their businesses to other ramps.
According to LocalCryptos, various issues affected the company's choice to shut down. The industry is experiencing a bear market, the first of these causes. The exchange also cites the team members' health and potential difficulties with regulatory development as other justifications.
"While none of them are the only reasons for our choice, each is a driving force. We considered our alternatives and tried several approaches to maintain the LocalCryptos mission. Still, in the end, we decided to progressively discontinue our services and direct our customers to other P2P networks."
On November 4, LocalCryptos will stop accepting new accounts.
According to the exchange platform's schedule for winding down, no new accounts may be created after November 4. By November 18, all new trade creation will be stopped. Existing users may still access the platform but only finish deals using the non-custodial online wallet.
The wallet user interface on the LocalCryptos website will always be available. The assets of the exchange's users are primarily stored in self-hosted wallets because it is not custodial entity. Or using a non-custodial escrow mechanism on the blockchain.
New Adventure from LocalCryptos Eye
The site will continue to publish its weekly Bytes in the interim. The conversation highlighted strategies for turning the newsletter into a stand-alone organization and describing decentralized financing (DeFi) technology and industry as new technologies emerge daily in the sector.
LocalCryptos responses to customer queries
When asked about important dates, the company said that all operations would continue as usual until November 4th. They later added that existing users can continue to use LocalCryptos properly until November 4th, but new account creation would be blocked.
Existing users can still access the non-custodial online wallet interface of LocalCryptos. After this date, trades that are still open can usually be finished.
Some people were also worried about how they would get their cryptocurrency back. The company stated,
"A non-custodial platform, LocalCryptos does not keep your bitcoin and has never done so. Instead, your cryptocurrency is kept secure in a self-hosted wallet or a non-custodial escrow system on a blockchain. The wallet user interface on the LocalCryptos website will always be accessible. Users may also view and transfer their cryptocurrency using the free LocalCryptos Wallet Backup Explorer program."
According to Localcryptos, it is theoretically impossible for them to "recover" or gain access to their money. They believe that anyone who has been approached by someone posing as a representative of LocalCryptos and offering a "password reset" or "wallet recovery" service is undoubtedly a victim of fraud and should get in touch with the company through its only legitimate help desk.
While LocalCryptos' choice may surprise some, the present state of the market has led to the collapse of several businesses with a concentration on cryptocurrencies. The creator of Siacoin, Skynet Labs, announced declining due to lack of finance. German cryptocurrency bank Nuri declared its closure after failing to find a buyer.